Investment Projects Discussed in Аkimat of Mangystau Region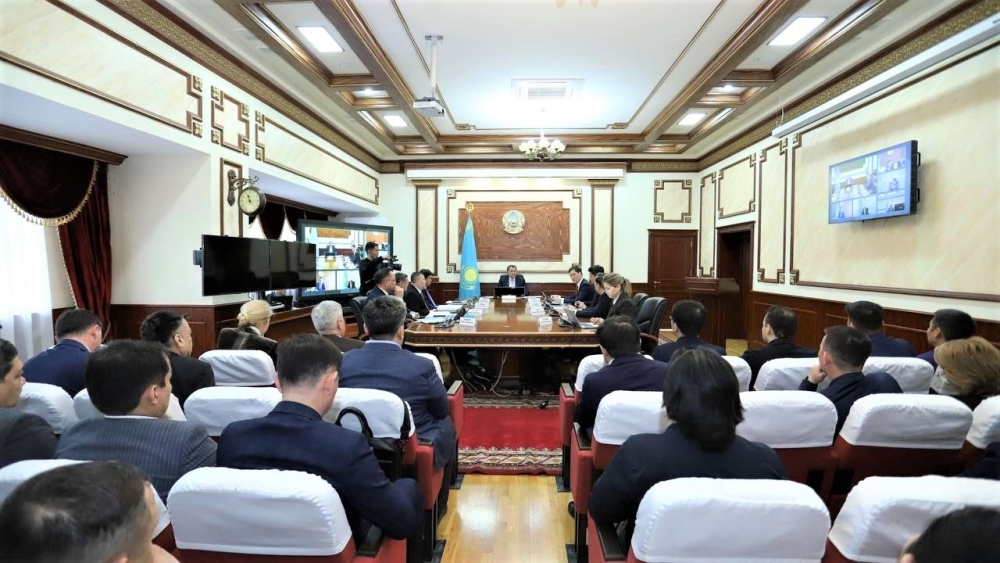 During a meeting chaired by Akim Nurlan Nogaev, Chairman of the Investment Committee, Ardak Zebeshev, told the representatives of the regional akimat and businesses that the Ministry of Foreign Affairs provided maximum assistance in the implementation of investment projects in the Mangystau region.
For instance, the Nationwide pipeline of investment projects from the Mangystau Region includes 41 projects worth 2.27 trillion tenge, which will create over 4,000 workplaces.
By the end of 2022, 5 projects worth 17.25 billion tenge were commissioned from the regional pipeline of investment projects. This year it is planned to implement 8 projects worth 132.6 billion tenge.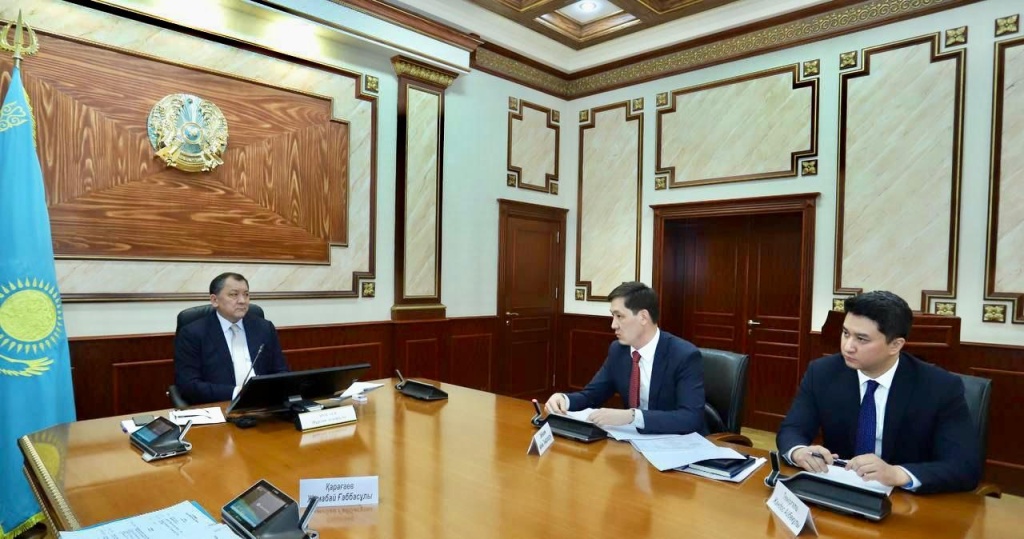 Also, Ardak Zebeshev informed the meeting participants of the state support measures in the investment sphere, in particular, the provision of investment preferences in terms of investment contracts.
Since 2005 36 investment contracts for a total amount of 150.6 billion tenge have been concluded in Mangystau Region. Out of the 29 investment contracts are operating (for 32.8 billion tenge) and 4 completed (26.4 billion tenge).
In turn, the Deputy Chairman of the Management Board «NC «KAZAKH INVEST» JSC Zhandos Temirgali told about the activities of the National Company" KAZAKH INVEST.
In particular, he noted that the task of KAZAKH INVEST is to create an enabling environment for foreign investors in Kazakhstan. «The company acts as a single negotiator on behalf of the government on investment issues. Having a network of regional and foreign representatives, we provide a full range of services to support investment projects on a «One-Stop-Shop" principle: from idea to implementation, as well as the post-investment period», - KAZAKH INVEST's top manager emphasized.
The KAZAKH INVEST service unit operating on a «one-stop-shop» principle supports investors and their promising projects permanently.
Present at the meeting Aigerim Koilakova, the Head of the "One-Stop-Shop" group told about the functionality of the service support system, which includes information and legal support, and the conclusion of the investment contract. New measures of state support for investments, such as investment agreements, as well as tax credits were highlighted in detail.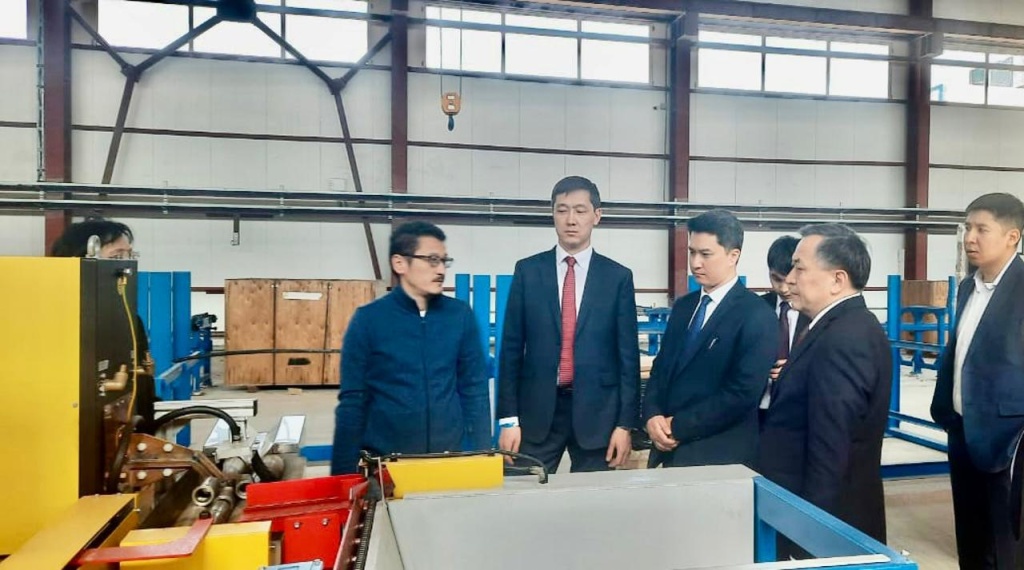 During the visit to Mangystau Region, the delegation from Astana visited some tourist facilities and industrial enterprises in the region. In particular, representatives of the investment bloc visited the plant producing pump rods and couplings in 2022.
The company's steel pipe insulation plant produces products with two- and three-layer extruded polyethylene coating. Steel Trade NS has an annual capacity of 24,000 tonnes.
Akimat expects WestEcoPlast LLP to launch production of soft-packing containers by Q4 2023.
The delegation from Astana also visited the petrochemical plant Aktau Petroleum, where a large petrochemical complex is under construction in the Mangystau industrial zone and motor fuels and petrochemical products are produced.
KazAzot JSC, as a participant in the mineral fertilizer project, is building a plant to produce ammonia, nitric acid, and ammonium nitrate. Sales are planned mainly in the local market.
Source: Investment committee of the Ministry of Foreign Affairs of the Republic of Kazakhstan