KAZAKH INVEST Participated in the International Mining Industry Exhibition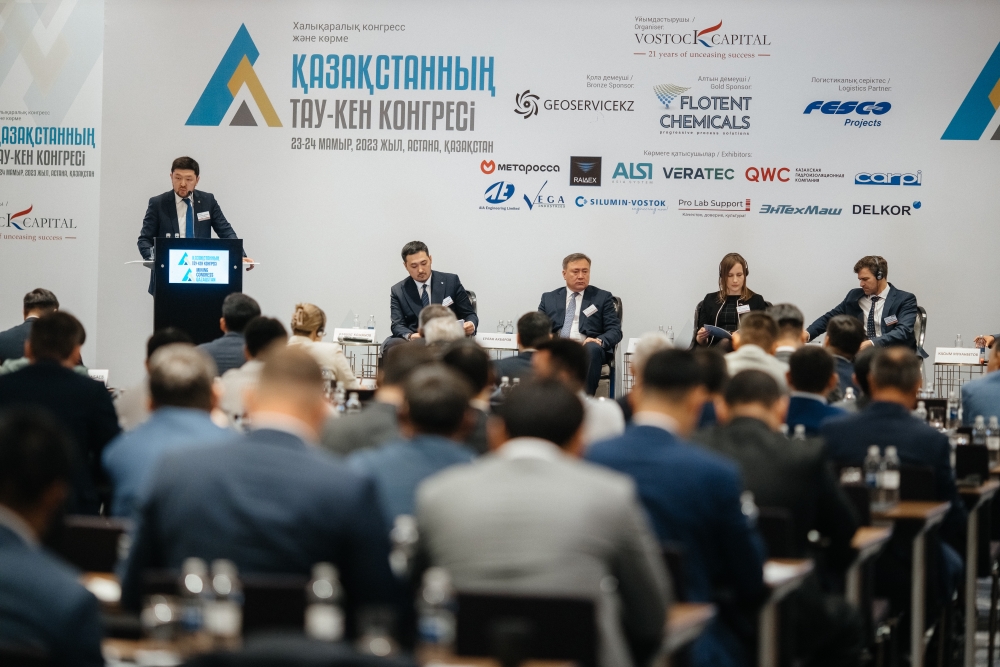 The Mining Congress of Kazakhstan, which gathers over 200 leaders of leading industry enterprises, began its work on May 23 in Astana. At the plenary session on investment opportunities in the mining industry of Kazakhstan, Bauyrzhan Aitkulov, the Head of Projects at "NC "KAZAKH INVEST" JSC delivered a report. The session was moderated by Azamat Kozhanov, the Managing Director of the national company.
The event is dedicated to the exchange of experience among key companies in the mining industry, discussing major investment projects for the construction and modernization of enterprises, infrastructure facilities, development of new deposits, and opportunities to enhance the efficiency of existing mining enterprises.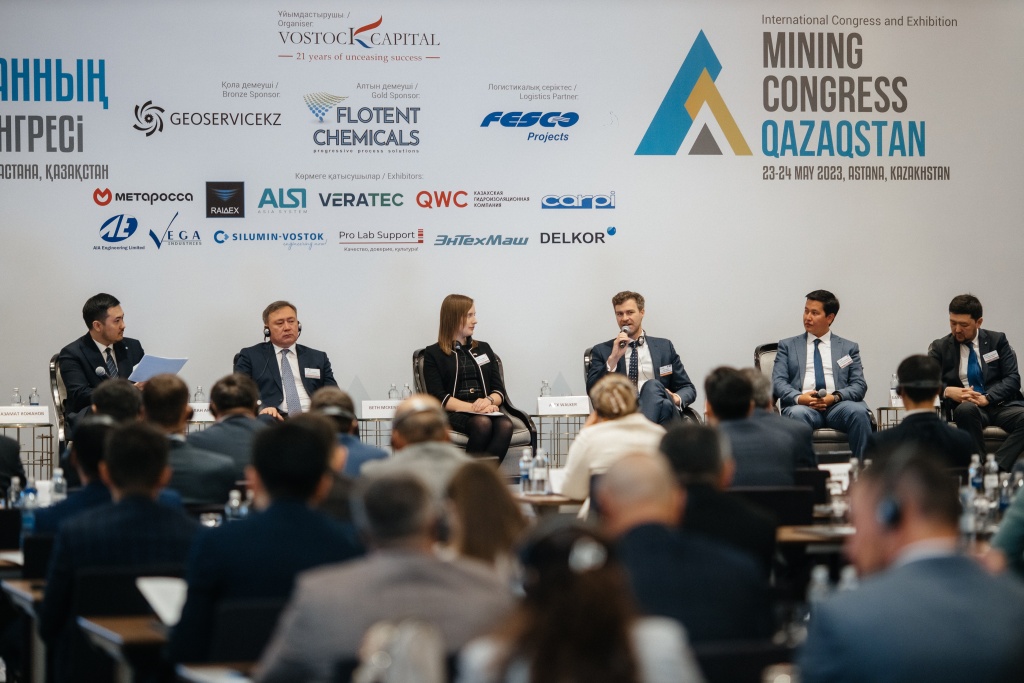 In his report, B. Aitkulov spoke about the company's activities and new measures of state support to stimulate investors working in the mining sector.
"The mining and metallurgical industry plays a key role in our country's economy, so attracting investments and supporting projects in this field are our priorities. Kazakhstan possesses a significant number of large deposits of solid minerals that are currently not sufficiently profitable and require special measures of state support to enhance their investment attractiveness. Stimulating investors in these projects will serve as a new impetus for the development of strategic projects and the discovery of new deposits," stated the Head of Projects.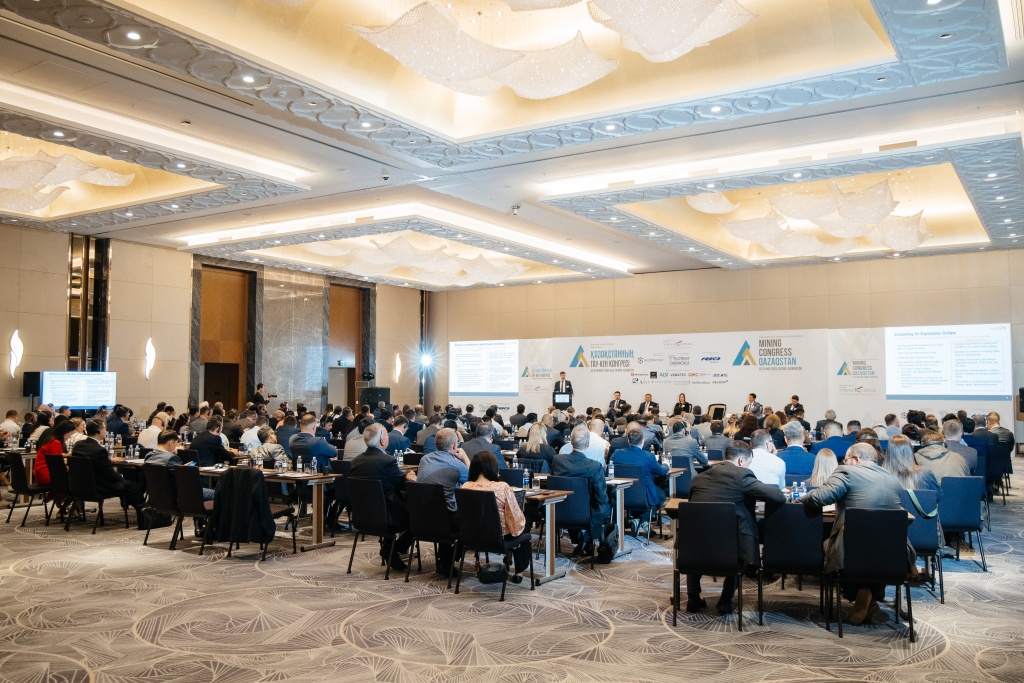 At the conclusion of the session, Azamat Kozhanov emphasized that this event had served as a platform for discussing industry development strategies and exchanging experiences among major market players. He called for the implementation of joint investment projects in the territory of Kazakhstan.
"Collaboration and investments are key tools for the development of the mining industry. We strive to create a favorable environment for global players and Kazakhstani companies," concluded Azamat Kozhanov, bringing the event to a close.