Svevind Energy GmbH Will Finance a Program to Train Specialists for a Project on the Production of Green Hydrogen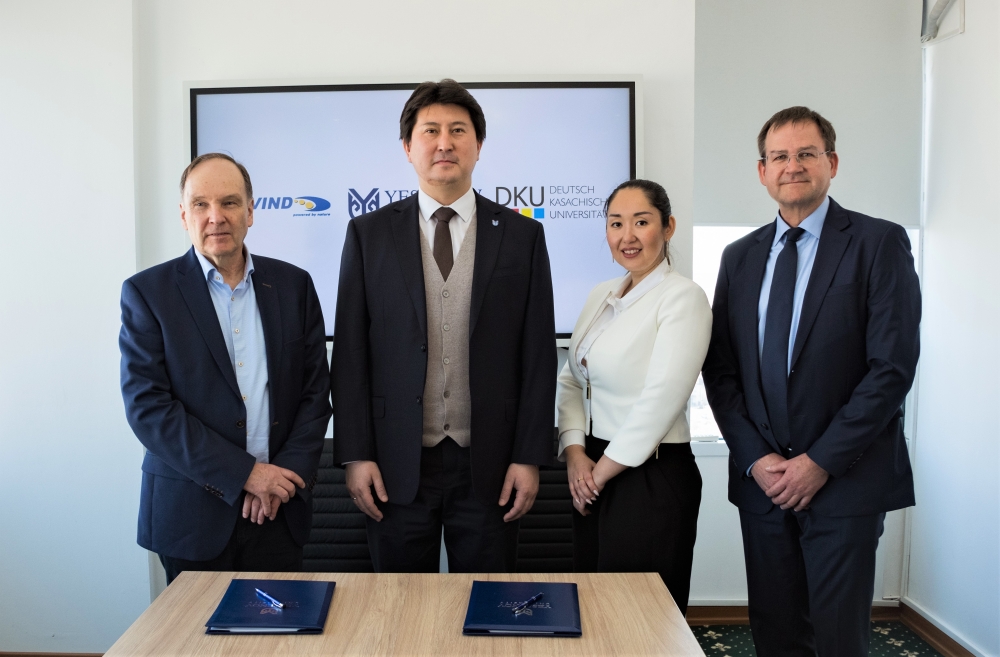 In order to develop the workforce potential of the Mangystau region, as well as to prepare high-class specialists for the project on the production of green hydrogen in the region based on Yessenov University, cooperation was established between Svevind Energy GmbH and the Kazakh-German University (DKU).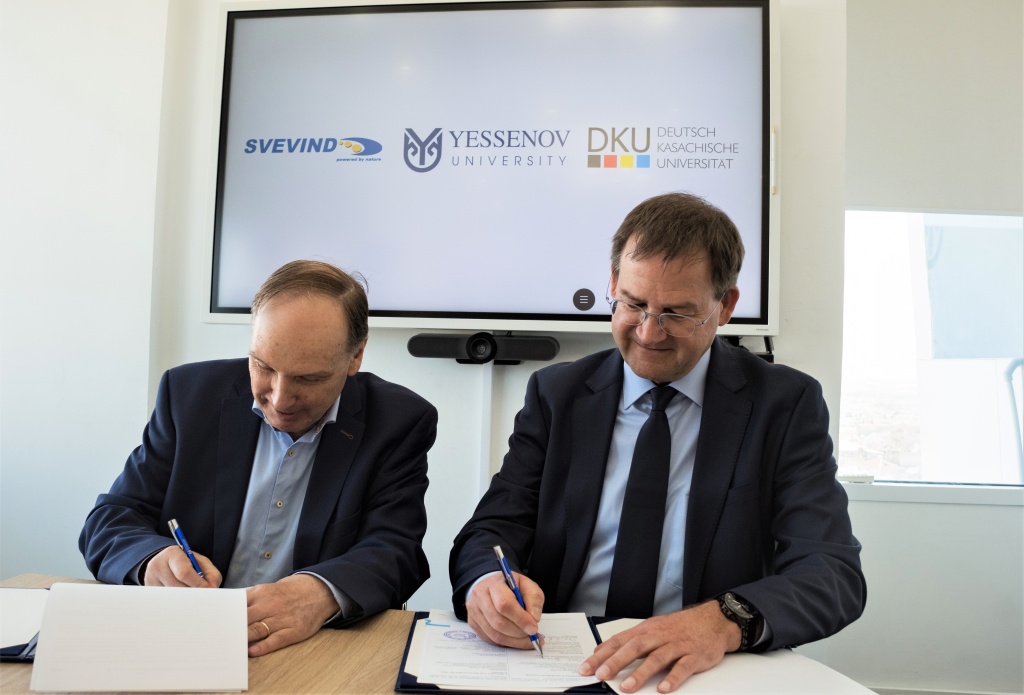 On March 14 of this year, the technical director of Svevind Energy GmbH, Peter Bernhardt, and the President of DKU, Dr. Professor Rommel Wolrad, signed a memorandum on partial financing of the training program in the amount of 30,000 euros.
It should be noted that at the initiative of the company Hyrasia Energy (a subsidiary of Svevind Energy GmbH), 7 leading technical universities in Germany will come to Kazakhstan. Bachelor's and master's degree programs will already be available at Yessenov University in Aktau from this year. The plan is to produce high-class energy specialists, geologists, ecologists, logisticians, advanced engineers, and digital specialists with double or even triple diplomas.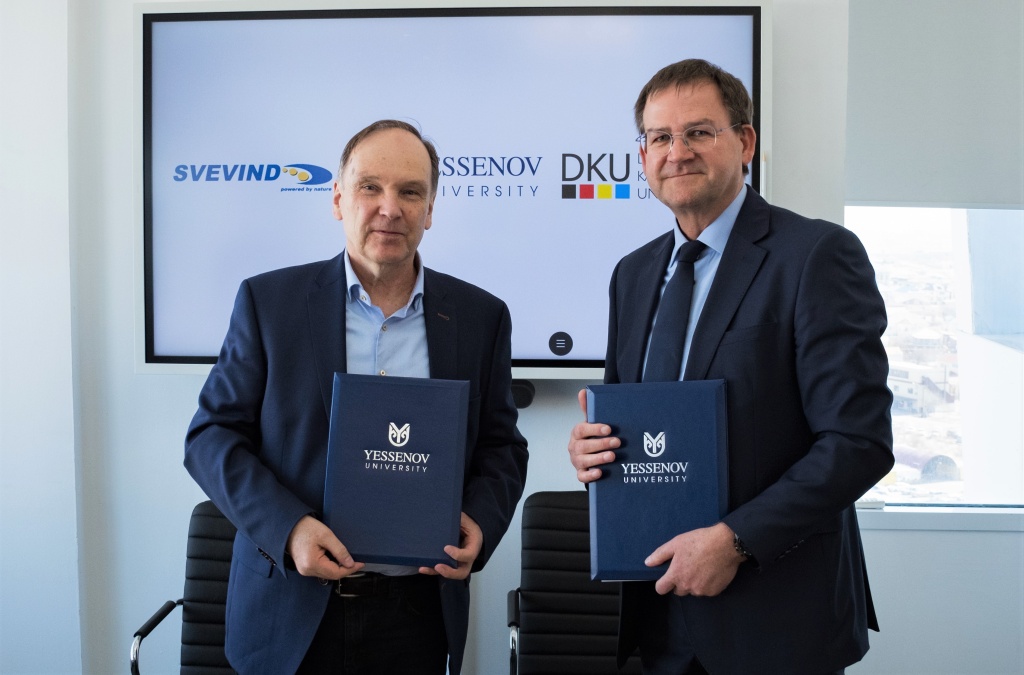 For reference: Hyrasia Energy (a subsidiary of Svevind Energy GmbH) is implementing a project to build a plant for the production of 2 million tons of "green" hydrogen in the Mangystau region. The total cost of the project will be about $50 billion, and the capacity of the produced "green" electricity will be 40 GW. The implementation of the project will create about 3,500 jobs during the construction period and about 1,800 new permanent jobs during the phased commissioning of facilities.