Kazakhstan and Germany strengthen bilateral cooperation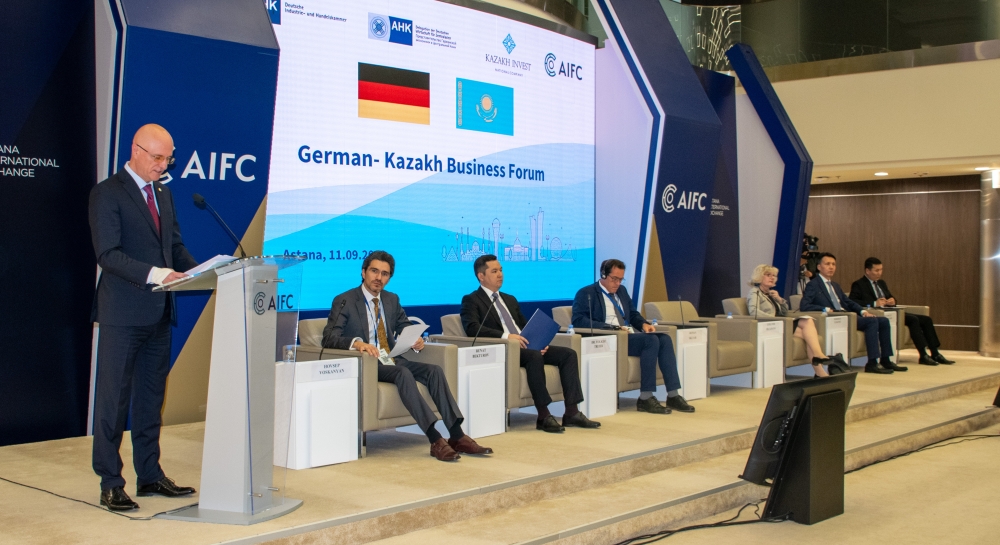 The Kazakhstan-German Business Forum took place in Astana with the participation of the First Deputy Prime Minister of the Republic of Kazakhstan, Roman Sklyar. The event, organized by the Delegation of German Economy in Central Asia, the Chamber of Commerce and Industry of Germany with the support of JSC "NC "KAZAKH INVEST," was attended by representatives of state authorities and private businesses of Kazakhstan, as well as more than 40 leading representatives of the German economy.
During the forum, discussions were held regarding the prospects and opportunities for further development and expansion of business relations and the promotion of bilateral trade, as well as the discussion of specific joint projects between Kazakhstan and Germany.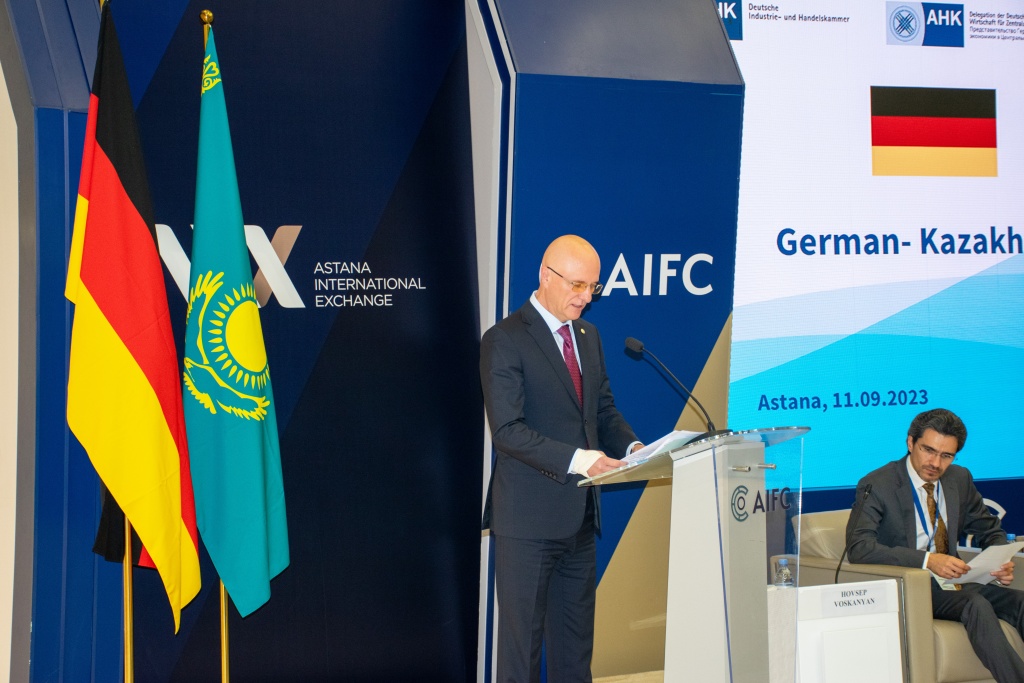 Roman Sklyar emphasized that Kazakhstan pays special attention to improving the investment climate. He named Germany as one of Kazakhstan's key partners in the European Union and expressed interest in further deepening cooperation in priority areas such as energy, industry, and transportation and logistics sector.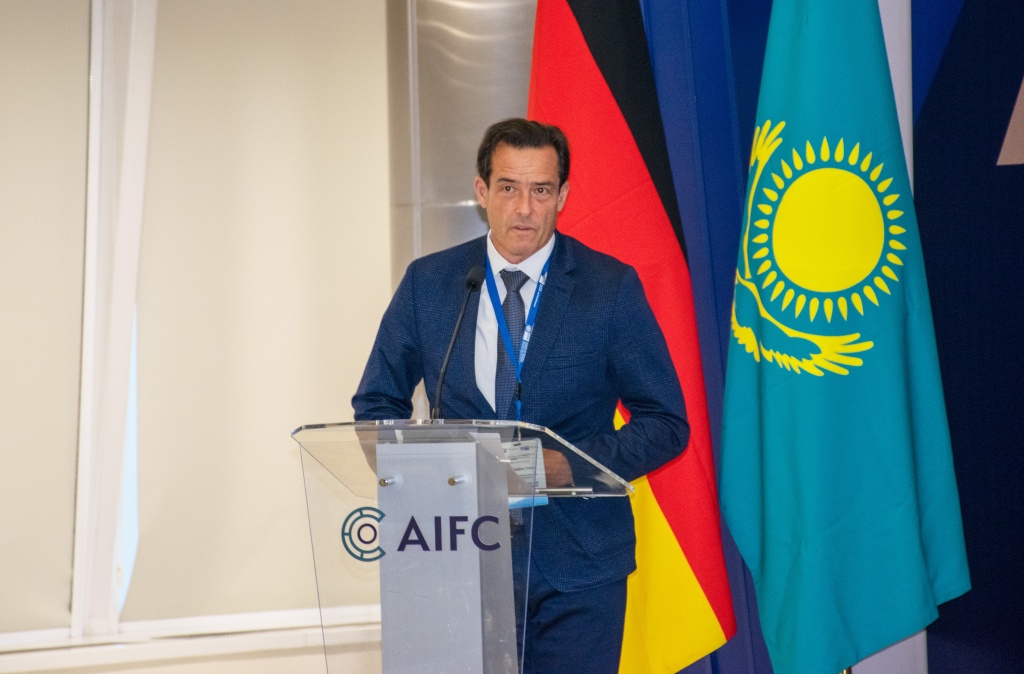 In turn, the Head of External Trade at the Chamber of Commerce and Industry of Germany, Volker Treier, spoke about the importance of bilateral cooperation against the backdrop of the current geopolitical situation in the region. According to German statistics, the trade turnover between the countries increased by 90.2% in 2022, reaching a total of 9.7 billion euros. Kazakhstan's exports to Germany also increased by 86.5%, amounting to 6.9 billion euros.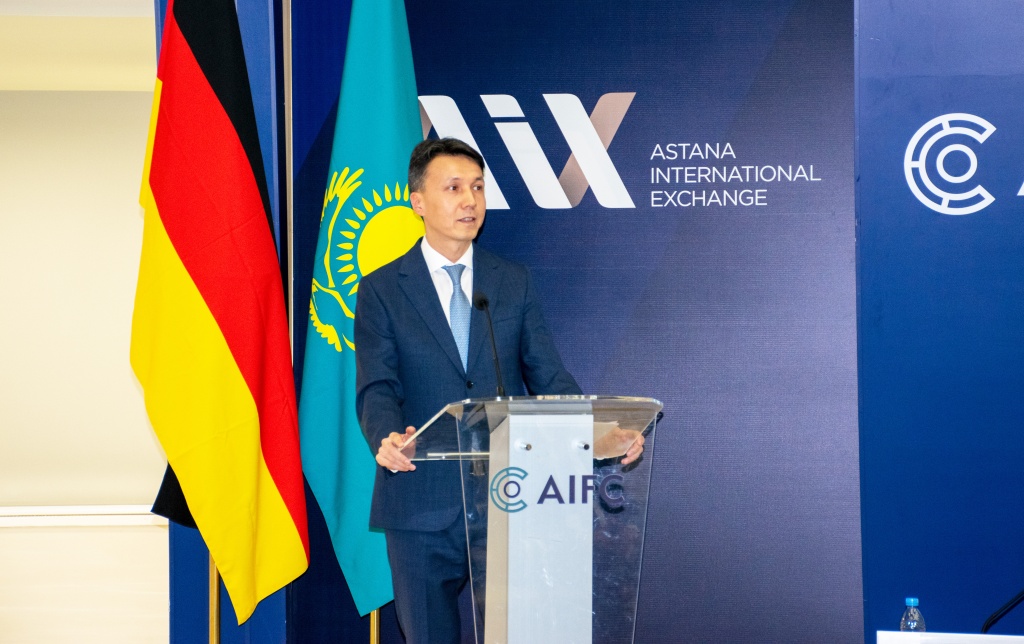 Chairman of the Board of JSC "NC "KAZAKH INVEST," Meirzhan Yussupov, discussed the investment climate in Kazakhstan, measures of state support for investors, and invited German companies to implement projects in Kazakhstan. According to him, the current list of joint Kazakh-German investment projects consists of 57 projects with a total value of over $54 billion.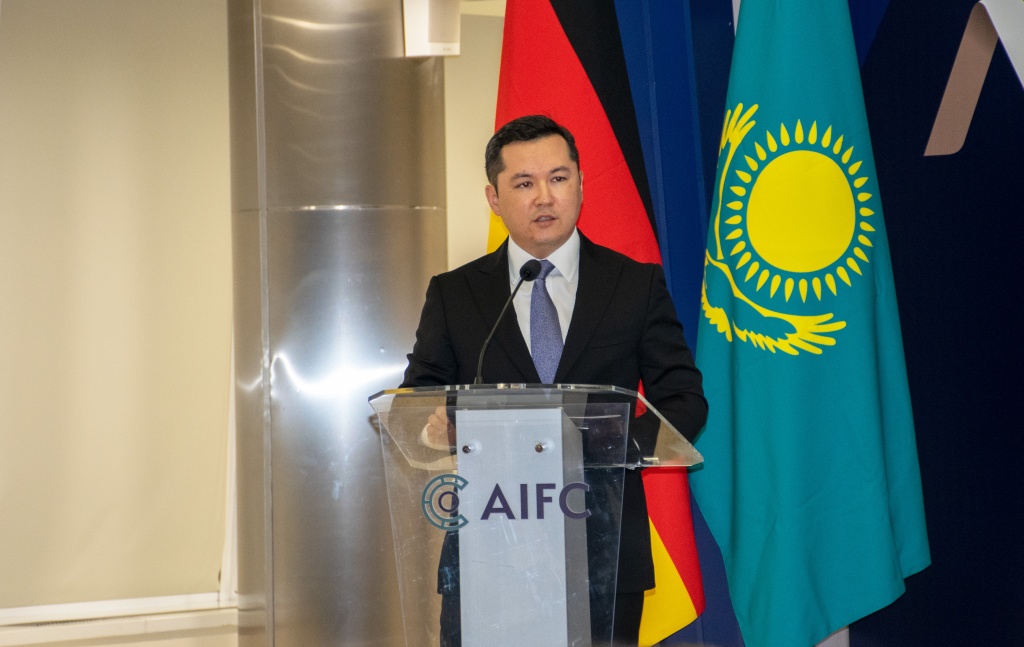 Additionally, Renat Bekturov, Governor of AIFC, spoke at the forum, highlighting the advantages of doing business within the center. Adil Mukhamedzhanov, Deputy Chairman of the Board of JSC "NUH "Baiterek," presented the activities of the national company in detail.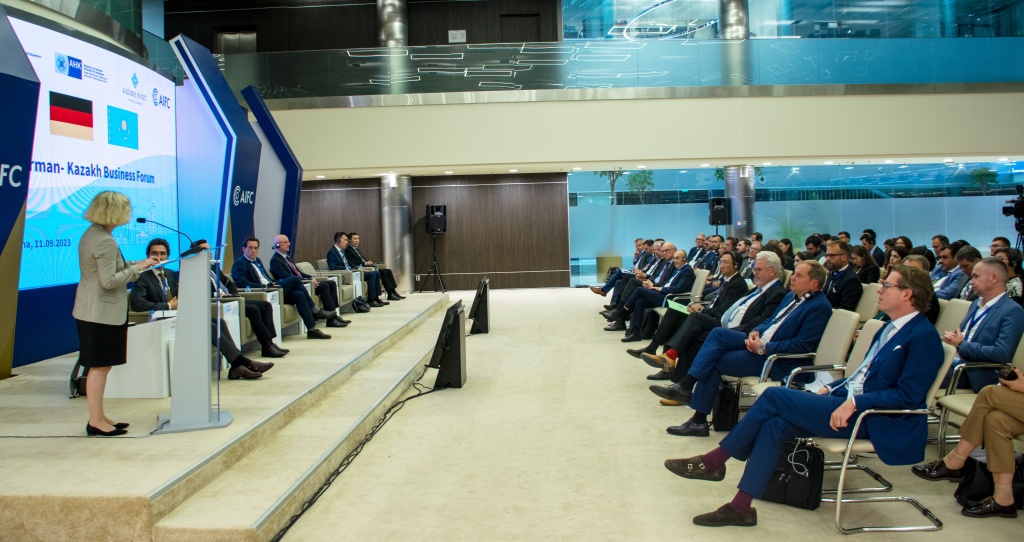 Furthermore, Sultanali Kinzhakulov, Deputy Chairman of the Investment Committee of the Ministry of Foreign Affairs of the Republic of Kazakhstan, discussed the prospects for expanding cooperation between the countries, while Gerlinde Heckmann, Head of the Department of External Economic Promotion and Financing at the Federal Ministry of Economics and Climate Protection of Germany (BMWK), emphasized the interest of German companies in investing in Kazakhstan.
The event concluded with a Q&A session, during which German businessmen received answers to all their questions of interest.