KAZAKH INVEST Took Part in the World Investment Conference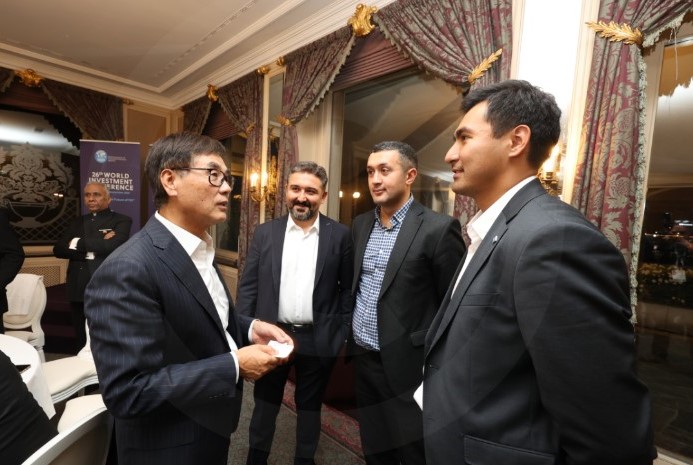 On September 12-14 2022, Geneva hosted the World Investment Conference (WIC), organized by the World Association of Investment Promotion Agencies (WAIPA). The event brought together over 400 participants from over 100 countries.
This year's 26th WAIPA Flagship Conference was held under the theme Investment Promotion Agencies Shaping the Future of Foreign Direct Investment. The conference included panel sessions on digitalization, sustainable investment, global trends, ESG, renewable energy, and global value chains. At the conference, presentations were made by heads of international organizations, heads of financial institutions, leading political figures, representatives of the private sector, heads of transnational corporations, economists and experts.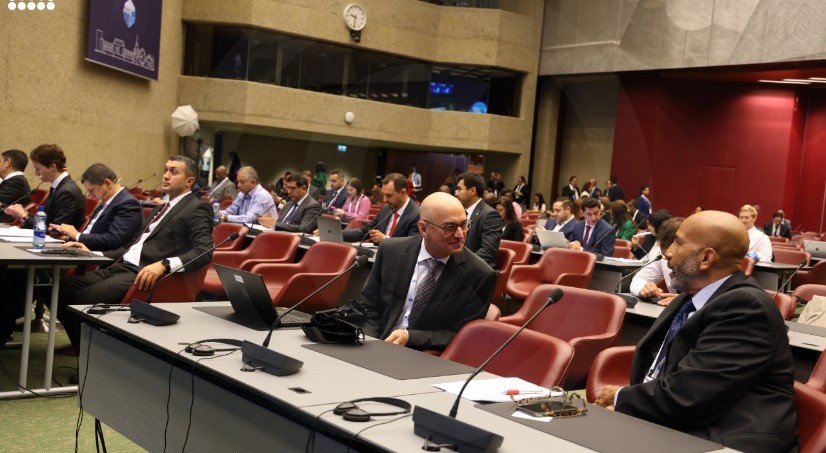 Participants had the opportunity to discuss and exchange experiences on key global issues and challenges in attracting investment, learn and find practical solutions to these problems in order to create new business opportunities and partnerships.
In order to build the capacity of investment promotion agencies, a series of seminars were held for investment promotion officers on the needs of investors to enhance their ability to attract investment.
The foreign representative of "NC "KAZAKH INVEST" JSC Saken Olzhabayev took an active part in the discussion of topical issues and trends in attracting investments, as well as new approaches in the process of attracting them.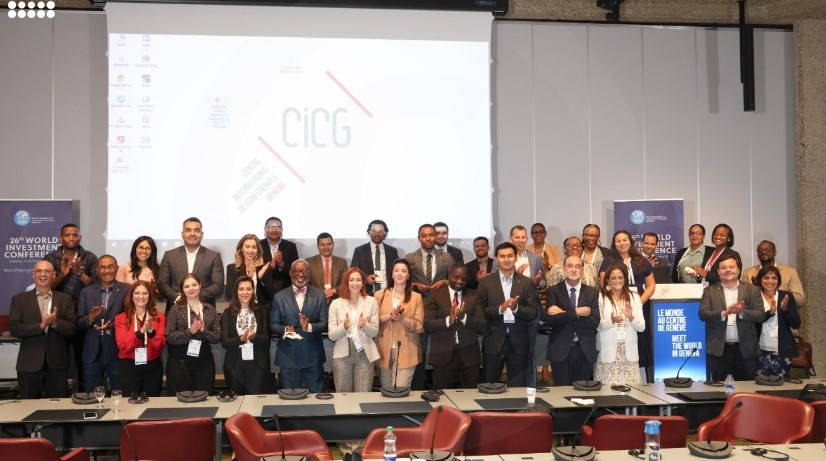 At the same time, issues of institutional cooperation with UNCTAD, WAIPA, AZPROMO, Invest India and other participants of the event were discussed.
Reference:
The World Association of Investment Promotion Agencies (WAIPA) was established in 1995 under Swiss law. The association is registered in Geneva as a non-governmental organization. Through its wide range of activities, WAIPA provides Investment Promotion Agencies (IPAs) with the opportunity to network, share best practices in investment promotion, and strengthen information collection systems. Today the Association includes more than 120 agencies from around the world, including Kazakhstan.