A Chilean Company Will Open a Production Facility in Kazakhstan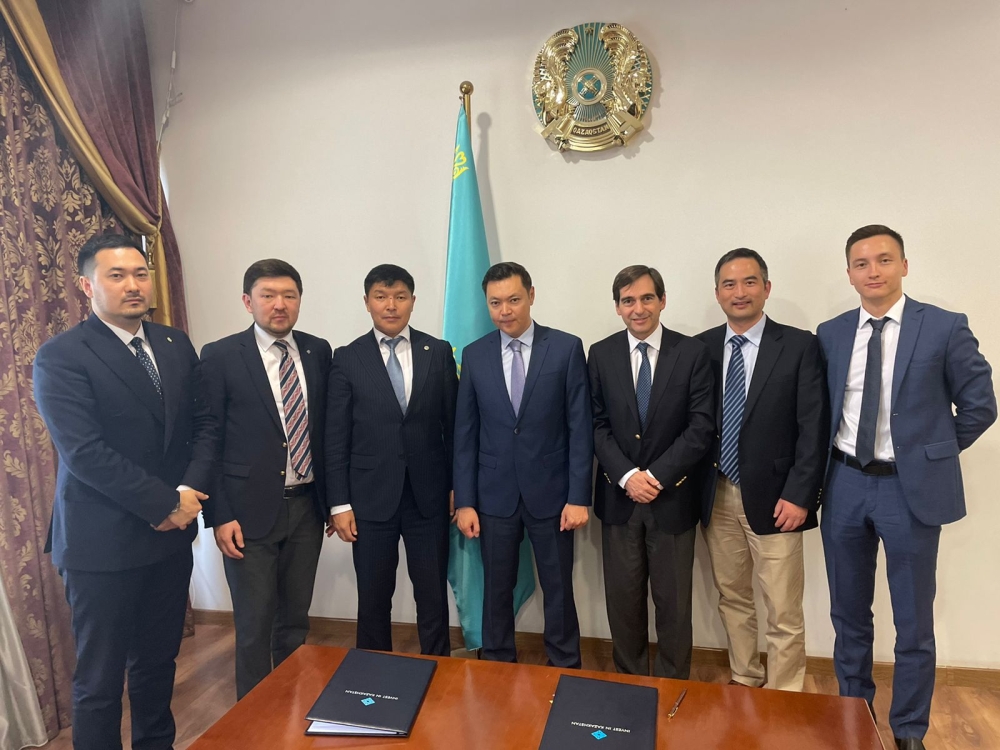 Within the framework of the International Forum "Astana", a Framework Agreement was signed between the Ministry of Foreign Affairs of the Republic of Kazakhstan and the Chilean company Compañía Electro Metalúrgica S.A. regarding the basic principles of implementing an investment project for the production of steel grinding balls. It is planned that the project will be implemented in the Zhetysu region, with a project cost exceeding $60 million. The project will be realized with the support of "NC "KAZAKH INVEST" JSC.
"ME Elecmetal" is one of the world's leading manufacturers and sellers of specialty steel parts, grinding media, and other products, as well as services for the mining industry market. The company's net annual revenue exceeds $600 million. The company operates in 40 countries worldwide. The casting plants' production capacity is 134,000 tons, and the grinding media plants' capacity is 600,000 tons.
The CEO of the company, Eugenio Arteaga, noted that under the current conditions in the region, Kazakhstan is the most optimal place to implement this project.
"We want to establish raw material processing through high-tech production in Kazakhstan. The idea is that we see Kazakhstan as a Central Asian hub from where we will distribute our products not only within the country but also export them to the CIS and Central Asian countries," said Eugenio Arteaga.
Deputy Minister of Foreign Affairs of the Republic of Kazakhstan, Almas Aidarov, stated that non-ferrous metallurgy in Kazakhstan is one of the priority sectors, and the entry of such major players into the processing industry opens up new prospects for industry development.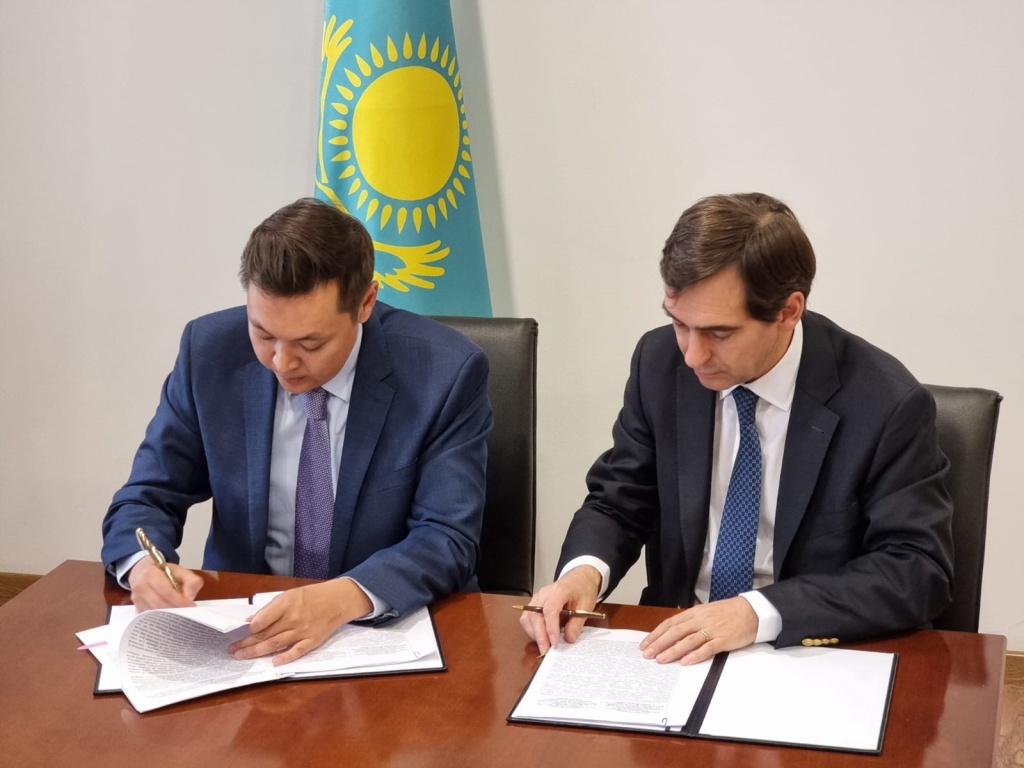 The Head of Projects at the Investment Task Force Division of "NC "KAZAKH INVEST" JSC Bauyrzhan Aitkulov, explained that employees of the national company have been working for over a year to attract this investor.
"A year ago, representatives of the company came to Astana to explore the possibility of implementing the project. Since then, we have actively worked on the project. As a result of numerous negotiations and consultations, today we have reached an agreement on the implementation of the project in the Zhetysu region," said B. Aitkulov.
The implementation of the project will make a significant contribution to the metallurgical industry and will be an important step in expanding relations between the two countries.