Eni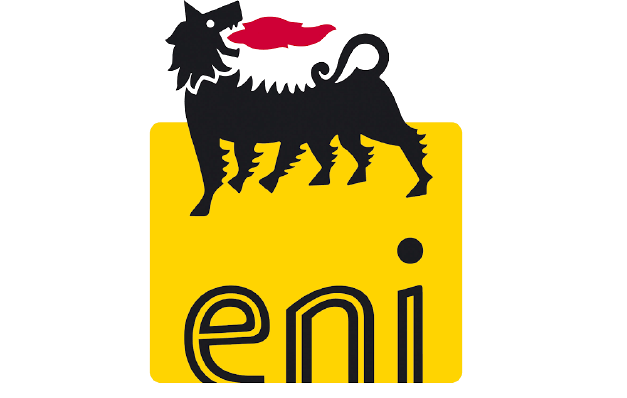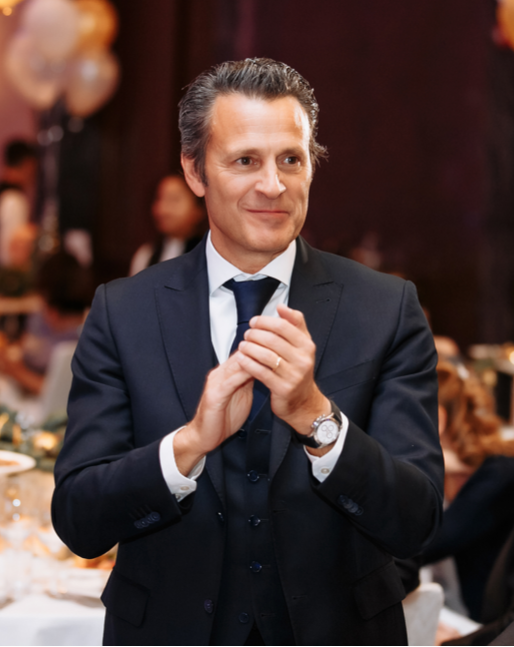 Luca Vignati
Executive Vice President
Central Asia
On behalf of the entire team of Eni branches in Kazakhstan, I would like to express our sincere gratitude to KAZAKH INVEST for the invaluable support during the implementation of Eni's investment projects in the renewable energy sector of Kazakhstan. We greatly appreciate your efforts to facilitate the initiatives of our Company for implementation of new Projects under the Memorandum of Understanding concluded on 3 July 2018 between Agip Karachaganak B.V. and KAZAKH INVEST.
With your support, one of our local branches Arm Wind LLP successfully completed construction of a 48 MW Wind Power Station Badamsha in Aktobe region. Moreover, at the end of 2019, Arm Wind LLP received two more projects for expansion of the 48 MW Wind Power Station Badamsha and construction of a 50 MW solar power station in Turkestan region.
Notably, Kazakhstan became the first country in the world, where Eni entered the renewable energy sector. This is a clear evidence that KAZAKH INVEST is fully committed to its mission of creating favorable conditions necessary for implementation of investment projects.
We would like to thank the entire KAZAKH INVEST team for the assistance in providing necessary information on various investment sites, the opportunities of investment preferences as well as coordination of interactions with local stakeholders and government bodies.
Let me once again express my sincere gratitude for your great contribution to the implementation of our projects.
We greatly appreciate your trust and are pleased to continue our mutually beneficial cooperation on current and future projects.