Hungarian investors plan to introduce smart lighting in the cities of Kazakhstan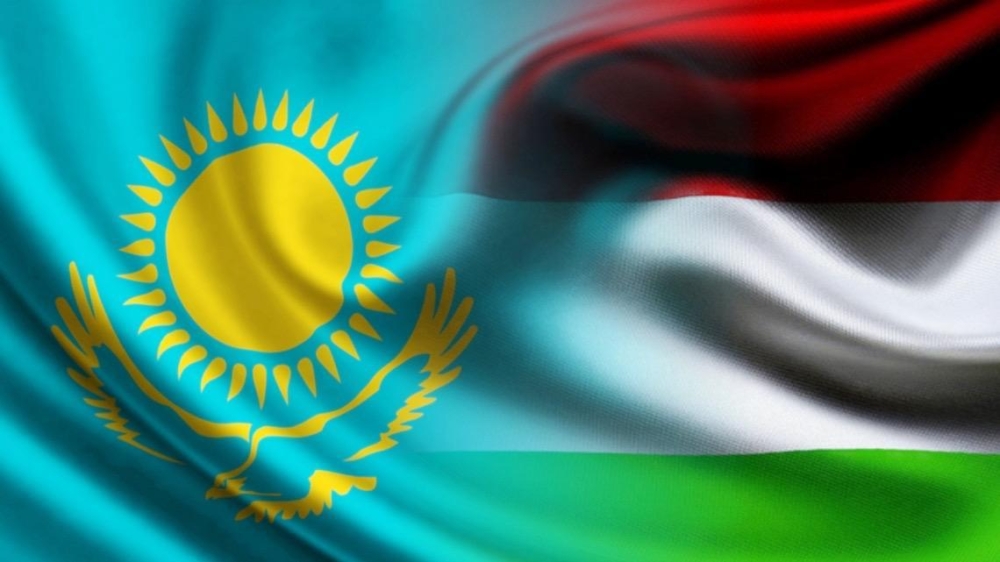 The implementation of a number of investment projects was discussed at the 7th meeting of the Kazakh-Hungarian Intergovernmental Commission on Economic Cooperation. The delegation of Kazakhstan was headed by the Minister of National Economy of the Republic of Kazakhstan Ruslan Dalenov, the delegation of Hungary was headed by the Vice Prime Minister - Minister of Finance of Hungary Mihai Varga.
The extensive agenda of the meeting covered the entire spectrum of bilateral cooperation. During the dialogue, the parties discussed the current state, prospects for the development of Kazakh-Hungarian economic cooperation and measures taken to restore the economic growth of the two countries, and also exchanged views on the possibilities of expanding investment cooperation.
At the same time, during the event, the issue of implementing a number of joint investment projects was discussed. Thus, TUNGSRAM GROUP, specializing in the development and implementation of lighting systems in various fields, at the initial stage plans to build an assembly shop for the production of LED street lighting in Kazakhstan.
«In the future, there are plans to establish a production hub to modernize the national network of smart street lighting, which will be the basis for the implementation of a 5G repeater system. At the same time, TUNGSRAM GROUP plans to achieve at least 50% of local content. The implementation of this project will significantly reduce energy consumption through the introduction of modern and sustainable solutions in the field of public lighting that support the «Smart city» concept. Thanks to this initiative, Kazakhstan will be the first among the CIS countries to make a leap forward in this sector», - noted Altynai Mukanova, the Project Manager at KAZAKH INVEST.
In addition, the company plans to implement an agro-technological project in Kazakhstan to introduce a turnkey greenhouse lighting system, which can make a significant contribution to the country's food security.
Also, during the meeting, with the support of KAZAKH INVEST, a memorandum of cooperation was signed between the National Association of Resorts of the Republic of Kazakhstan and the Hungarian company REX-SAN Medical Equipment Manufacturer and Repair Center on cooperation in the field of healthcare.
As a result of the event, Kazakhstan and Hungary agreed to make further efforts to ensure unhindered mutual trade and exchange information on ongoing and promising projects with the participation of entrepreneurs of the two countries.
It should be noted that despite the negative trends in world trade, the trade turnover between Kazakhstan and Hungary continues to show positive dynamics. For 9 months of 2020, the volume of trade increased compared to the same period by 12% and amounted to $ 85 million. To date, 29 Hungarian enterprises successfully as well as 37 joint Kazakh-Hungarian enterprises operate in the field of agriculture, trade, construction and mining in Kazakhstan,