A Factory for the Production of Bricks was Opened in the Turkestan Region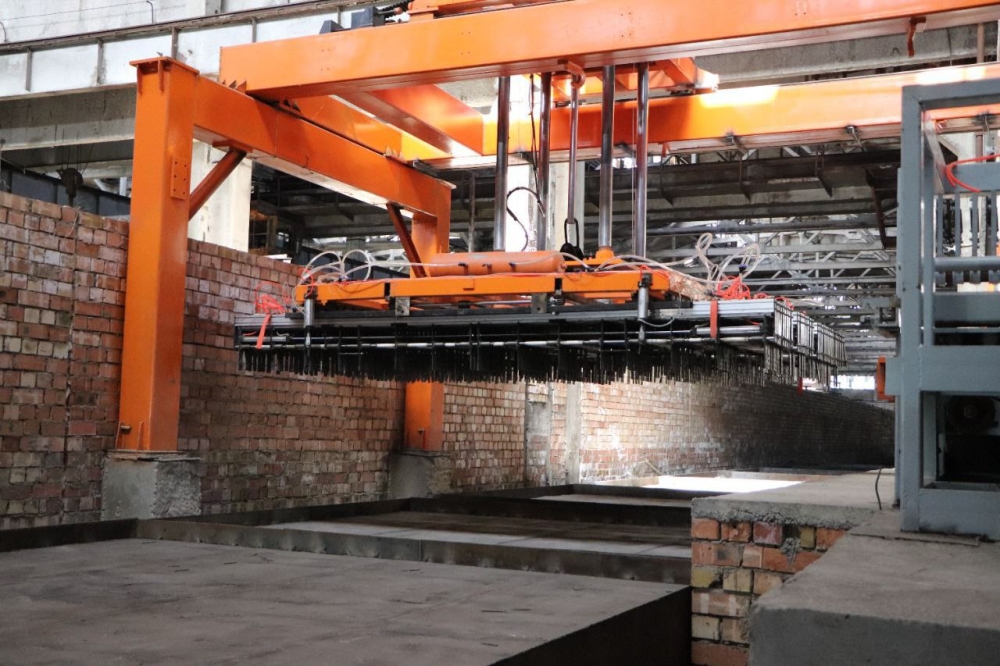 A factory for the production of bricks has been launched in Kentau (Turkestan region). Almaty NS Group LLP implemented the project on the territory of the industrial zone of the FEZ Turkistan with the support of KAZAKH INVEST. The amount of investment is 1.7 billion tenge.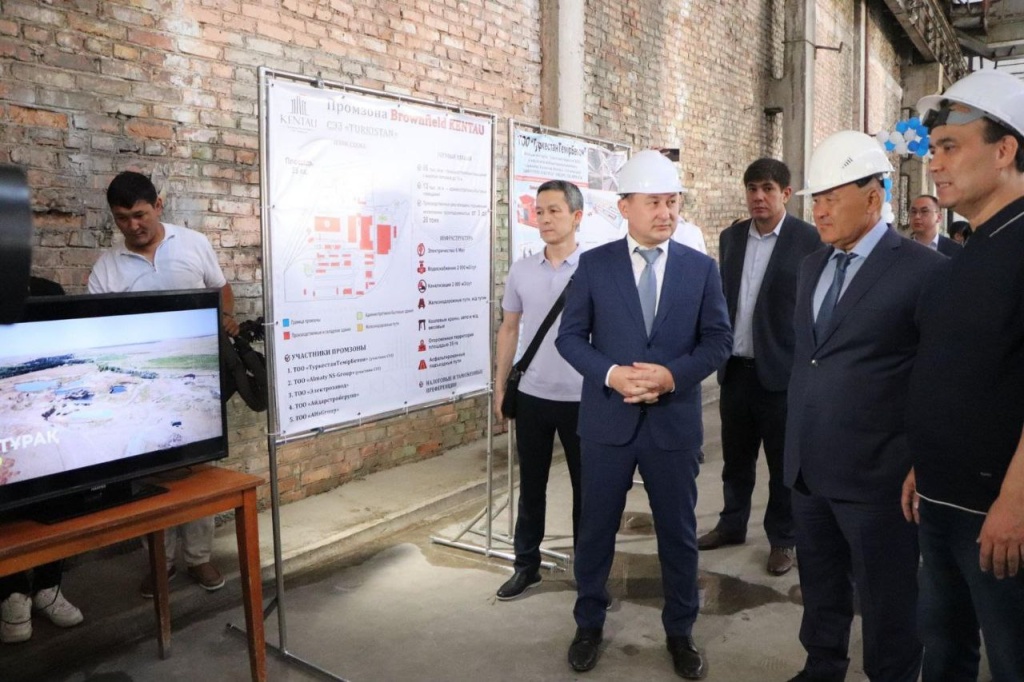 The opening of the plant was attended by Akim of the Turkestan region Umirzak Shukeyev, representatives of the management company of the SEZ "Turkistan" and the regional director of KAZAKH INVEST Yersultan Zhanabayev.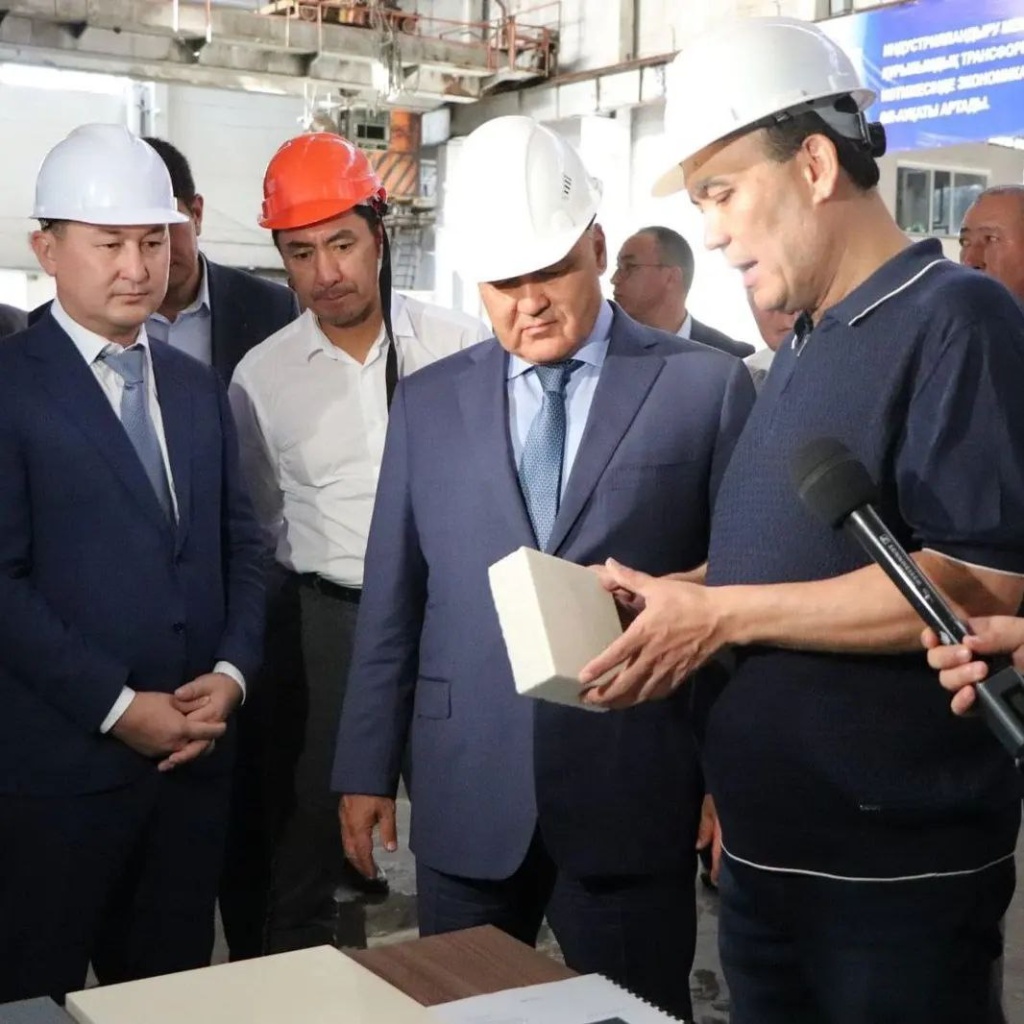 The implementation of the project by Almaty NS Group LLP began in 2021. The production capacity of the plant will be 45 million bricks per year. The plant will produce up to 3 million bricks per month. Now, brick kilns have been installed, work has begun on the production of the first batch. The products will be supplied to the domestic market, covering the increased demand for building materials in the region. Company's managers predict reaching full production capacity in 2023. It should be noted that the company created 50 new jobs.
The implementation of this project will help reduce the shortage of building materials in the Turkestan region.