The Kazakhstan Global Investments Roundtable -2023 Has Begun in Astana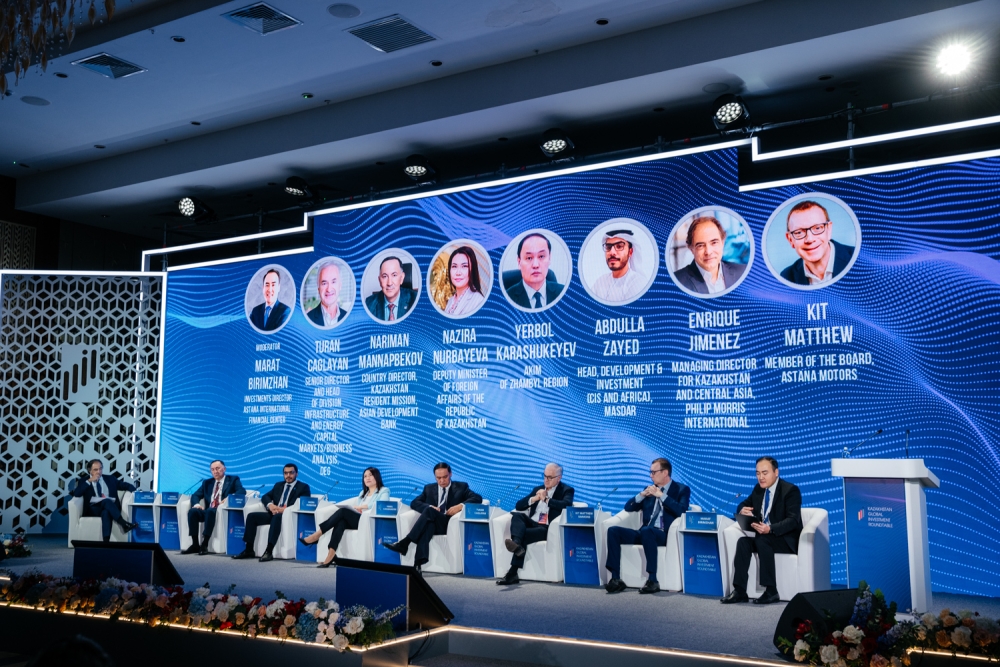 The event has established itself as an effective platform for dialogue between the state and the international investment community. Annually, KGIR attracts over 500 participants from around the world, including representatives from the financial sector, major investors, transnational companies, and international experts.

The agenda of KGIR-2023 includes global initiatives for utilizing innovative technologies in response to contemporary challenges, investment opportunities in Kazakhstan across different regions of the country, the transport potential and a new spectrum of logistics services, sustainable production, and the expansion of export potential.

By the end of 2022, the gross inflow of foreign direct investment in Kazakhstan reached $28 billion, increasing by 17.7% compared to 2021.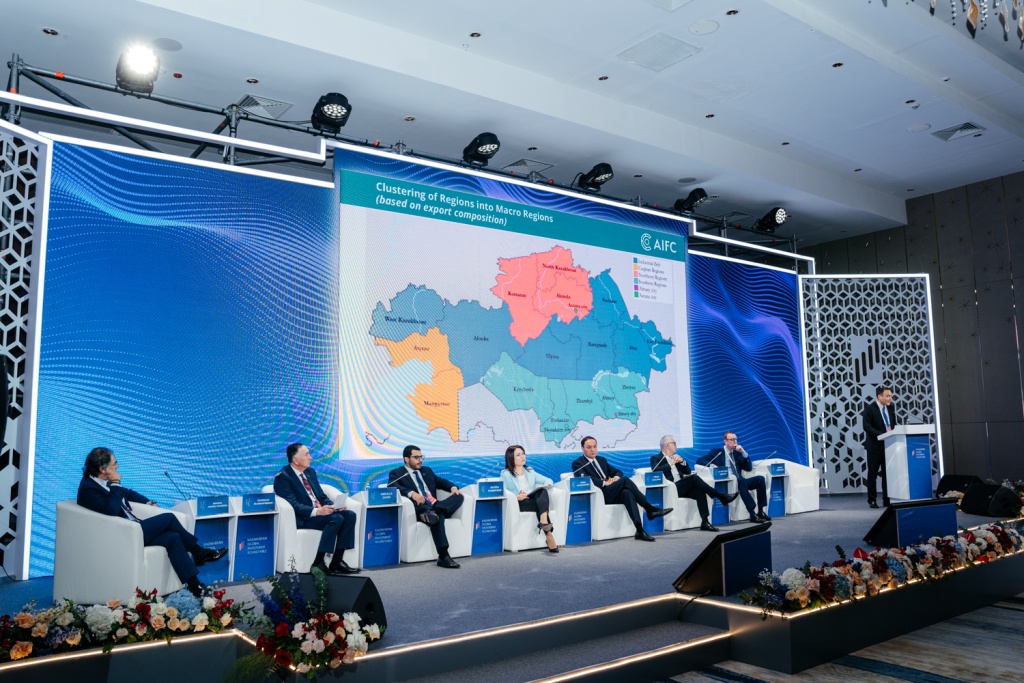 Among the foreign investors in Kazakhstan, the Netherlands and the USA stand out, highlighting the diversity of the country's investment landscape. This surge in investment has covered a wide range of sectors, including industry, services, agriculture, and real estate. The government is implementing initiatives aimed at the development of this sector, including tax incentives and a favorable stance towards foreign ownership. Kazakhstan is investing significant resources in renewable energy sources and plans to increase the share of renewables in the overall electricity production, paving the way for sustainable economic growth.

Furthermore, the vast reserves of oil and gas make Kazakhstan attractive to investors. The government's commitment to maintaining a stable investment climate, along with numerous incentives and special economic zones, makes Kazakhstan appealing to those looking to invest in this sector.