The Swiss holding Roche is establishing production in Kazakhstan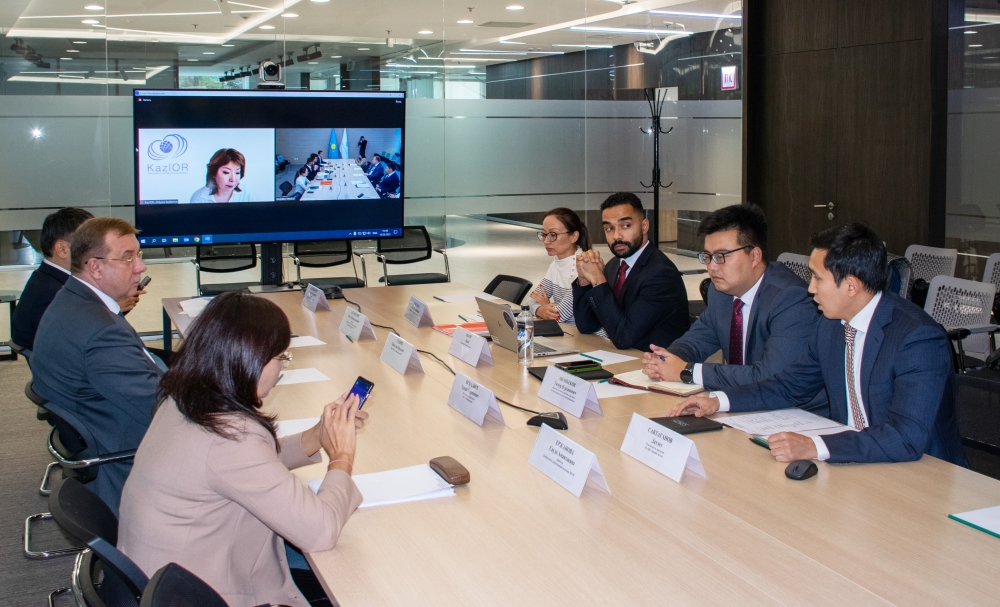 With the support of JSC "NC "KAZAKH INVEST" a meeting took place between representatives of the Swiss holding company F. Hoffmann-La Roche AG and Vice-Minister of Health of the Republic of Kazakhstan Vyacheslav Dudnik, Chairman of the Board of LLP "SK-Farmatsiya" Erkhat Iskaliyev, as well as representatives of the Ministry of Finance of Kazakhstan, JSC "Social Medical Insurance Fund," and JSC "Kazakh Scientific Research Institute of Oncology and Radiology."
The meeting discussed key aspects of implementing the investment project in Kazakhstan, as well as localization agreements – Roche aims to establish local production of three biotechnological medicinal products for the treatment of oncological diseases, including breast cancer.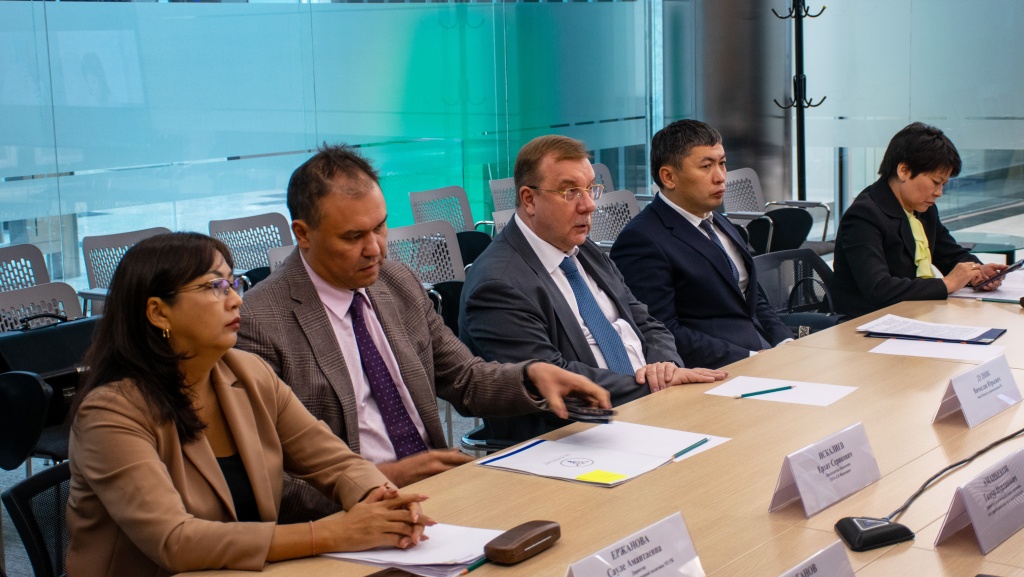 The project will have a positive impact on the pharmaceutical market of the country, as it will replace the currently imported products. JSC "Nobel Almaty Pharmaceutical Factory," a local manufacturer in the Republic of Kazakhstan, has successfully undergone a comprehensive third-party audit and has been approved by the Swiss side for local production in Kazakhstan.
The company also plans to establish a Center of Competencies and Innovations based at Nazarbayev University, which will contribute to the enhancement of qualifications for local specialists. The center will conduct training and education for local personnel, contribute to the strengthening of scientific and technical potential, and promote innovation in the pharmaceutical industry.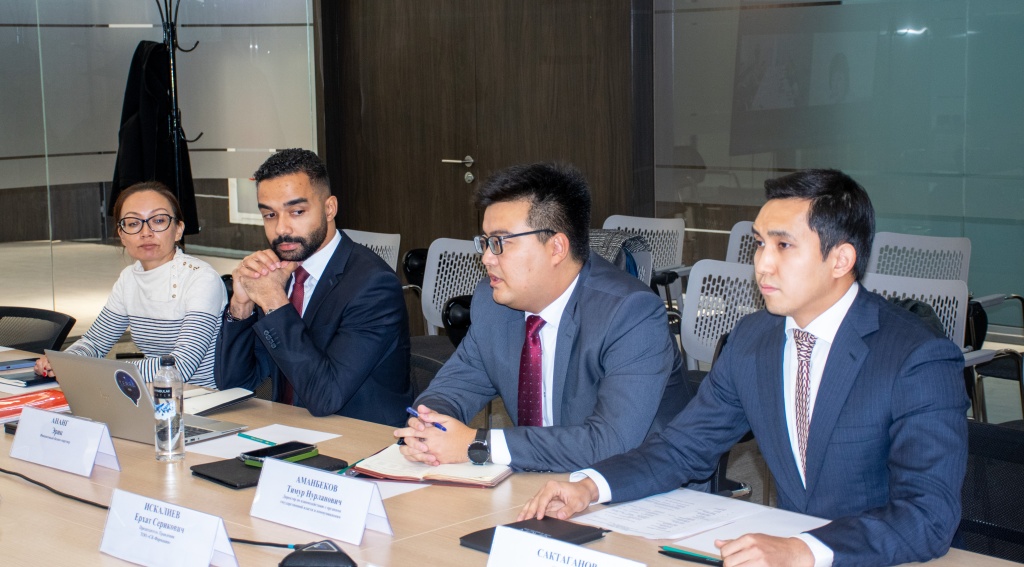 Daulet Saktaganov, Project Manager at JSC "NC "KAZAKH INVEST," emphasized the importance of cooperation in the pharmaceutical industry, highlighting that this sector is one of the key areas in the work of the national company for attracting investors.
"I would like to express sincere gratitude to the leaders of state bodies for supporting our initiative to use the platform of JSC "NC "KAZAKH INVEST" as an independent venue for negotiations aimed at the successful implementation of large-scale investment projects. Such support and cooperation play an important role in attracting investments and contribute to the development of our country," said Saktaganov.