Seminar on Explanation of State Support Measures Was Held in East Kazakhstan Region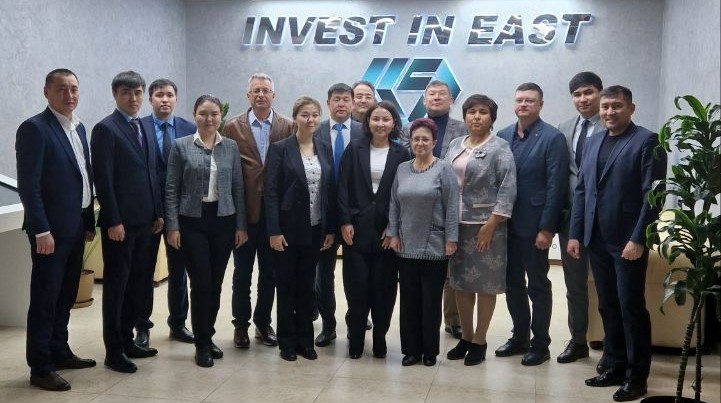 A seminar on explaining the measures of state support for investment and entrepreneurial activity in the Republic of Kazakhstan was organized by the national company KAZAKH INVEST at the site of the akimat of the East Kazakhstan region.
Employees of KAZAKH INVEST, the Ministry of Agriculture of the Republic of Kazakhstan, JSC "Kazakhstan Center for Industry and Export "Qazindustry", Qaztrade Trade Policy Development Center JSC, DAMU Entrepreneurship Development Fund JSC, Kazakhstan Public-Private Partnership Center JSC and Astana International Financial Center made presentations for representatives of the Kazakhstan business community, SEC, local executive bodies, managing companies of the SEZ of East Kazakhstan, Abay, Pavlodar, Karaganda and Zhetysu regions.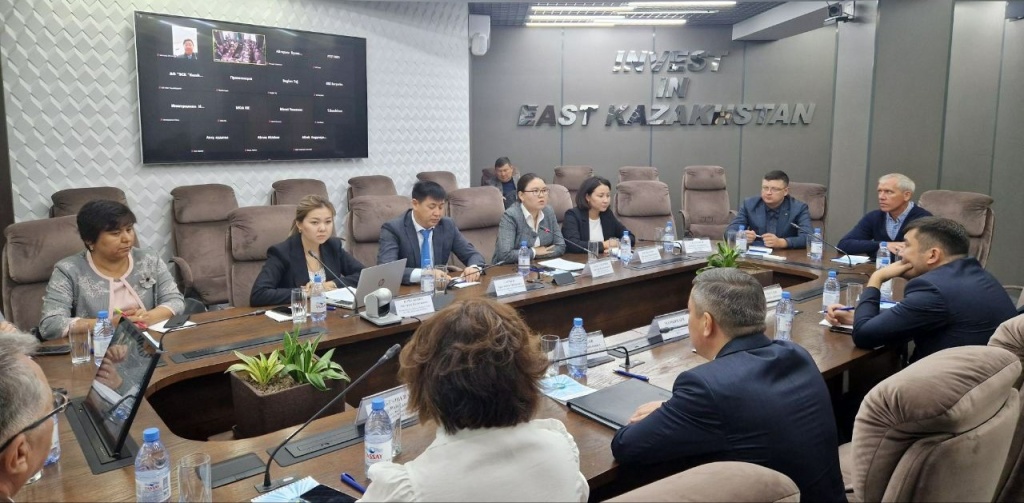 During the meeting, the participants were provided with detailed information on the available measures of state support for investments, a wide range of benefits and preferences, mechanisms for supporting investors within the framework of the investment ombudsman, etc. Problematic issues of existing industries were also discussed.
In her welcoming speech, the curator of the KAZAKH INVEST Regional Block, Ainur Abduakhitova, spoke about a three-level system for attracting investments, which includes foreign institutions of the Republic of Kazakhstan, central state and local executive bodies. It was noted that KAZAKH INVEST at all stages of its work provides support not only to foreign businesses, but also to Kazakh project initiators.
"Our legislation does not divide investors into internal and external. Support is the same for everyone. The KAZAKH INVEST team is engaged in supporting investors on the principle of "one-stop shop", - Ainur Abduakhitova noted.
At the same time, the head of the KAZAKH INVEST One-Stop shop Group, Aigerim Koilakova, told the meeting participants about the functionality of the service support system, which includes information and legal support, conclusion of an investment contract and organization of negotiations. New measures of state support for investments, such as an investment agreement, as well as a tax credit, were covered in detail.
Employees of the Service Support Department got acquainted with the progress of work of the regional front office for attracting investments "Investorlar Uii", which also houses the regional representative office of KAZAKH INVEST.
As part of the visit to the East Kazakhstan and Abai regions, an appointment was made to the production sites of investment projects supported by KAZAKH INVEST, including the Altyn Shygys and Altai Mai oil extraction plants, as well as the Sharcem cement plant.