Russian company will build a pharmaceutical plant in North Kazakhstan region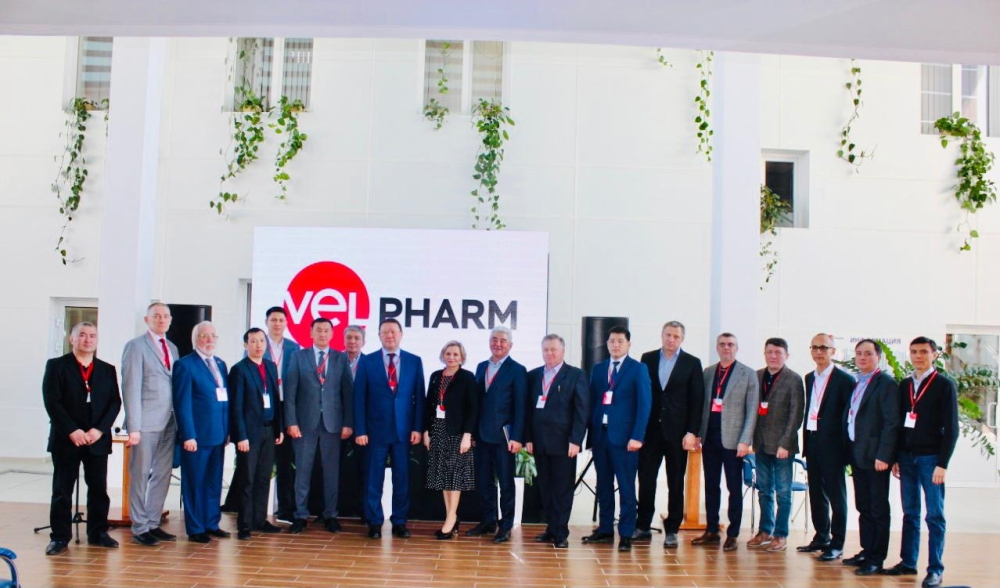 Russian investors from the Bright Way Group company will build a pharmaceutical plant in the North Kazakhstan region. Agreements on the implementation of the above project were reached during the visit of the Kazakh delegation headed by the akim of the North Kazakhstan region, together with KAZAKH INVEST at the investor plant in the city of Kurgan, Russian Federation.
During the visit, the parties reached an agreement on the implementation of an investment project on the territory of the FEZ «Qyzyljar».
«Having analyzed the need for medicines for the next 5 years, we came to the conclusion that it is necessary to establish production in Kazakhstan. For us, the conditions for the implementation of the project seemed very attractive, including benefits and preferences provided by the state. We have a Kazakhstani partner, ROKA GROUP, together with whom it was decided to implement the project in North Kazakhstan region», said chairman of the board of directors of Bright Way Group Lyudmila Shcherbakova.
The project involves the construction of a pharmaceutical plant with a capacity of 150 million ampoules, 1 billion tablets and 200 million capsules per year. Foreign businessmen are expected to invest over $ 30 million in the project.
"Negotiations on this project began last year. Over the past months, we have been actively negotiating, exchanging information, answering all questions from investors. Despite the difficult epidemiological situation, we managed to make 2 visits to the Russian Federation, which, I think, had a decisive effect on the investor. I would like to note the well-coordinated joint work with the Embassy of Kazakhstan in the Russian Federation within the framework of a three-level system for attracting investments and thank them for their active assistance in attracting investments», said Daniyar Shalabayev, Regional Director of KAZAKH INVEST in the North Kazakhstan region.
It should be noted that today the share of domestic production of pharmaceutical products in the Kazakhstan market is about 16%. According to the estimates of the World Health Organization, the country's drug safety is ensured with its own pharmaceutical production of at least 30%, while Kazakhstan plans to increase its own production to 50% by 2025.
For reference: Velpharm LLC is a modern Russian full-cycle pharmaceutical manufacturer created on the basis of the BRIGHT WAY GROUP pharmaceutical holding.
The company's portfolio includes more than 80 drugs, another 120 drugs are under registration and more than 50 are under development. Over the past year, the company's revenue exceeded 6.3 billion rubles.