The Polish Company Elpar Plans to Open Cable Production in Kazakhstan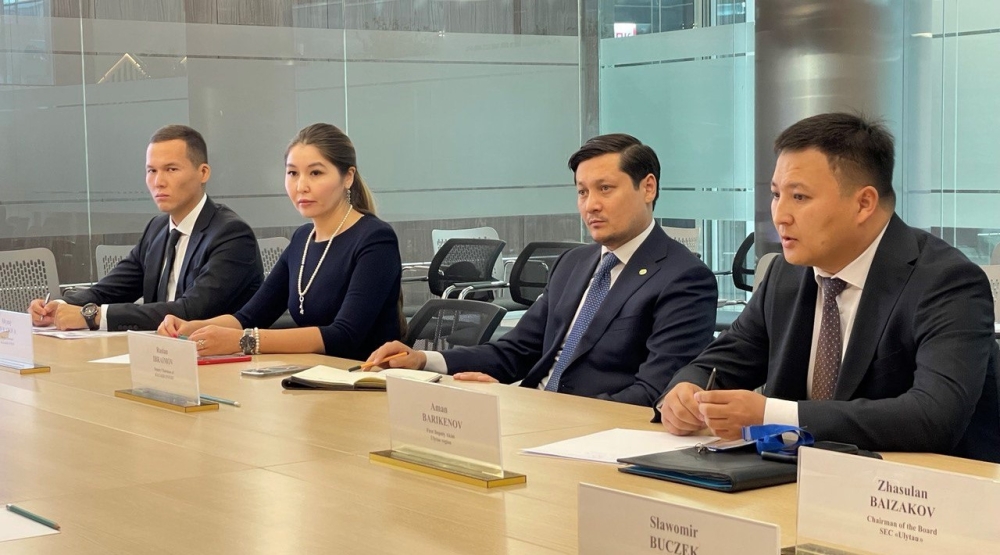 Representatives of Elpar arrived in Kazakhstan on a working visit, during which they met with the Deputy Chairman of the Board of "NC "KAZAKH INVEST" JSC Ruslan Ibraimov and the First Deputy Akim of the Ulytau region Aman Barikenov.
Elpar is a Polish brand with over 500 employees and an annual revenue of over 200 million euros. The company specializes in high-tech and environmentally friendly production of electrical cables. The company's products are supplied to more than 20 European countries and are used by many leading companies in the world.

The President of the Polish company, Andrzej Szczygielski, in his speech thanked KAZAKH INVEST for organizing the visit and shared the company's plans to open production in Kazakhstan.
"Our factories are located in Poland, now we are considering the possibility of expanding the production chain by opening enterprises in foreign countries. After studying the market, we settled on Kazakhstan, due to the availability of large volumes of raw materials we need for production, as well as very favorable conditions provided by the Government of Kazakhstan. We use the newest, most expensive and high-tech equipment in our production, so your support is very important to us for the successful implementation of the project in Kazakhstan," said Andrzej Szczygielski.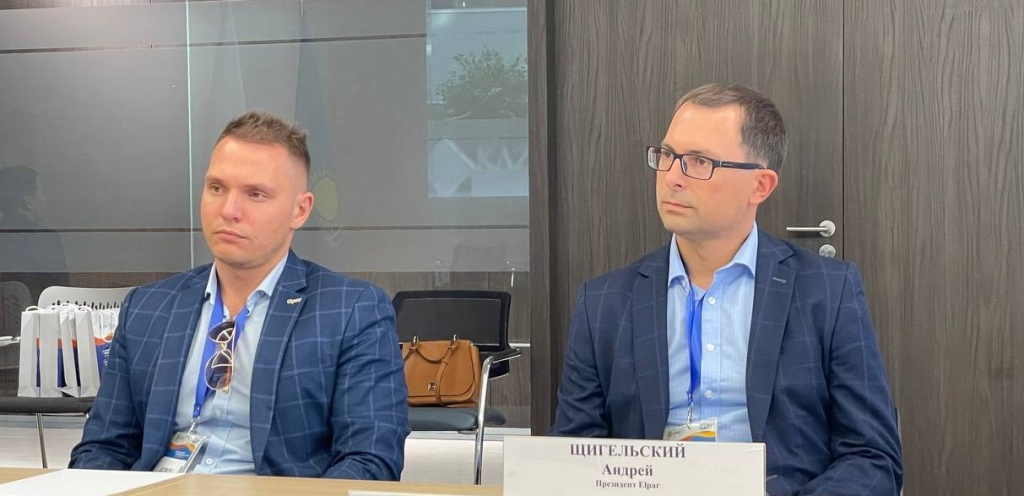 In his response speech, Ruslan Ibraimov acquainted the partners with the investment potential and measures of support foreign business in Kazakhstan, and also spoke in detail about the activities of KAZAKH INVEST.
"Polish companies are our important partners in the European Union. Investors from Poland have already invested $130 million in our country, and the trade turnover between our countries amounted to $800 million. We are observing the growing interest of investors in the implementation of technological projects in Kazakhstan. We welcome your initiatives. For our part, we are ready to provide full support at all stages of the project implementation," said the Deputy Chairman of the Board.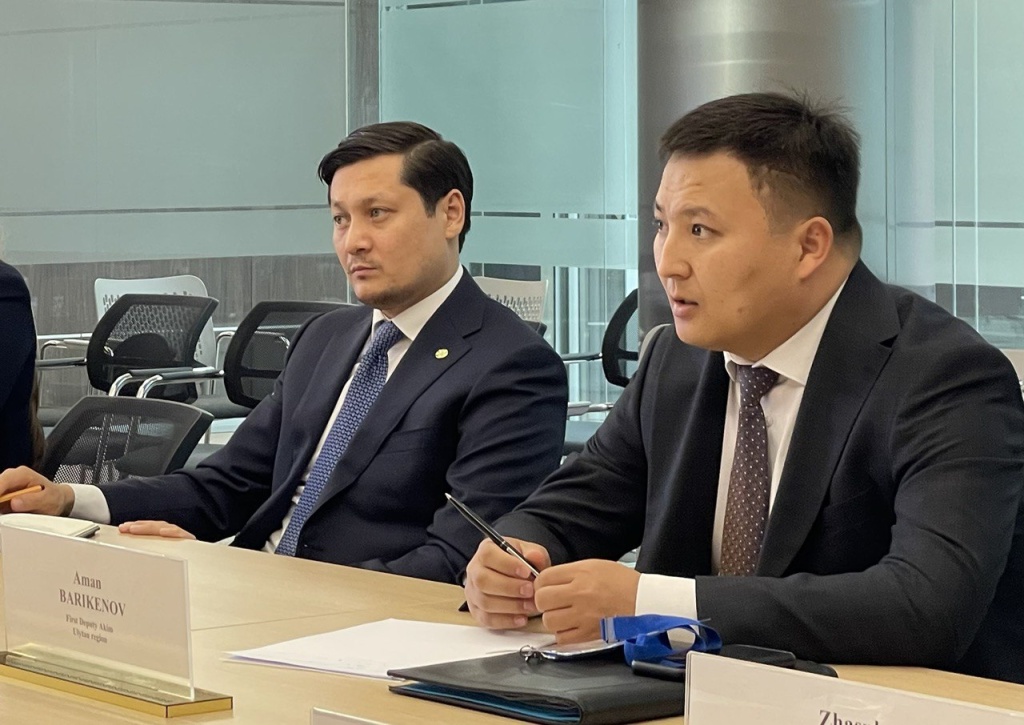 In turn, Aman Barikenov invited a Polish company to implement a project in the newly formed Ulytau region.
"The materials you need for production are mined in large quantities in our region. That is why I suggest you to open a production facility in our region. We invite you to visit our region to get acquainted with the opportunities and potential areas where you could open your production," said Aman Barikenov.
Representatives of Elpar, in addition to the Ulytau region, are considering the possibility of implementing project in the Karaganda and Pavlodar regions.
During the visit, Elpar representatives will hold meetings with the leaders of KazEnergoKabel and Pavlodar FEZ. It is also planned to leave the delegation to the Pavlodar region to get acquainted with the potential of the region and the activities of the special economic zone "Pavlodar".