Kazakhstan's first K-12 SABIS® school will open in Astana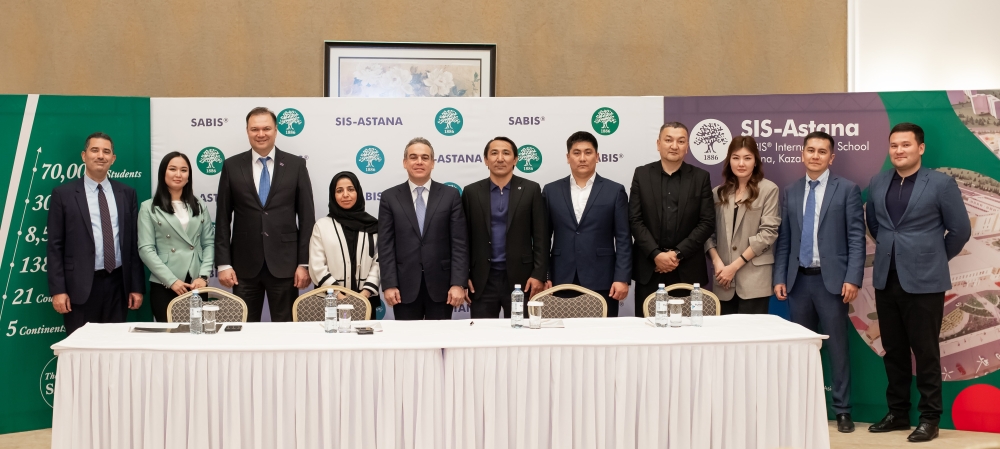 With the support of JSC "NC "KAZAKH INVEST," Kazakhstan's first K-12 SABIS® International School will open in the center of Astana under an agreement signed on November 8, 2023, by EKEIG (Emirates Kazakhstan Education Investment Group) and "Yntymaq" Corporation. The school is scheduled to begin operations in 2024–25.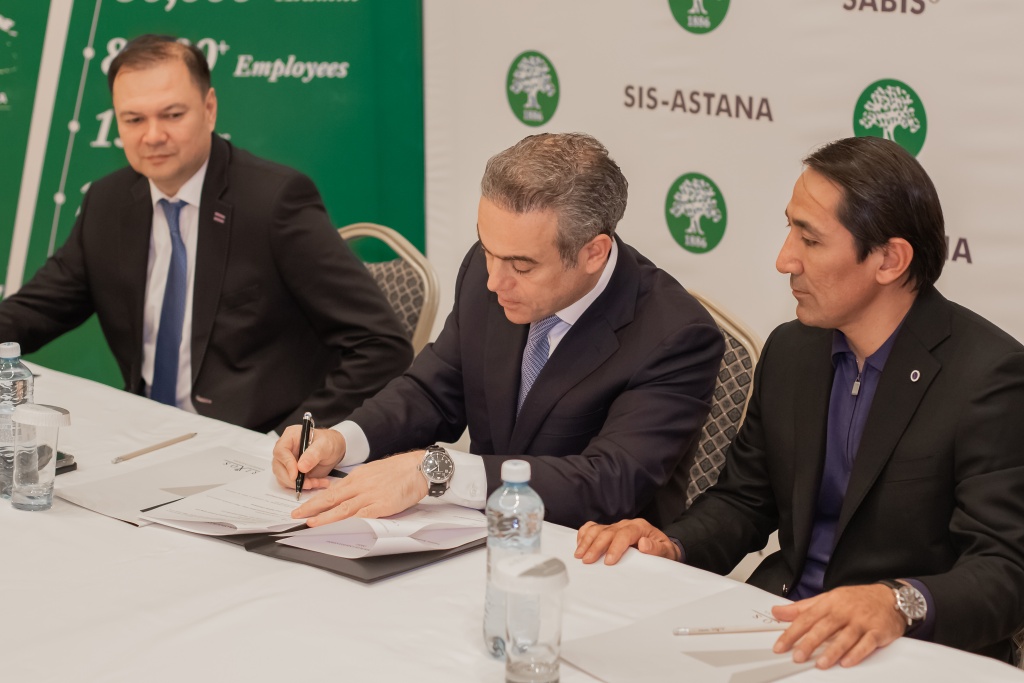 SIS-Astana (SABIS® International School – Astana) will be located on a 75,000-square-meter plot and will be able to accommodate over 3,000 students. The campus will feature state-of-the-art facilities, including an independent Kindergarten Department, library, theater, indoor semi-Olympic swimming pool, fully equipped indoor gymnasium, basketball court, modern classrooms, computer and science laboratories, and more.
"SIS-Astana will be joining many other SABIS® schools globally that are dedicated to giving students the solid foundation of knowledge and 21st-century skills they will need to navigate and achieve success in our ever-changing world," shares SABIS® Vice-President Victor Saad.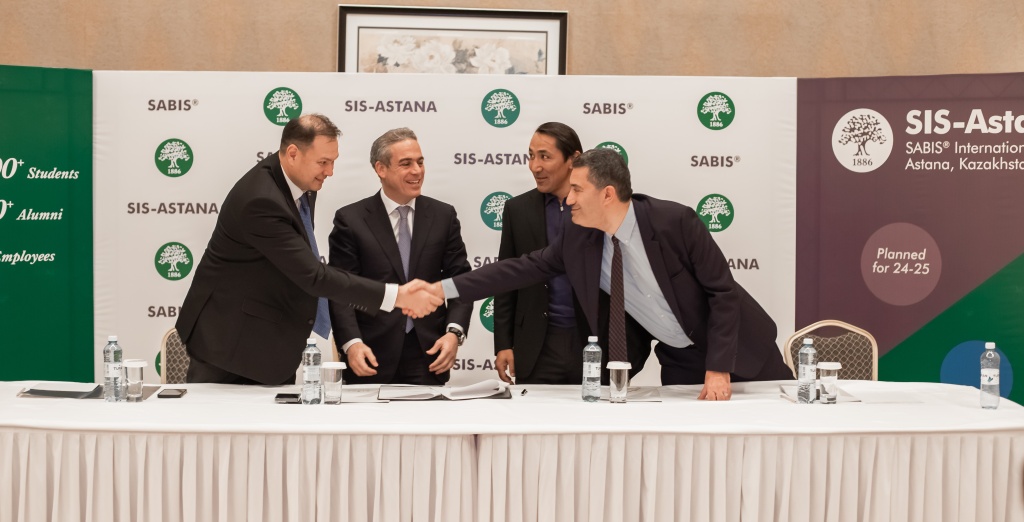 According to VP Saad, the company is optimistic about the new project, which will offer students in Kazakhstan an education aimed at unlocking their potential.
As a member of the SABIS® network, SIS-Astana will offer the same rigorous program to local and international students in Kazakhstan. Moreover, the school will be trilingual: in addition to English (being the main language of instruction), students will also be able to study Kazakh and Russian.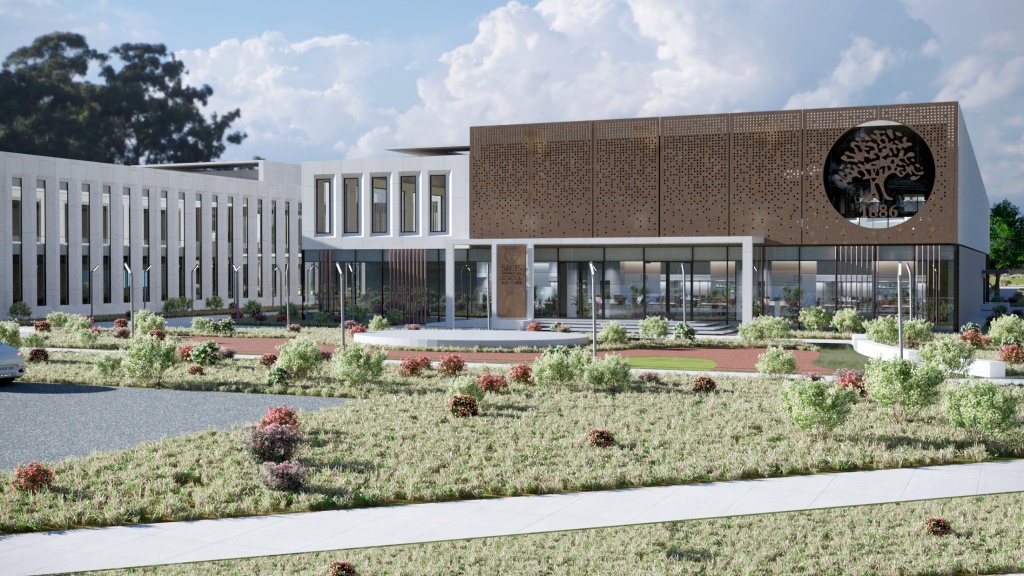 The agreement to open the school was signed in the presence of representatives of Astana Municipality, JSC "NC "KAZAKH INVEST," the Embassy of the United Arab Emirates in Astana, and consultants from SP NEFT.
Reference:
SABIS® is a global education management organization and network of schools that has an active presence in 21 countries on 5 continents.
SABIS® schools aspire to provide students with a premier education that balances academics, life preparation, and self-development, giving them an edge in university and in life. This approach to education is known as the SABIS® Educational System, which is made up of a world-class curriculum, tailored book series, proven teaching methods, continuous follow-up and support, cutting-edge educational technology, and an engaging and empowering student life.