Billionaire Gautam Adani Arrives in Astana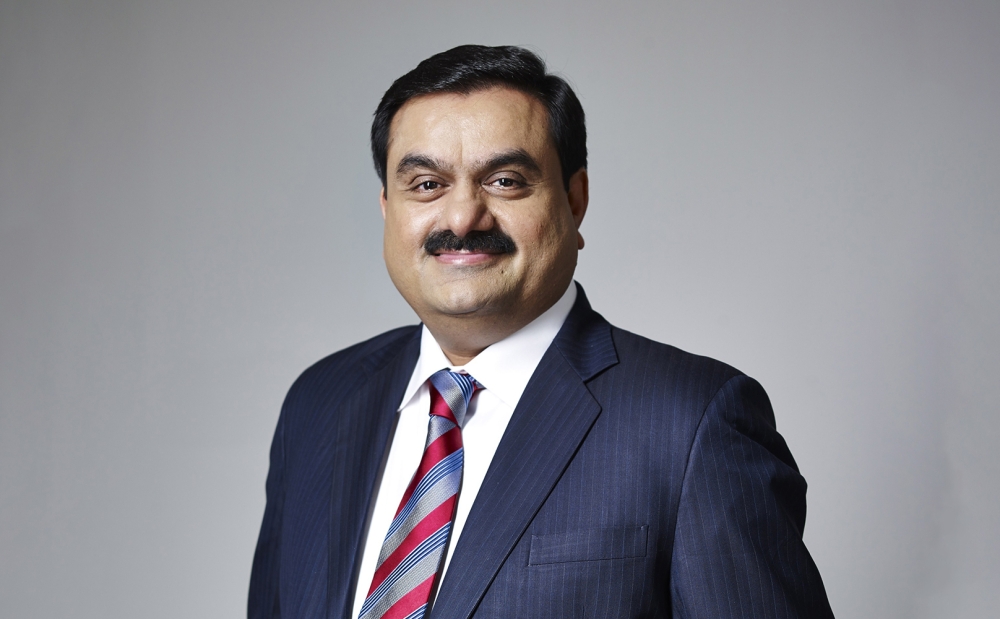 The head of the Indian conglomerate "Adani Group" Gautam Adani arrived in Astana on a business visit, reports the press service of "NC" KAZAKH INVEST" JSC.
The Indian delegation will be received by the President of the Republic of Kazakhstan, Kassym-Jomart Tokayev. Meetings are also planned with the Prime Minister of the Republic of Kazakhstan Alikhan Smailov and heads of state bodies.
The parties are expected to discuss issues of bilateral cooperation in such sectors as logistics, energy, petrochemistry, etc.
In November 2022, the total market capitalization of the Adani Group reached a record $280 billion (a 17-fold increase from $16 billion in 2015).
The visit of Adani Group to Kazakhstan was organized by the Ministry of Foreign Affairs of the Republic of Kazakhstan and KAZAKH INVEST.
Reference:
Adani Group is an Indian conglomerate founded in 1988 by Mr. Gautam Adani and headquartered in Ahmedabad. Company founder and owner Gautam Adani is the richest person in Asia and the 3rd richest person in the world, with a net worth of $129 billion according to Bloomberg magazine ($136 billion according to Forbes).
The Adani Group has an annual revenue of over $25 billion, with a presence in over 70 countries and over 23,000 employees.
"Adani Group" consists of 7 publicly listed companies covering energy, seaports and logistics, mining, gas, as well as airports, data centers, etc.
Adani Group, aiming to join the elite global club of companies valued at $1 trillion, plans to invest about $150 billion in various sectors of the economy (green energy, data centers, airports, etc.).