Medical Prostheses will be Produced in Kazakhstan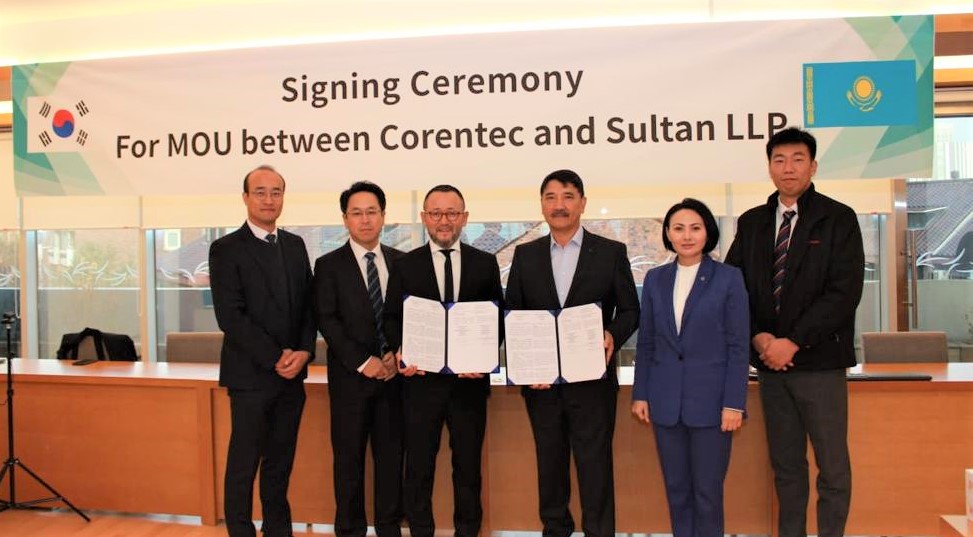 November 25, 2022 in Seoul, with the support of the Embassy of the Republic of Kazakhstan in the Republic of Korea and KAZAKH INVEST, the signing ceremony of the Memorandum of Cooperation between the Kazakh company Sultan LLP and Corentec, a South Korean manufacturer of joint implants, took place.
The parties agreed to cooperate and establish the production of knee prostheses in Kazakhstan. The South Korean partner intends to transfer production technology. In addition, the company plans to conduct educational programs and master classes for Kazakh doctors in order to exchange experience and improve the skills of medical specialists.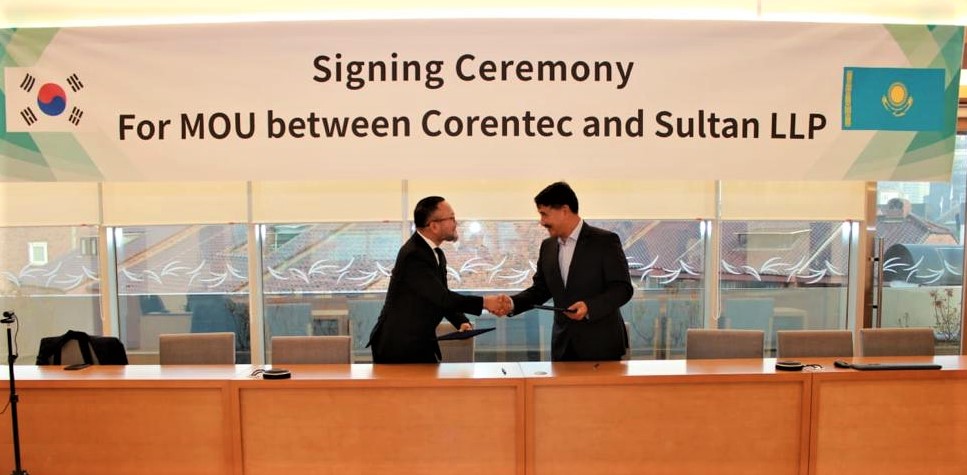 The orthopedic company Corentec was founded in 2000 and is headquartered in Seoul. The company manufactures shoulder, hip and knee implants. It has its own orthopedic clinic and an academy for training orthopedic doctors.