Bahraini Companies to Implement Projects in Kazakhstan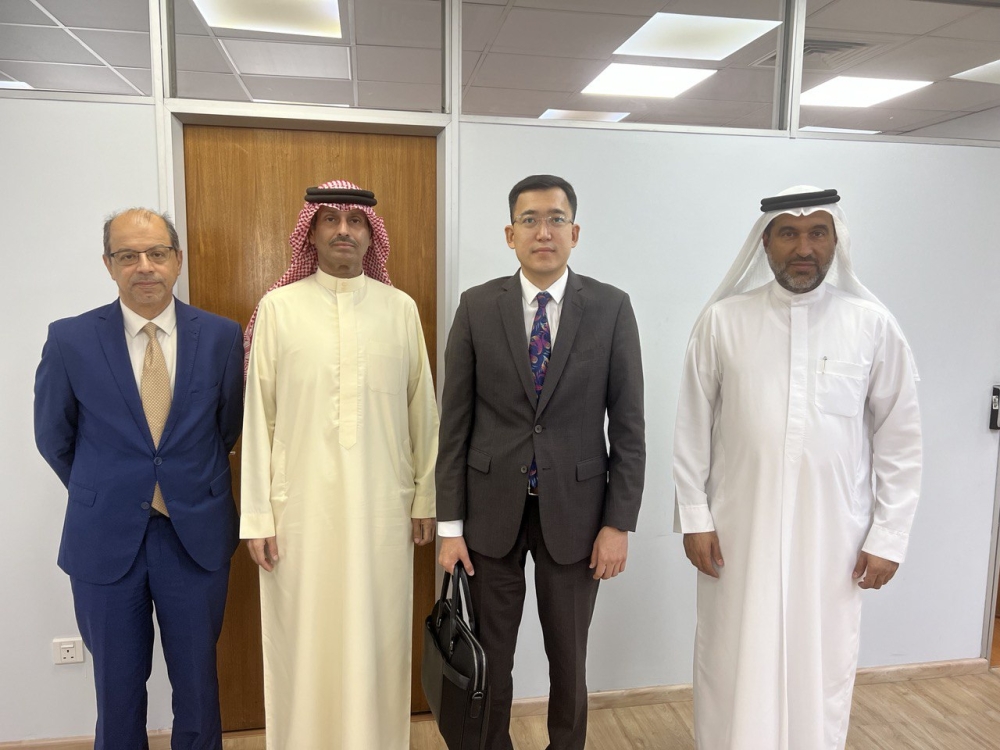 During his visit to the Kingdom of Bahrain, the city of Manama, Kurmangali Amankosov, the foreign representative of "NC "KAZAKH INVEST" JSC, held several meetings with the management of companies such as Bin Hindi Group, Abdulhakim Al Shammary Group of Companies, Bin Faqeeh Company, Fakhro Group and MCSIX Holdings. The foreign representative informed the management about the activities of the national company and presented the investment climate in the Republic of Kazakhstan, opportunities for Bahraini business, and existing support measures on behalf of the Kazakh government.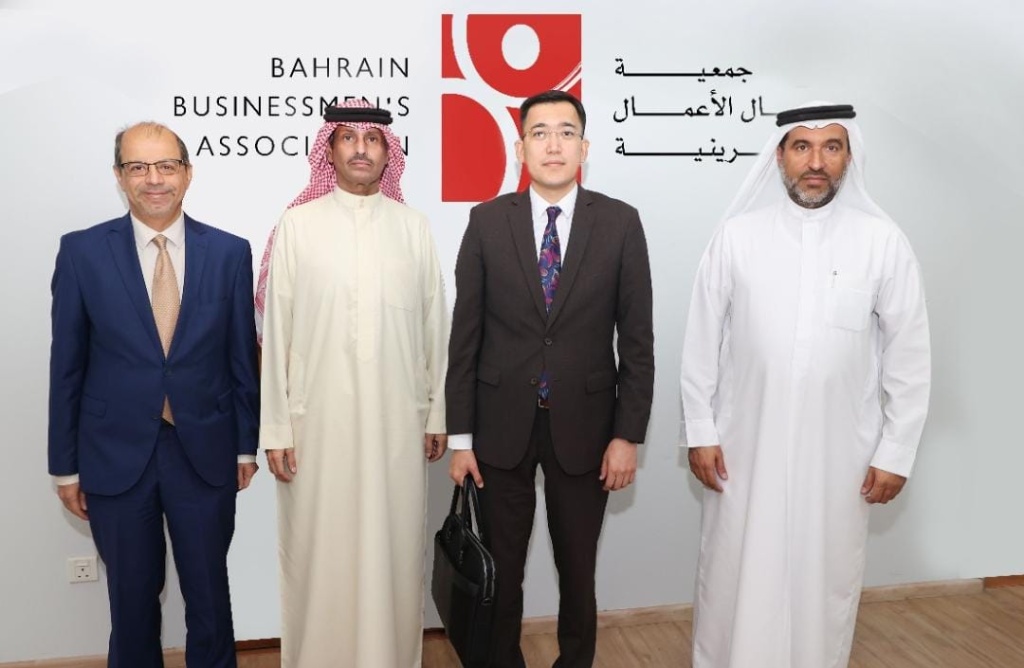 In turn, Ahmed Bin Hindi, the Chairman of the Board of Directors of the "Bahrain Businessmen's Association", spoke about the projects implemented by local businesses in the country and abroad, expressing interest of the association members in implementing investment projects in the Republic of Kazakhstan, as well as in purchasing agricultural products from Kazakhstan.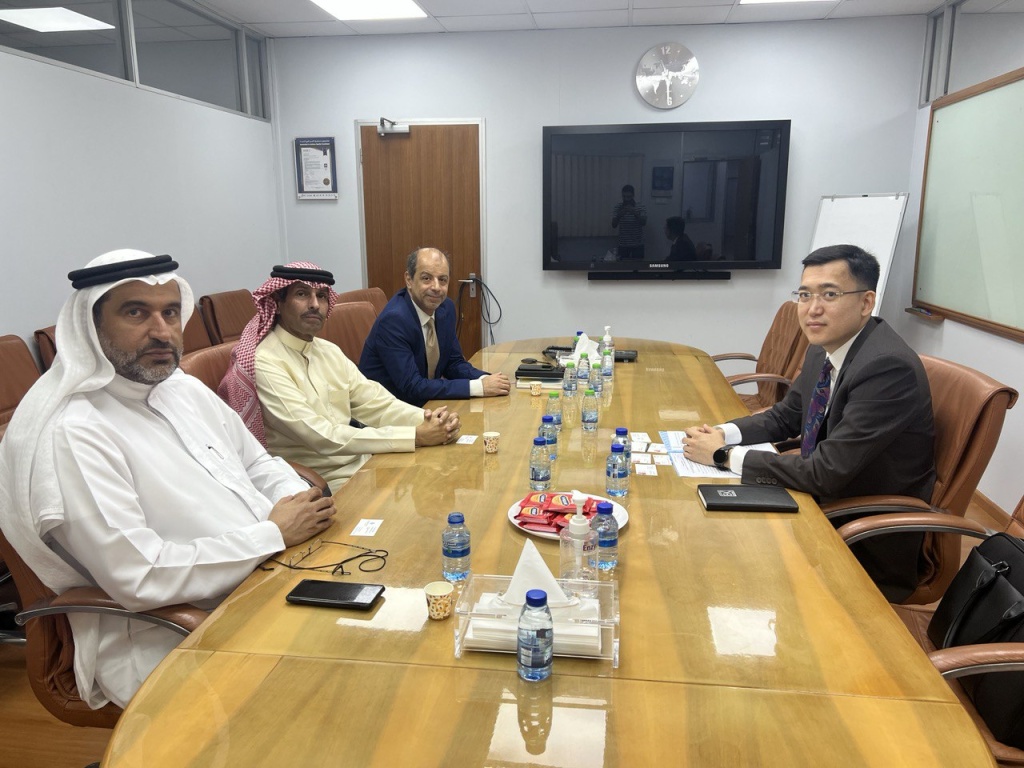 Additionally, the Bahraini side noted its readiness to conduct business missions in Bahrain and Kazakhstan to discuss trade, economic, and investment opportunities.
During the meeting with the head of the "Bin Hindi Group", the representative learned about the company's experience implementing projects with their South Korean and Chinese partners in the automotive business. Hakim Alshamari, the Chairman of "Abdulhakim Al Shammary Group of Companies," said that the company is interested in developing projects producing poultry meat and animal feed. Further, during the meeting with the "Bin Faqeeh Real Estate Investment Company", K. Amankosov learned about existing real estate and hospitality projects.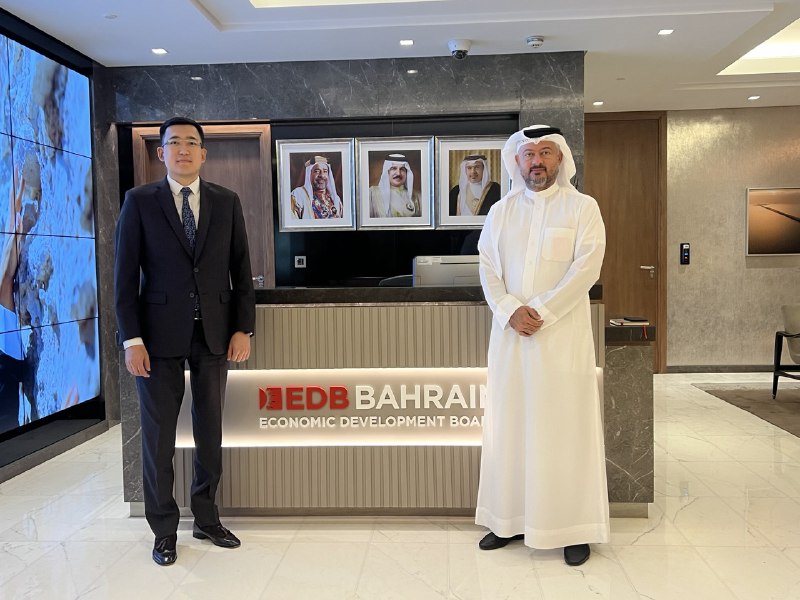 "NC "KAZAKH INVEST" JCS representative also met with Ali Bader, the head of the "Bahrain Economic Development Board's" Gulf department. During the meeting, they considered deepening bilateral cooperation to promote investment potential and establish partnerships between the two agencies. One possibility would be holding regular events in online/offline formats with the participation of interested entrepreneurs.