KGIR-2023: Investments in Sustainable Regional Growth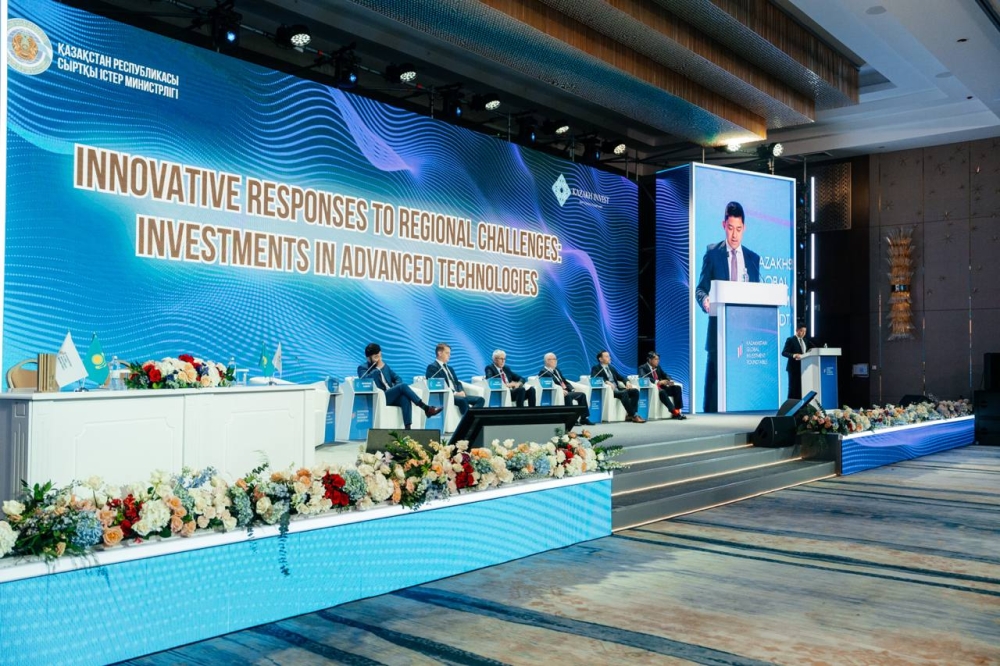 The International Investment Roundtable KGIR-2023 is taking place in Astana, where over 1000 delegates from various countries are participating.
The economic system of the Central Asian region is reaching new levels of development. According to UNCTAD's 2022 report, global foreign direct investment decreased by 12%, but net FDI inflows to Central Asia increased by 39%, reaching $10 billion, with 61% attributed to Kazakhstan.
KGIR panel sessions will discuss four key themes related to regional development: investments in advanced technologies, development of regional clusters, transport-logistics potential, and food security. Regional clusters are emphasized as vital tools for stimulating economic growth, fostering innovation, and enhancing regional sustainability.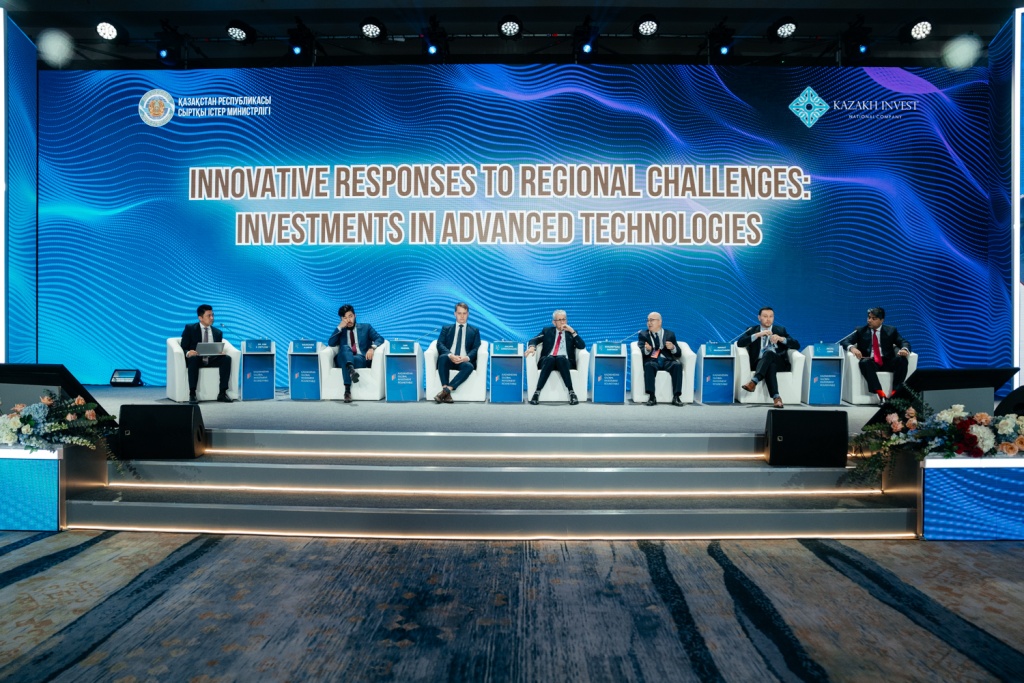 Over half of the world's economies have already implemented a cluster approach, resulting in significant GDP growth. For Kazakhstan, creating clusters focused on high-value processing and maximizing local resources can ensure economic self-sufficiency and diversify the economy.
Global challenges such as water scarcity, climate change, and increased metal consumption will also be addressed. Investing in advanced technologies and innovations is seen as a key solution to tackle these challenges, especially in the face of potential economic threats posed by climate change.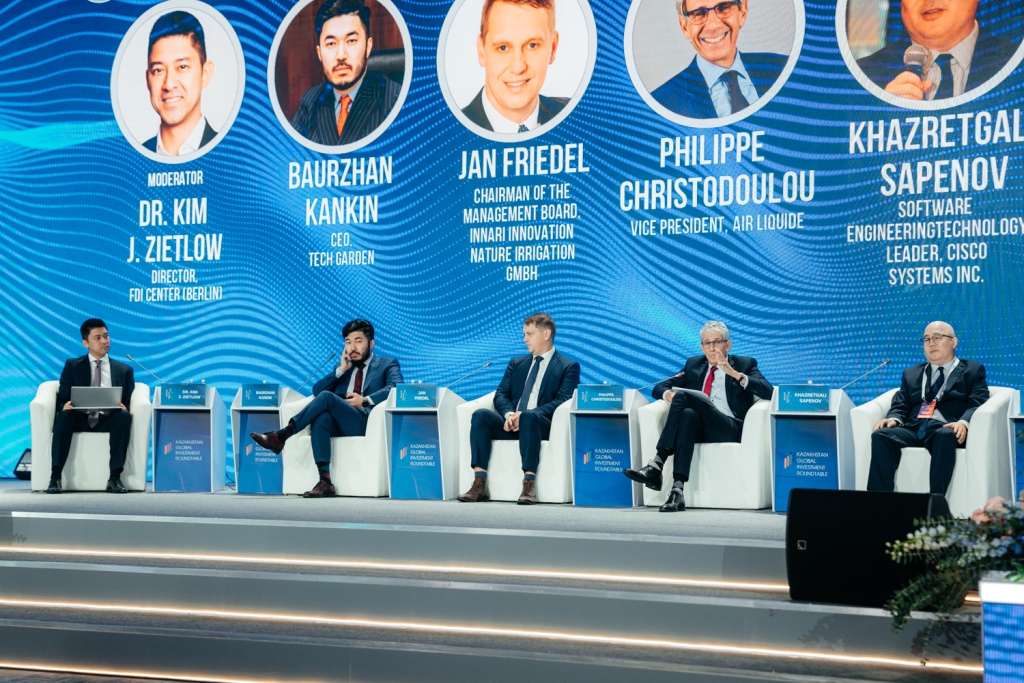 Another compelling topic for panel discussions is Kazakhstan's transit potential. Experts will explore the opportunities presented by transportation logistics to boost GDP and discuss the challenges Kazakhstan faces, considering its significant transit potential due to its geographical location.