During the Belt and Road Forum for International Cooperation, Kazakh Invest signed several investment agreements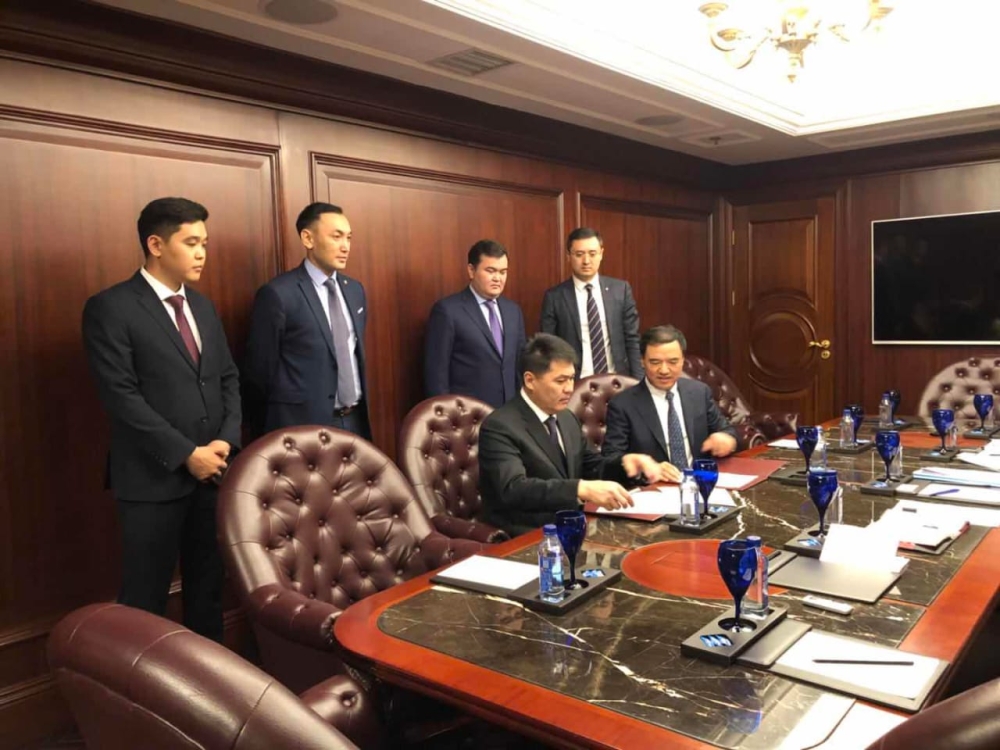 Kazakh Invest signed the agreements in the areas, such as transportation, logistics, trade and agriculture during the Belt and Road Forum for International Cooperation in Beijing (China).

The agreement with Shanghai Ace Investment & Development Co. Ltd. aims for development of cooperation in the areas of transportation, logistics and trade. The company considers the possibility of investing in development of own transportation and logistics base in the Special Economic Zone "Seaport Aktau". The project amounting to $ 200 million will create 500 new jobs and include the construction of a supply base, assembly workshops, a container terminal, exhibition and training centers. Shanghai Ace Investment & Development Co. Ltd. plans to export component parts to the markets of Azerbaijan, Russia, Turkmenistan and Iran. For the region and the SEZ "Seaport Aktau", the project will create an opportunity to diversify market and serve as a powerful impetus to development of trade and economic and investment cooperation between Kazakhstan and China.

There are also plans to develop irrigation systems under the agreement with CITIC Construction. The parties note the relevance and great development potential in this area in line with the Government's Plan for the Development of Irrigated Lands until 2028.

Kazakh Invest, as a single window for investors, will be providing all the necessary support. In particular, the company will assist foreign investors in finding a local partner, establishing a dialogue with authorities as well as obtaining tax and investment incentives.