Kazakhstan's investment opportunities were presented during "Manufacturer's forum"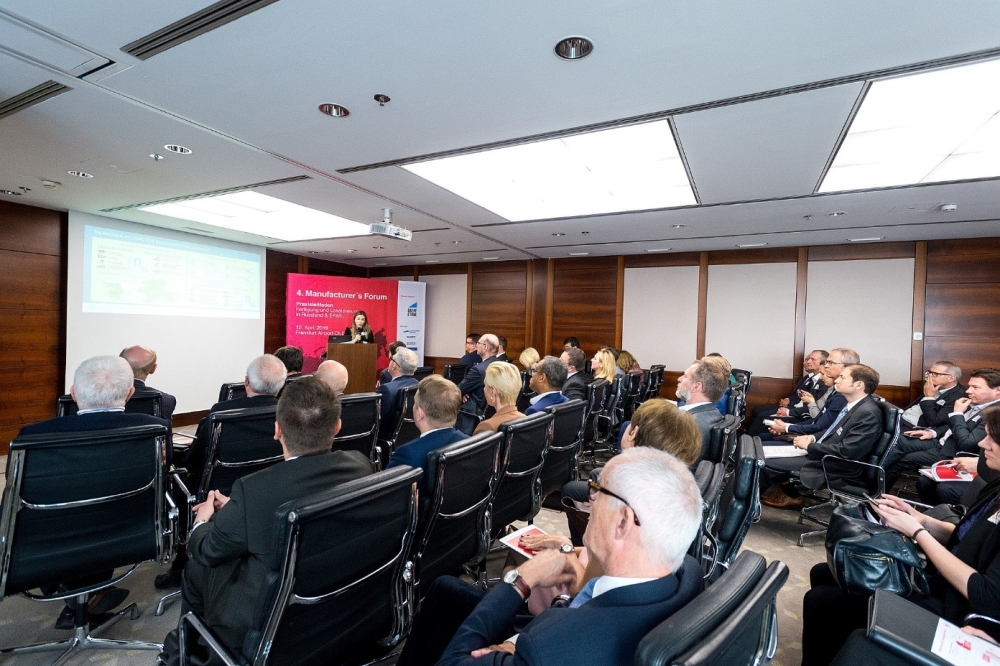 The participants of the "Manufacturer's Forum" noted that Kazakhstan has great potential for business development. The results of research as well as statistical and financial indicators for 2018 show that there are ample opportunities for development and expansion of production and trade between the regions. Particularly, Kazakhstan market has been of a great interest to German companies due to the country's proximity to the Russian Federation and the People's Republic of China.
The forum, held in Frankfurt, brought together representatives of leading German companies and global community experts.
Kazakh Invest, acting as a single negotiator on behalf of the Government of the Republic of Kazakhstan, presented the country's investment opportunities to the representatives of German companies. During the forum, Kazakh Invest conducted several bilateral meetings with companies, such as Corteco, one of the leading suppliers of components for the Independent Automotive Aftermarket, Drees & Sommer and Hystar-Yale Group.