Investment projects in res field have been discussed at Hard Talk in Astana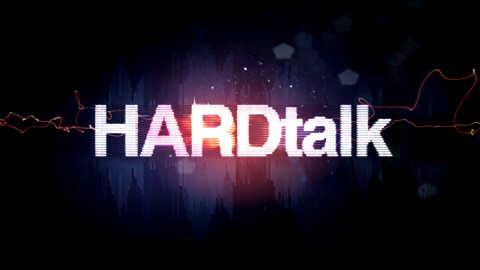 During the Hard Talk event held in Astana, Zhandos Orazaliyev, Managing Director of Kazakh Invest, reported on the projects in the field of renewable energy sources with participation of foreign capital.
During the event, organized by the Ministry of Energy of the Republic of Kazakhstan jointly with the United Nations Economic Commission for Europe, USAID and KAZENERGY Association, the participants discussed the methods to implement the country's potential in the field of renewable energy sources, as well as to establish a stable system of renewable energy auctions.
Managing Director of Kazakh Invest provided detailed information on the government measures to support the investment activities, in particular, on existing preferences for investment projects. According to Zh.Orazaliyev, 18 investment projects in RES field for the total amount of KZT 2,4 bn. are currently included in the list of projects supported by Kazakh Invest.
Within the framework of the Hard Talk seminar, Kazakh Invest has reached cooperation agreements with such companies as Shell, Hevel Solar (Russia), Acwa Power (Saudi Arabia), Mapna Group (Iran), Helios Photovoltaics (Malaysia), ENI (Italy), Access Infra Central Asia (UAE), NPCECI (China).