Big Pharma to Implement Projects in Kazakhstan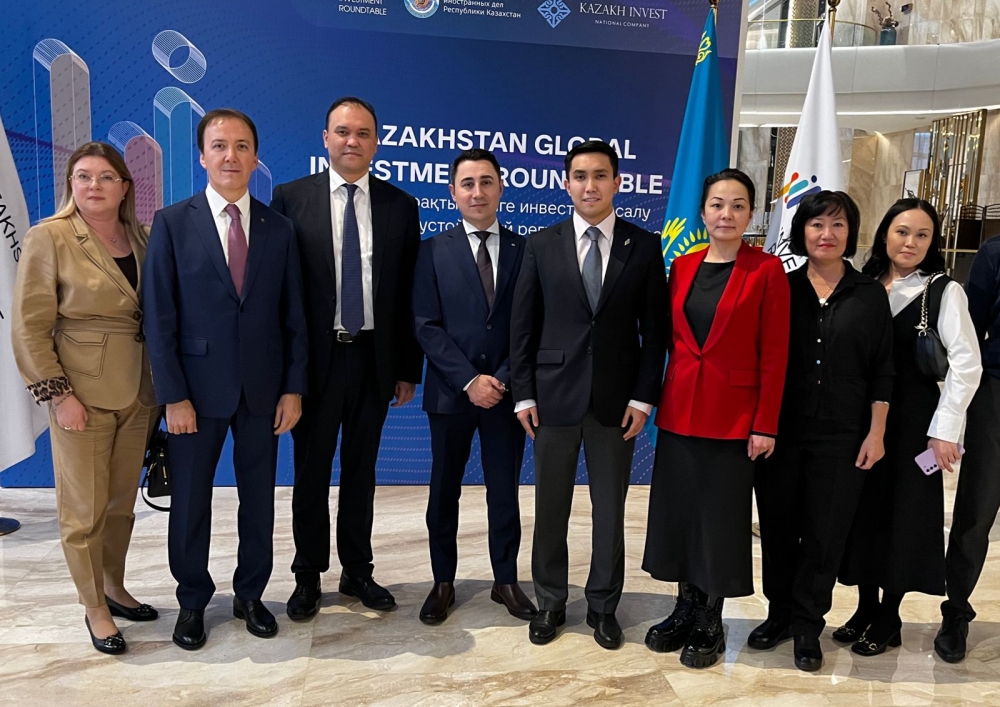 As part of the Kazakhstan Investment Roundtable (KGIR-2023), several documents on long-term cooperation in the healthcare field were signed.
One of the agreements was the accord between SK-Pharmacia LLP and Pfizer on the supply and subsequent production of the Prevnar 20 vaccine in Kazakhstan. It protects infants and children from 20 serotypes of pneumococcal infection – a severe, life-threatening disease. The vaccine was previously approved by the US Food and Drug Administration (FDA). Long-term implementation of the project will lead to new jobs and increased competitiveness in the industry.
Another long-term agreement was signed by the Ministry of Health of the Republic of Kazakhstan, SK-Pharmacia LLP, F.Hoffmann-La Roche Ltd, "Nobel Almaty Pharmaceutical Factory" JSC, and the Kazakhstan Research Institute of Oncology and Radiology. It implies the localization of the production of three effective biotechnological drugs against breast cancer in Kazakhstan. The agreement demonstrates the parties' commitment to developing the pharmaceutical industry in the country and ensuring the availability of innovative medicines. Localization of the production of anticancer drugs by the pharmaceutical giant F.Hoffman-La Roche Ltd will provide more patients with treatment of inventive, world-proven medications.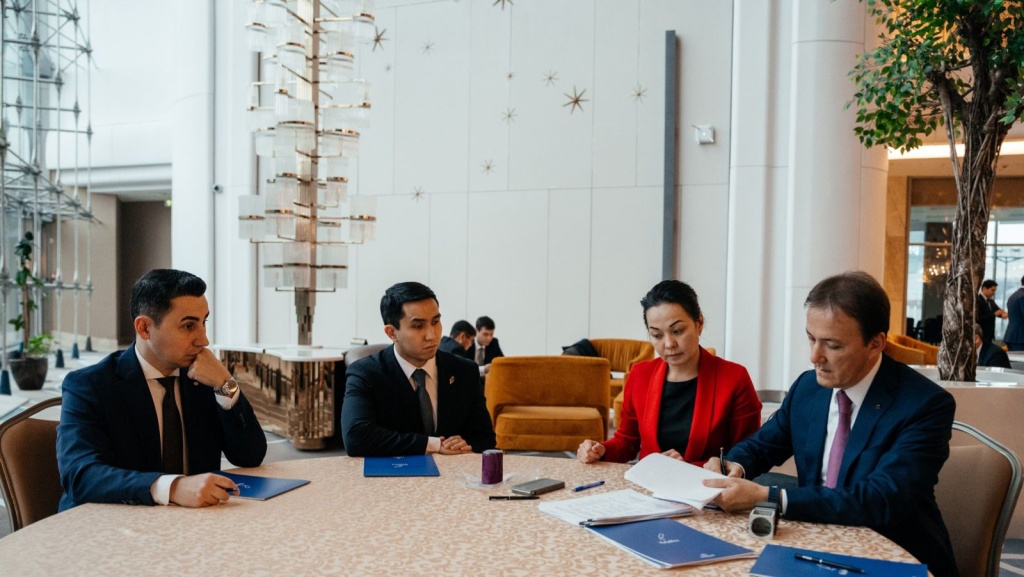 "We are glad that Roche has chosen Kazakhstan to localize the production of its innovative drugs. This decision shows that Kazakhstan has the conditions for developing the pharmaceutical industry, including qualified personnel, developed infrastructure, and a favorable investment climate. Localization of the production of Roche drugs will help increase the availability of innovative medicines for patients in Kazakhstan and the countries of Central Asia, as well as the development of the pharmaceutical industry in the region," said Daulet Saktaganov, Project Manager of "NC "KAZAKH INVEST" JSC.
As part of the agreement, an Innovative Training Center for Laboratory Diagnostics will open in the School of Medicine of Nazarbayev University. Its curriculum aims to improve the qualifications of specialists, strengthen Kazakhstan's laboratory infrastructure, and ensure compliance with international standards.