Kazakhstan to build new gas works in Zhanaozen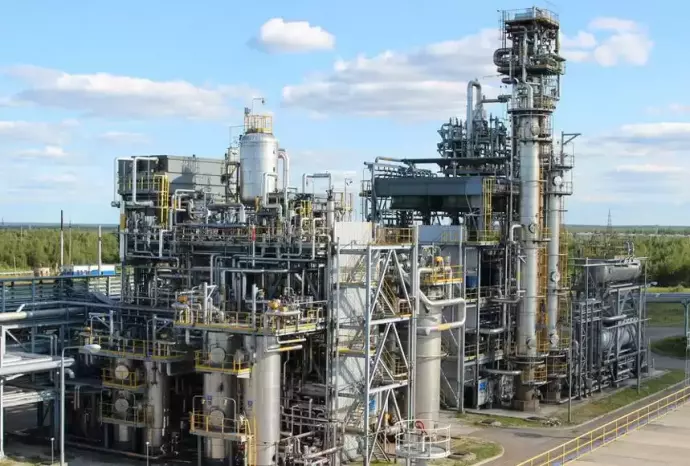 Photo: pererabotka.gazprom.ru
ASTANA. KAZINFORM The Kazakh Prime Minister revealed the Government's plan to increase production of fuel and lubrication materials countrywide, Kazinform reports.
«Currently Kazakhstan takes measures to increase hydrocarbon resource base and its processing facilities. To make up fuel and lubricants deficiency it is planned to expand Shymkent refinery capaicties from 6 to 12 million tons a year, to develop Atyrau-Kenkiyak and Kenkiyak-Kumkol pipeline extension projects,» Smailov said at today's sitting on Kazakhstan's socioeconomic development.
He added this year will start construction of a new gas processing plant in Zhanaozen with a capacity of 900 million cubic meters.
Source: Kazinform