Mangistau region to build 9 sea water desalination plants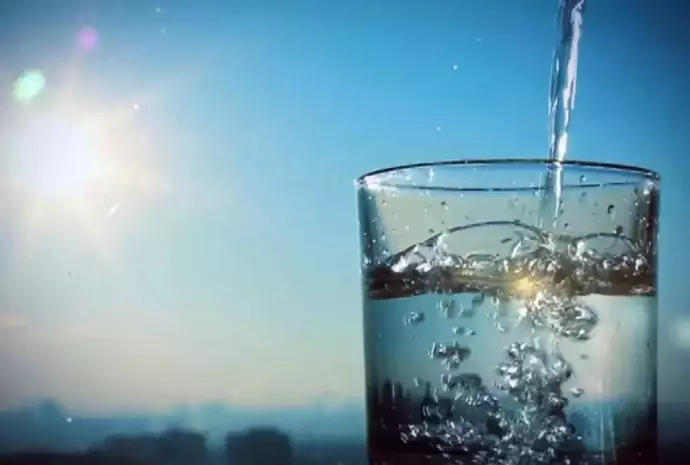 Photo: argaamplus.s3.amazonaws.com
ASTANA. KAZINFORM «Mangistau region may face water scarcity of 100-110,000 cubic meters per day in 2025,» deputy chairman of the construction and utilities committee of the Kazakh Industry and Infrastructure Development Ministry Azimbek Pazylbekuly told a briefing.
As of now, the Astrakhan-Magyshlak pipeline and desalinated sea water supply the region with safe drinking water. Their aggregate capacity makes some 164,000 cubic meters a day. In summer the region experiences water shortages up to 50,000 cubic meters a day.
To solve water scarcity in the region it is planned to build nine sea water desalination plants worth some 247 billion tenge.
The Kaspi sea water desalination plant extension project is being developed in the city of Aktau to date. By the year-end, it is projected to expand its capacity up to 40,000 cubic meters a day. Besides, construction of the sea water desalination plant on the Karazhanbas oilfield with a capacity of 17,000 cubic meters a day will complete this year through private investments.
Source: Kazinform