Kazakhstan companies agree to export products to Iran for $60 million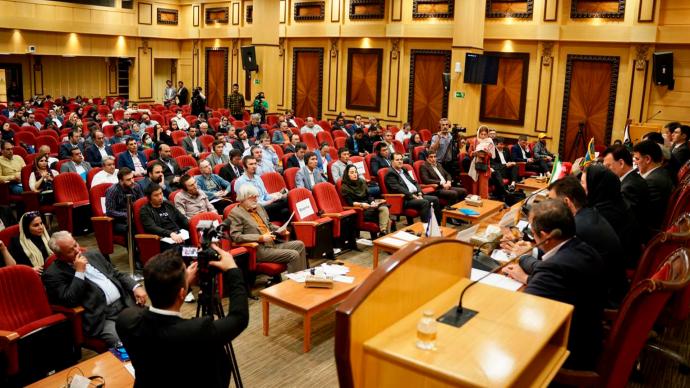 In the framework of the official visit of Prime Minister Alikhan Smailov to the Islamic Republic of Iran from April 24 to 26 is the third trade and economic mission of our country in Tehran.
The event, organized by QazTrade Center for Development of Trade Policy, was attended by representatives of the Ministry of Agriculture of Kazakhstan, 20 Kazakhstan companies producing food, chemical, construction, light industry and metallurgy, the joint Chamber of Commerce of both countries, the Chamber of Commerce, mining and agriculture of Iran, as well as more than 150 counterparts from the Iranian side.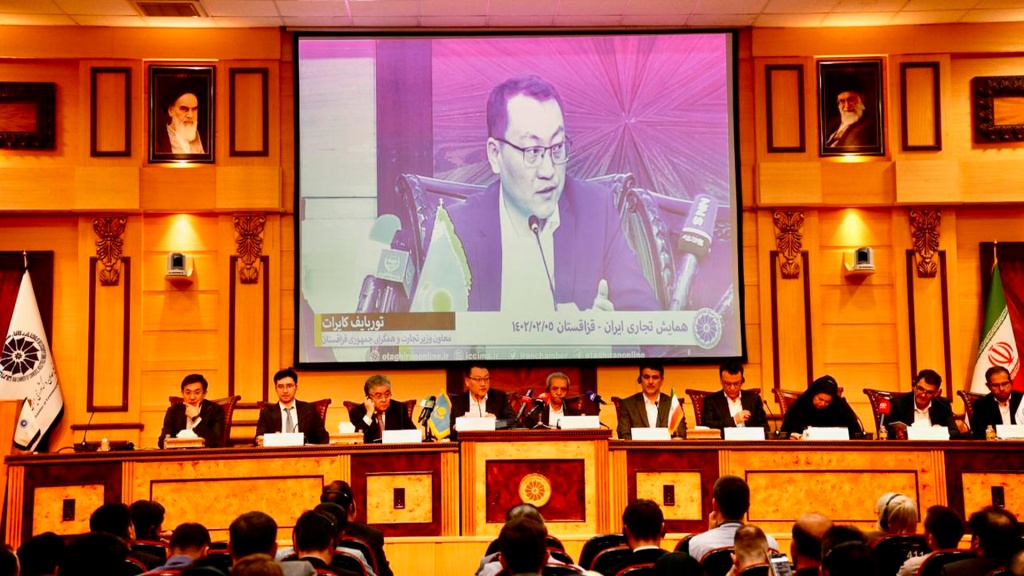 As a result of the business meetings, export contracts worth over $60 million were signed for deliveries of Kazakhstani fertilizers, oil and fat products, cattle and cattle meat to Iran.
According to Deputy Minister of Trade and Integration Kairat Torebayev, the trade turnover between Kazakhstan and Iran in 2022 totaled $528 million, which is 19.8% more than during the same period of the last year. At the same time, Kazakhstan companies are ready to further increase supplies to Iran in the medium term.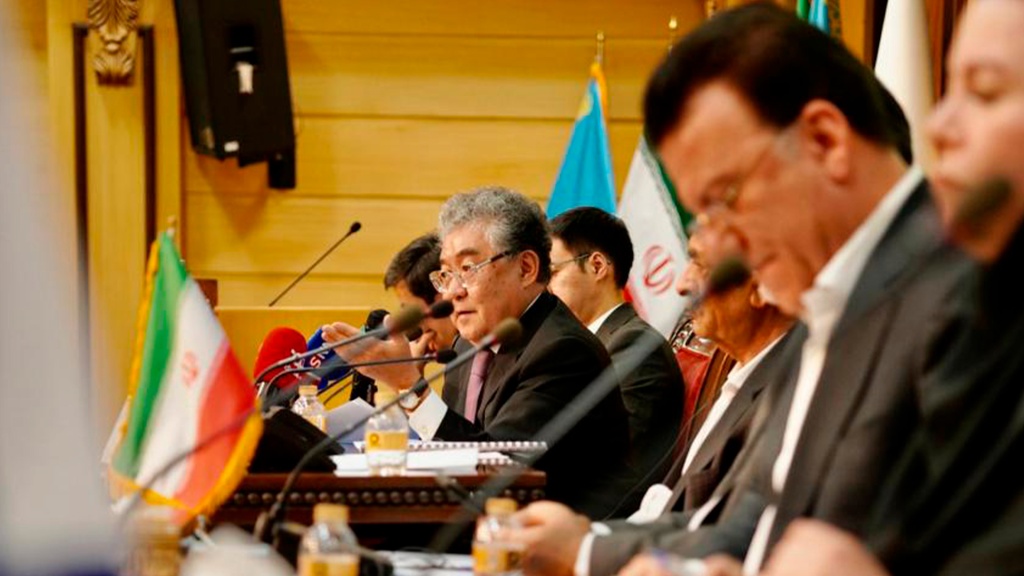 As part of the trade and economic mission, the Iranian companies showed high interest in the Kazakh producers of phosphate fertilizers, ferroalloys, as well as food products. Agreements on further development of mutually beneficial relations were reached.
Source: Official Information Source of the Prime Minister of the Republic of Kazakhstan