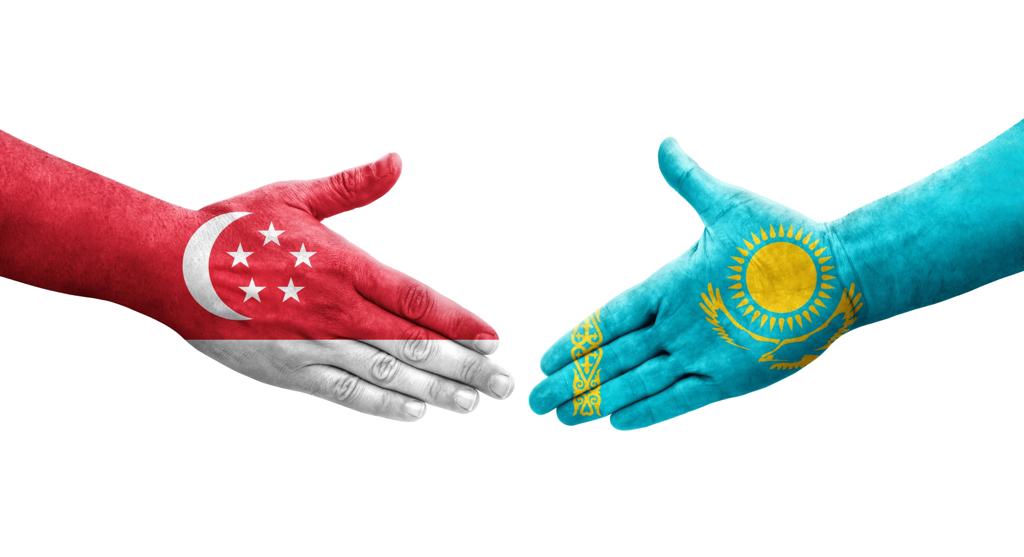 Kazakhstan-Singapore Business Forum
The St. Regis Astana, Astana city, Kazakhstan
DOWNLOAD PROGRAM
We invite you to participate in the Kazakhstan-Singapore Business Forum, with the participation of the President of the Republic of Singapore, Halimah Yacob. The event will take place on May 22, 2023 at 2:20 PM in Astana city.
The forum program includes a presentation of Kazakhstan's investment potential, as well as bilateral meetings. Participants in the forum will include representatives of government bodies and business circles of Kazakhstan and Singapore.
As part of the forum, business meetings are planned between Kazakhstani companies and Singaporean companies to establish joint business partnerships.
The following companies will participate in the forum - download here.
To participate, please send the following information to the email address a.zholshibekov@invest.gov.kz: full name, company name, position, individual identification number, and phone number.
Registration for this event is closed.