Caspian Cement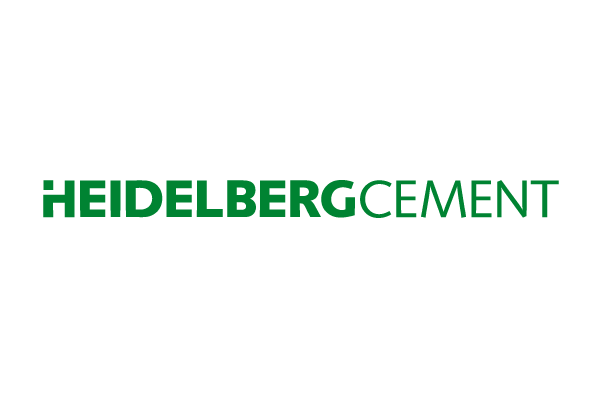 "Caspian Cement" is a new cement plant located in the Mangystau region, near the city of Aktau, in the village of Shetpe.

In November 2013, the first working launch of the plant was carried out and a trial batch of clinker was obtained. And in the summer of 2014, during a teleconference with President Nursultan Nazarbayev, cement production officially started at the plant.

The total investment in the construction of a new plant was 200 million euros.

The Caspian Cement Plant is a unique production in the countries of the former Soviet Union, it is one of the first plants in the world to use dry chalk in the production of clinker. The production capacity of the plant is 800 thousand tons of cement per year, European types of cements are produced.

Cement is produced by the dry method, according to the most advanced and "clean" technology, which has a minimal impact on the environment. The enterprise is fully automated, the most up-to-date equipment is installed, which is one of its main advantages, along with the "environmental" component.

The Caspian Cement plant is very important for the western region of Kazakhstan, where the oil and gas industry consumes large amounts of cement. There were no cement plants in this region before, and cement had to be imported from neighboring countries. Now, being the only plant in the western region of the country, Caspian Cement will fully satisfy the needs of the builders of the region with cement, and will also export products to neighboring Caspian countries.

"Caspian Cement" is included in the Program of accelerated innovation and industrial development of Kazakhstan and, in addition to the economic component, makes a great contribution to the social development of the region. About 400 new jobs have been created at the plant for local residents. In addition, thanks to the launch of a new enterprise, new jobs have appeared in many contracting organizations that provide service and other services to the plant.