«Zhanatasskaya Wind Power Station» LLP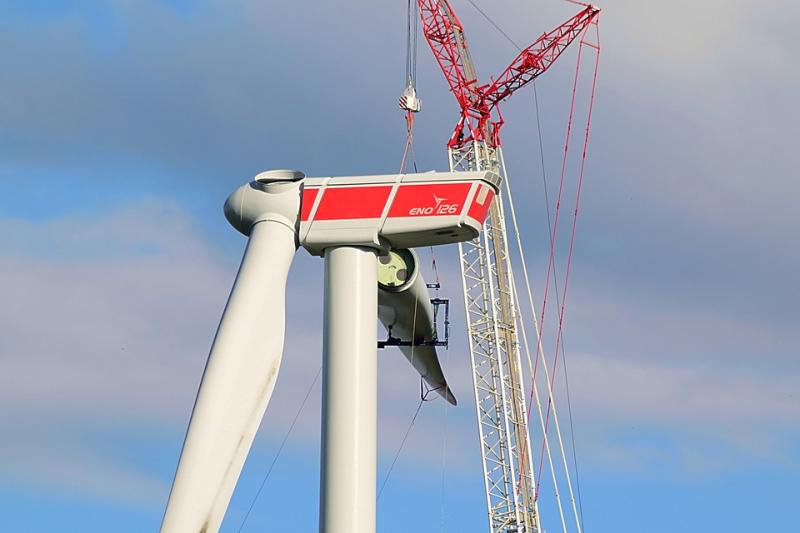 Zhanatas wind power plant LLP - is a company with foreign capital, the founders of which are Visor Inernational DMCC and China Power International Holding Limited (CPIH). Visor was established in Dubai, and today it has 7 enterprises in Central Asia. The company implements large-scale investment projects in various fields, including the creation of new energy sources. CPIH, the company was founded in Hong Kong in 1994. Since then, he has been leading major energy projects and developing environmentally friendly energy sources. Now both investors will spend $130 million to build a wind farm in Zhambyl region.

The wind farm, consisting of 40 wind turbines capable of generating more than 100 MW of electricity, will spread over 233 hectares in Sarysu district, near the district center Zhanatas.

Generation of electricity from wind, experts say, is an environmentally friendly renewable energy source. The production process is carried out in such a way that the technology does not pollute the environment. Moreover, the station will produce almost no waste water and disrupt the electromagnetic environment in the district.