Kazakhstan Continues to Accept Applications for a Quota for Expats for 2023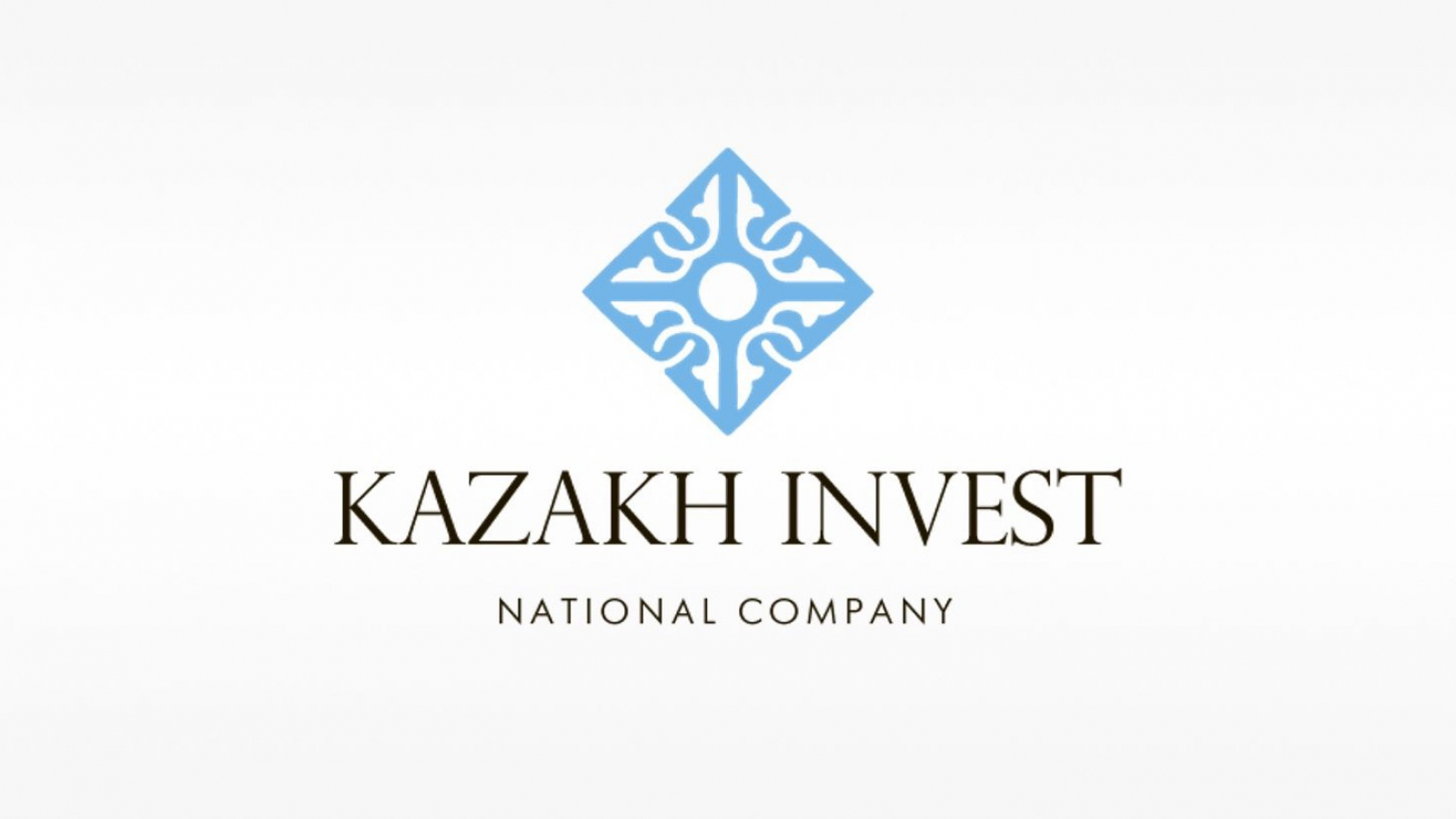 The local authorities of Kazakhstan continue to accept applications from companies for a quota to attract foreign labor for 2023.
Applications are accepted until October 1, 2022 through the e-government web portal www.e-gov.kz in electronic form in the state and Russian languages.
When submitting an application, the employer must provide a cover letter addressed to the head of the relevant department at the local executive body, a table in two languages ​​indicating the full details of the organization and a justification for attracting foreign workers.
A quota is not required for foreign employees engaged as part of an intra-corporate transfer or working without exception permits. For example, as an investor or director of a company with 100% foreign participation.
The application must be submitted in regions where the company plans to employ foreign labor in the next year.