Thailand is Interested in Deepening Investment Cooperation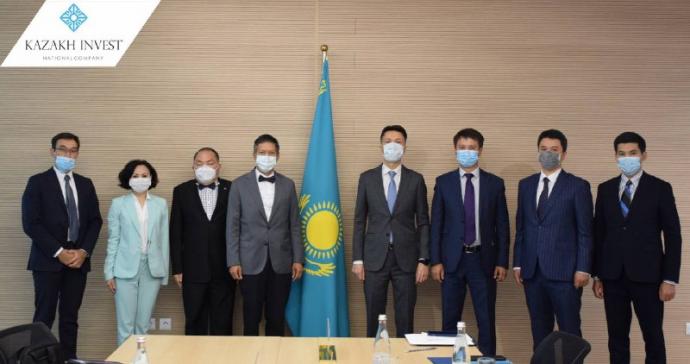 Thai investors are considering the possibility of implementing a number of projects in Kazakhstan in the field of solar energy, construction and solid waste management. This was announced during the working meeting of the Ambassador of the Kingdom of Thailand to the Republic of Kazakhstan, Н.Е. Chatchawan Sakornsin
During the meeting with the Chairman of the Management Board of "NC "KAZAKH INVEST" JSC Meirzhan Yussupov, the Thai side learnt about the investment climate, financial instruments, key advantages of project implementation and measures of state support for investments in Kazakhstan. In addition, the delegates were informed about the conditions of the Special Economic Zones such as the SEZ "Astana-Technopolis", renewable energy market in Kazakhstan and the organization of an auction system.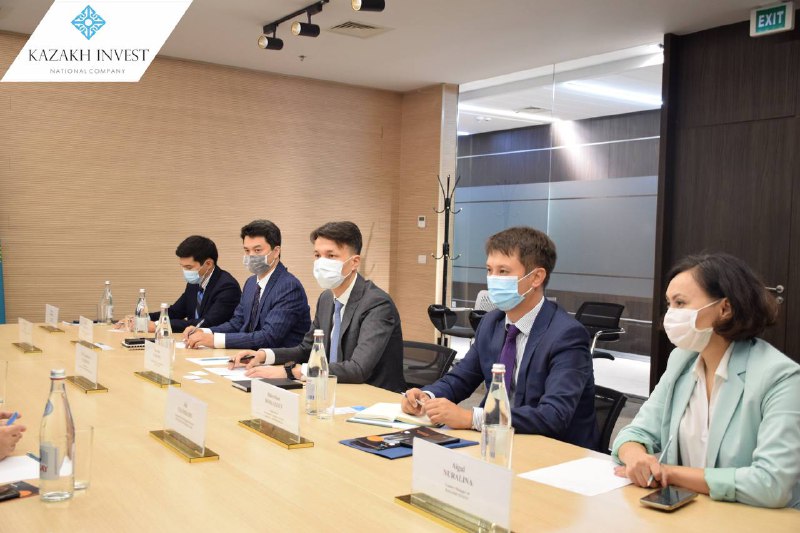 During the meeting, the Chairman of the Board of Directors of "Wyncoast Industrial Park", Mr. Jak Chamikorn, announced his interest in developing business in the field of alternative energy in Kazakhstan, and his readiness to implement a number of investment projects in various fields. It is worth noting that "Wyncoast Industrial Park" is a public company with shares listed on the Thailand Stock Exchange since 1990.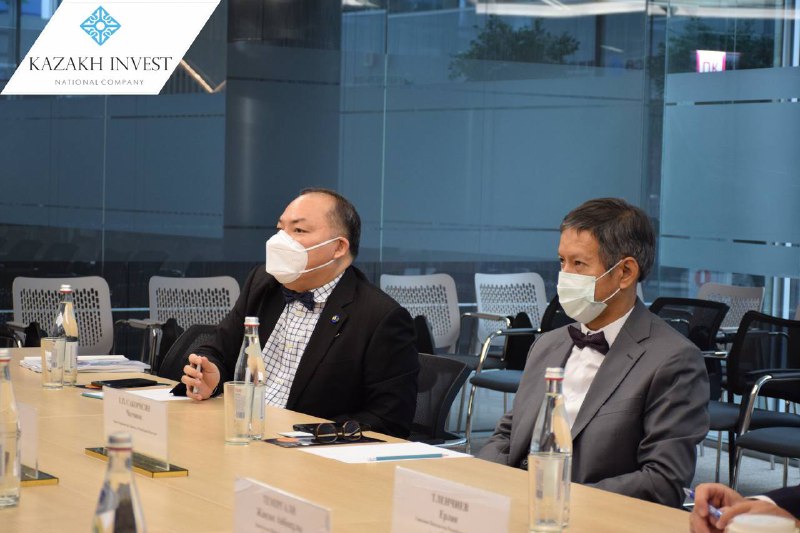 At the same time, during the working meeting, investors announced their intention to implement investment projects in the public-private partnership sector. Following the meeting, the parties agreed on further close cooperation in the implementation of investment projects.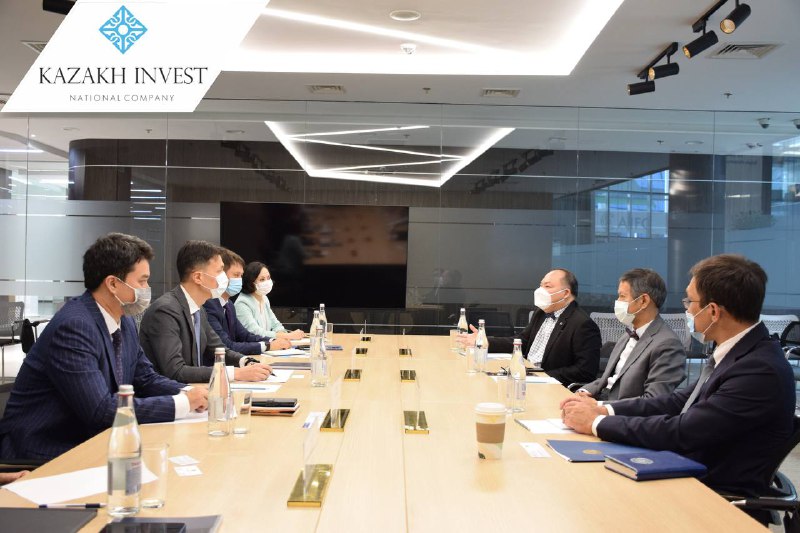 For reference: Wyncoast Industrial Park owns and operates an Industrial zone with an area of 11 hectares located 52 km from Bangkok, providing offices, conference halls, warehouses, outdoor areas, roofing areas and apartments.