Mitsubishi Corporation is interested in Kazakhstan infrastructure projects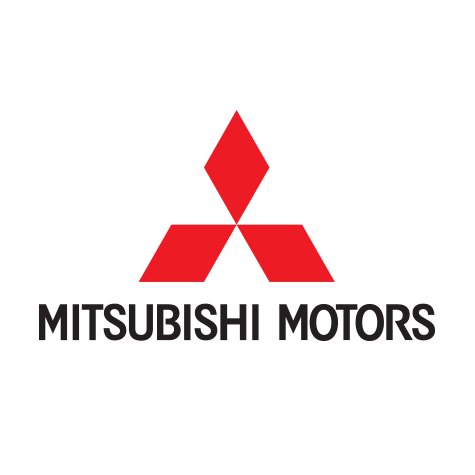 Toru Yasuda, Director of Mitsubishi Corporation branch in Kazakhstan met with Alzhan Braliyev, Director of Kazakh Invest NC JSC capital office in Astana on October 11. The meeting was also attended by representatives of Astana Invest city center for development of investment and Astana Technopolis special economic zone management company. A project to create a multimodal hub on the basis of the International Airport in Astana was presented to Mitsubishi company management.
The project of a multimodal hub on the basis of the international airport of Astana provides for the creation of Aerotropolis, a new center with commercial and residential facilities, an industrial zone, transport and logistics facilities, recreational centers and tourist facilities. Hub activities will be focused on aircraft and passenger services, cargo handling and storage, multimodal transportation, as well as the development of the Aerotropolis, followed by attracting investors to industrial and commercial areas, construction of tourist, residential and recreational facilities.
During the dialogue, representatives of Mitsubishi reported on the company's interest in implementing investment projects in the field of infrastructure (construction of airports, water pipelines, desalination plants, sewage treatment plants, gas distribution systems, etc.).
Discussing the prospects for joint work, Astana Technopolis representatives presented the activities of Special Economic Zone management company and suggested joint cooperation in creating the infrastructure and attracting Japanese companies to open enterprises in the new Industrial Park No. 2 in Astana.
Following the meeting, the participants of the dialogue expressed hope for further mutually beneficial cooperation.
Reference:
Mitsubishi Corporation is a global integrated company operating in virtually every sector of the economy, including industrial finance, energy, metallurgy, mechanical engineering, chemical industry, and consumer goods production. Today, the company's activities include investment and business management in various fields. With more than 200 offices and subsidiaries in approximately 90 countries and regions of the world and a network of approximately 1,200 group companies, Mitsubishi Corporation employs more than 70,000 people in different countries.