Mexico Shows Interest in Investment Cooperation with Kazakhstan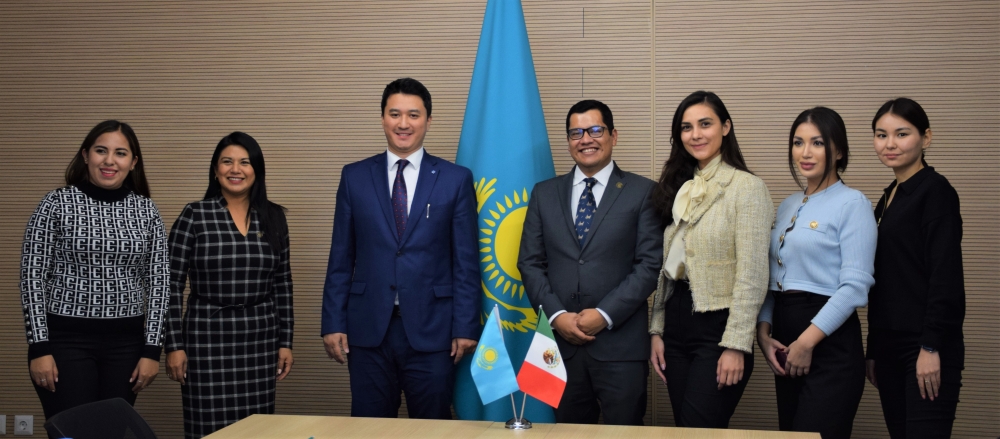 As part of the visit of the deputies of the Mexican Parliament to Kazakhstan, a meeting of the delegation with "NC "KAZAKH INVEST" JSC took place, where the parties discussed the prospects for expanding bilateral cooperation between the countries.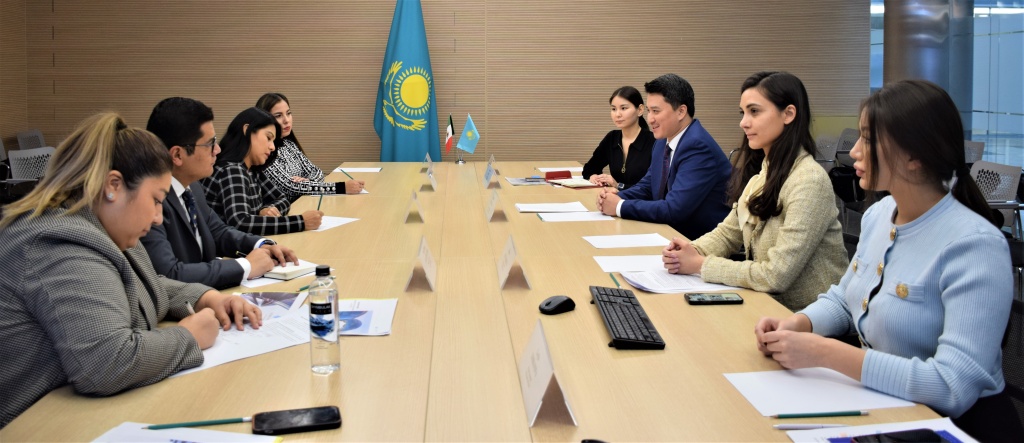 Federal Deputy, Chairman of the Mexico-Kazakhstan Friendship Group Jose Miguel de la Cruz Lima noted the interest of the Mexican side in expanding bilateral relations and spoke about the activities of the Mexico-Kazakhstan friendship group aimed at strengthening political, economic and cultural relations with Kazakhstan. He stressed that Mexico assesses relations with Kazakhstan as important and promising, therefore, during the visit, there are interested in studying the experience and investment opportunities of the country and gaining useful knowledge and acquaintances.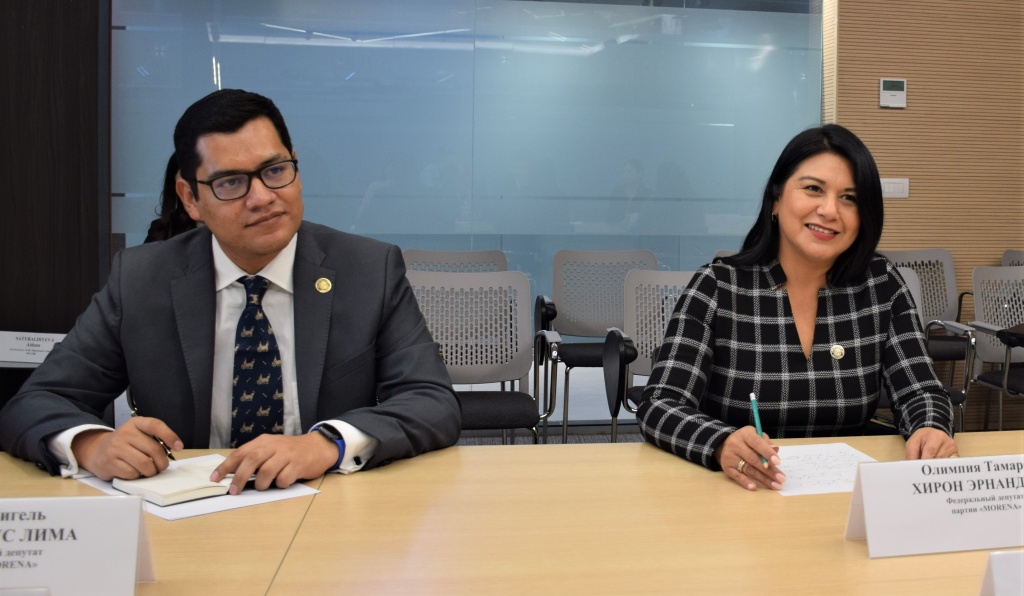 Deputy Chairman of the Management Board Zhandos Temirgali noted the stable growth of trade and economic indicators in recent years between the countries, expressing readiness to deepen investment relations. According to him, against the backdrop of a growing trend in the formation of bilateral relations through economic integration, Kazakhstan pays special attention to the development of investment cooperation with international investors, including Mexico. The similarity of economic, cultural and social views, as well as the establishment of warm interpersonal relations creates a solid basis for further deepening economic cooperation.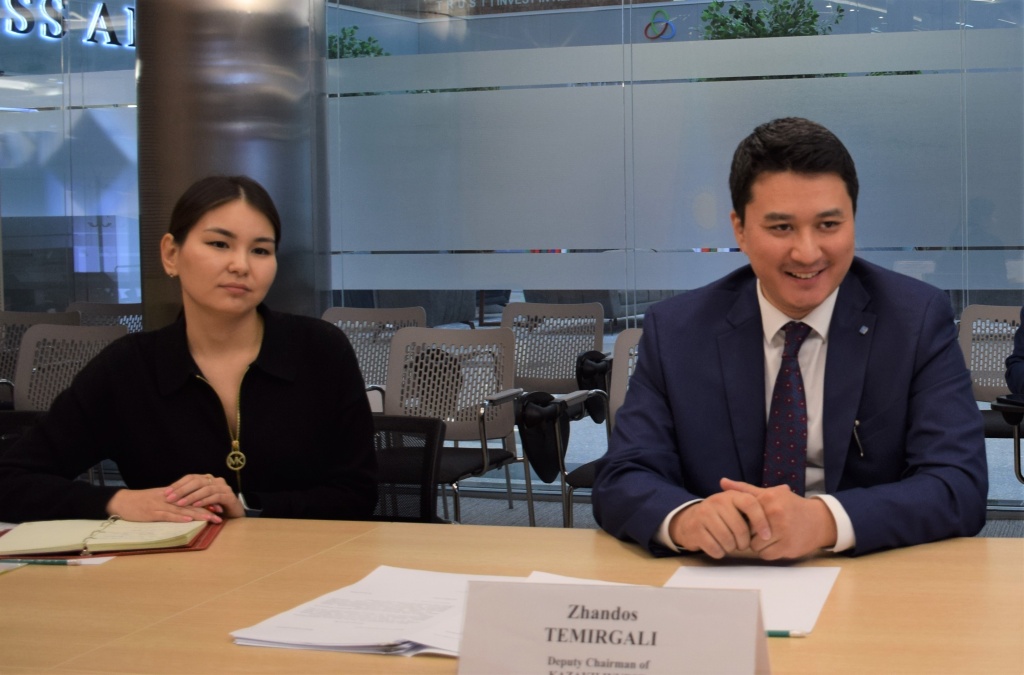 During the negotiations, KAZAKH INVEST project managers Diana Ablyakimova, Leyla Gimranova and Danagul Satova presented the investment opportunities of Kazakhstan to the delegates, telling in detail about the economic potential of the agro-industrial and energy sectors of the country's economy.
During the visit, the Mexican delegation also held meetings with representatives of state bodies of the Republic of Kazakhstan and the quasi-public sector.