Iranian Business is Increasingly Interested in Partnership with Kazakhstan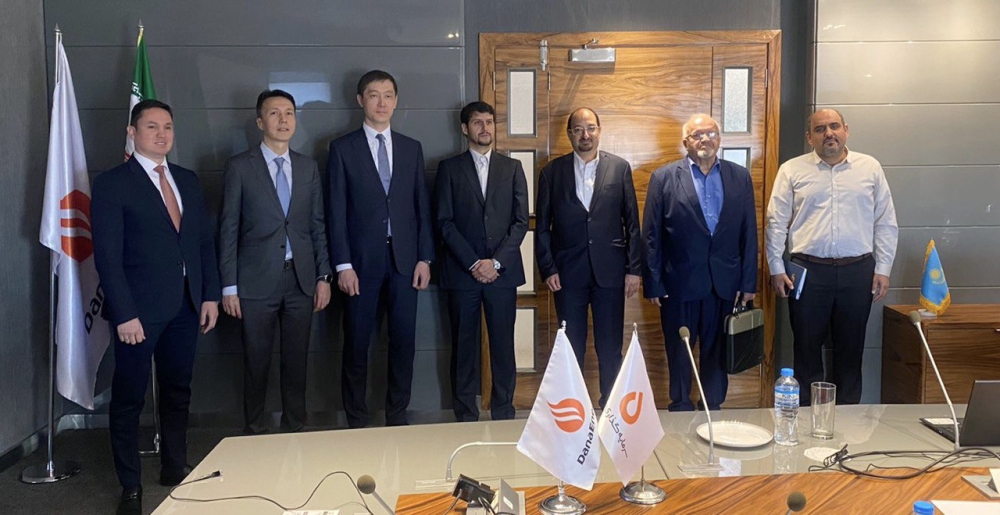 During the visit of the Head of State to the Islamic Republic of Iran, Kazakh delegation represented by the Chairman of the Investment Committee of the Ministry of Foreign Affairs of the Republic of Kazakhstan Ardak Zebeshev and the Chairman of the Management Board of KAZAKH INVEST Meirzhan Yussupov held meetings with Iranian business, according to press office of the national company.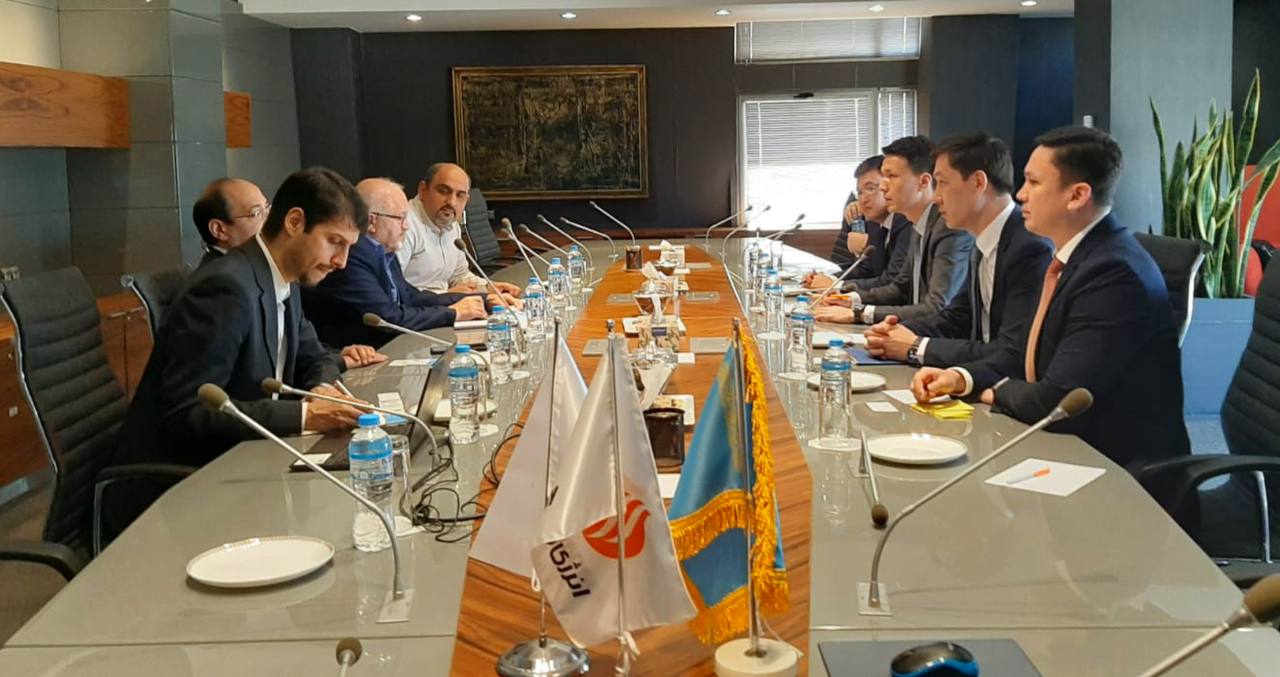 On June 16, 2022, a meeting was held with the Iranian company Dana Kish Investment Group (DIG) in Tehran. Dana Energy's subsidiary DIG was established to carry out investment activities in petrochemical industry, energy, mining and metallurgy, as well as oil and gas production.
Previously, Iranian company visited the capital of Kazakhstan, where KAZAKH INVEST provided comprehensive support in negotiating with Kazakh project initiators.
Sadegh Shirazi, Managing Director of the company spoke about plans to expand the investment portfolio of DIG. In particular, the company is interested in investing in projects for extraction and processing of copper ores and production of cathode copper production in Kazakhstan.
Meirzhan Yussupov, Chairman of the Management Board of KAZAKH INVEST noted the existing investment opportunities in this field, and also offered to organize negotiations with the participation of Kazakh entrepreneurs in the regions of the Republic of Kazakhstan.
In turn, head of the Iranian company stressed that Kazakhstan, being active in attracting foreign investments, as well as actively working to improve the investment climate, is the best location for investment.
On June 17, Kazakh delegation visited a plant for the production of enzymes and probiotics of Bioluence Company. As part of the trip, the company acquainted the members of the delegation with the possibilities of production, and announced its interest in building such a plant in Kazakhstan.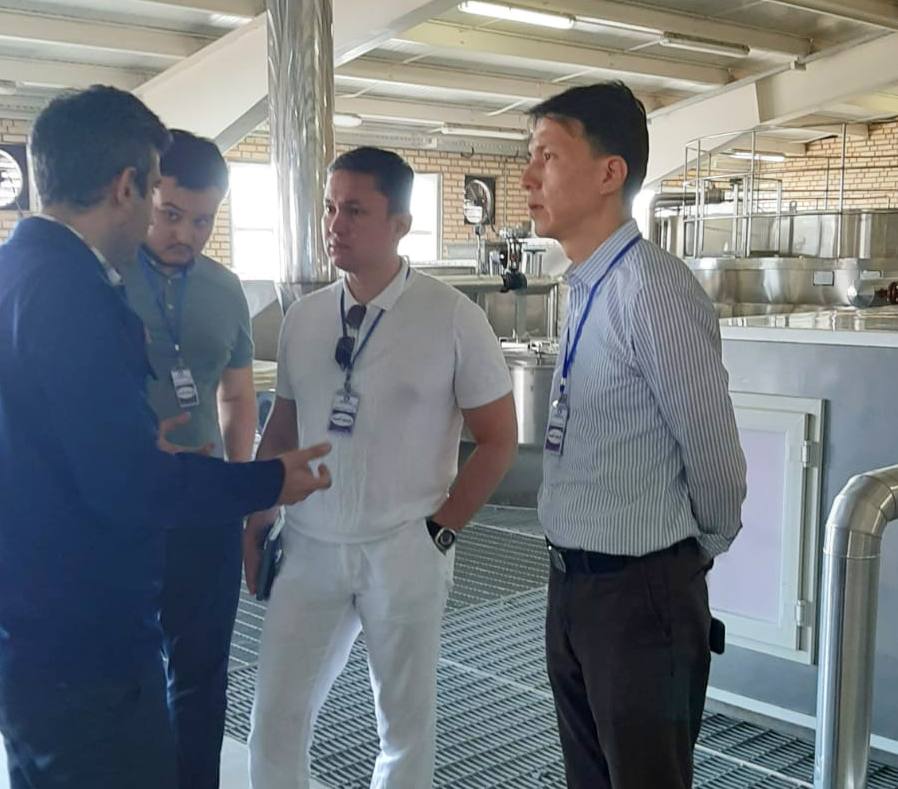 Intense multilateral meetings continued on 18 June. On Saturday, a meeting was held with BonDa Company. A large Iranian holding operates in such areas as petrochemical industry, energy, pharmaceuticals, food safety, biotechnology, construction and production of building materials.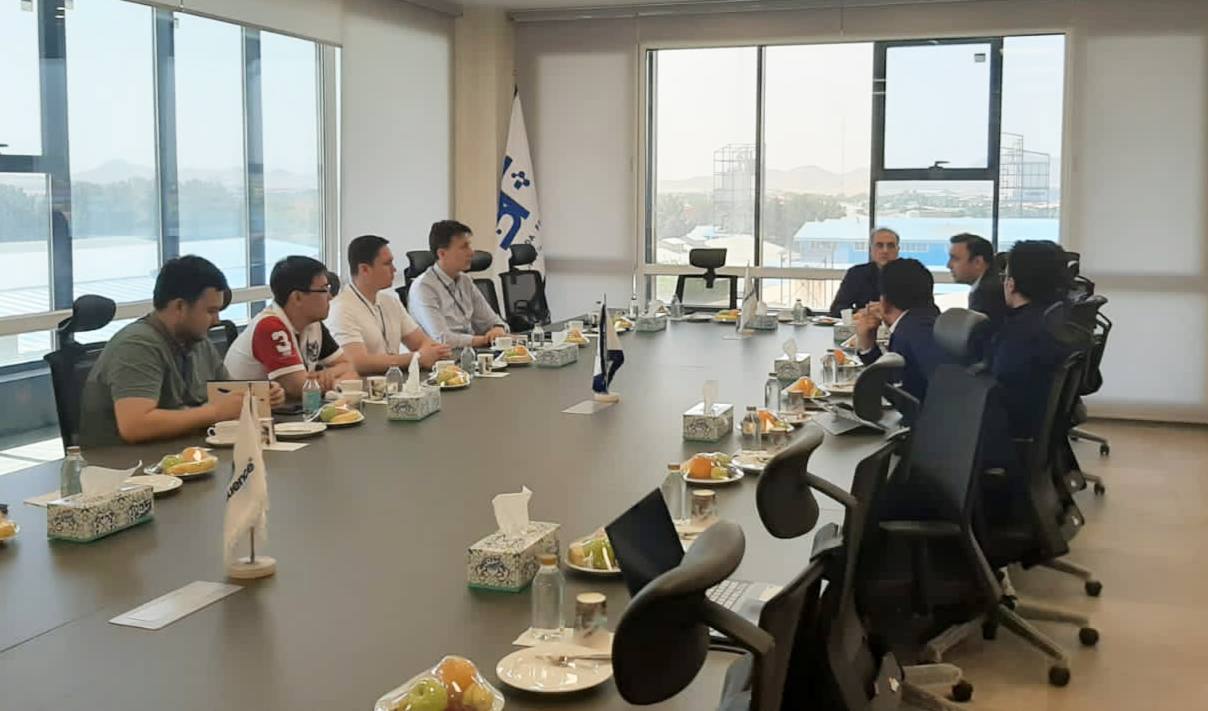 The company held a tour of the research center. The guests were presented with the company's new projects in the field of dietary supplements, active skin care products, testing tools for various viral diseases, including express tests of local production for COVID-19 as well as hepatitis B and C.
On June 19, in Tehran, a business forum will be held with the participation of representatives of the public sector and business communities of Kazakhstan and Iran.