Kazakhstan Intends to Adopt the High-Tech Greenhouse Experience of the Netherlands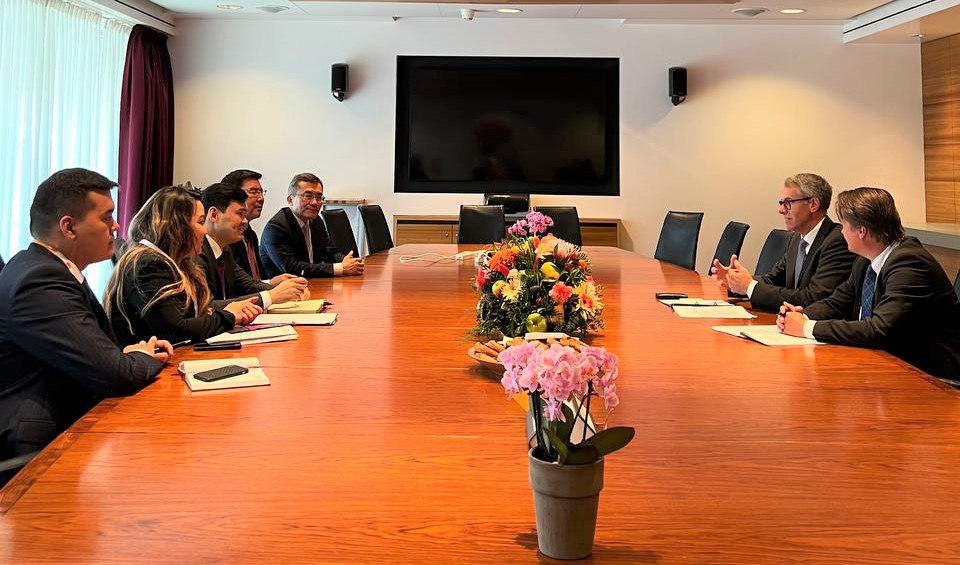 As part of the GreenTech Week Exhibition, a Kazakh-Dutch roundtable was held on the topic "Opportunities for the development of greenhouses" in Amsterdam, according to the press service of KAZAKH INVEST.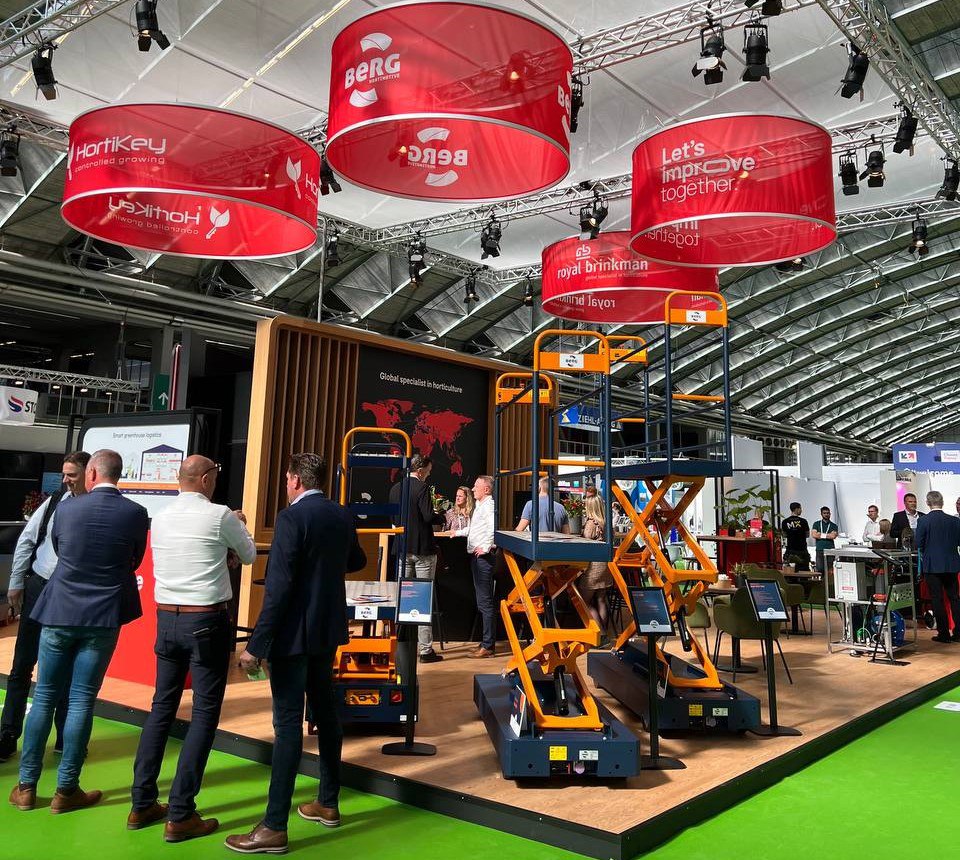 The Ambassador of the Republic of Kazakhstan to the Kingdom of the Netherlands Askar Zhumagaliyev, Vice Minister of Agriculture of the Republic of Kazakhstan Abulkhair Tamabek, Director General of Dutch Greenhouse Delta Eric Egberts and business representatives of two countries attended the roundtable.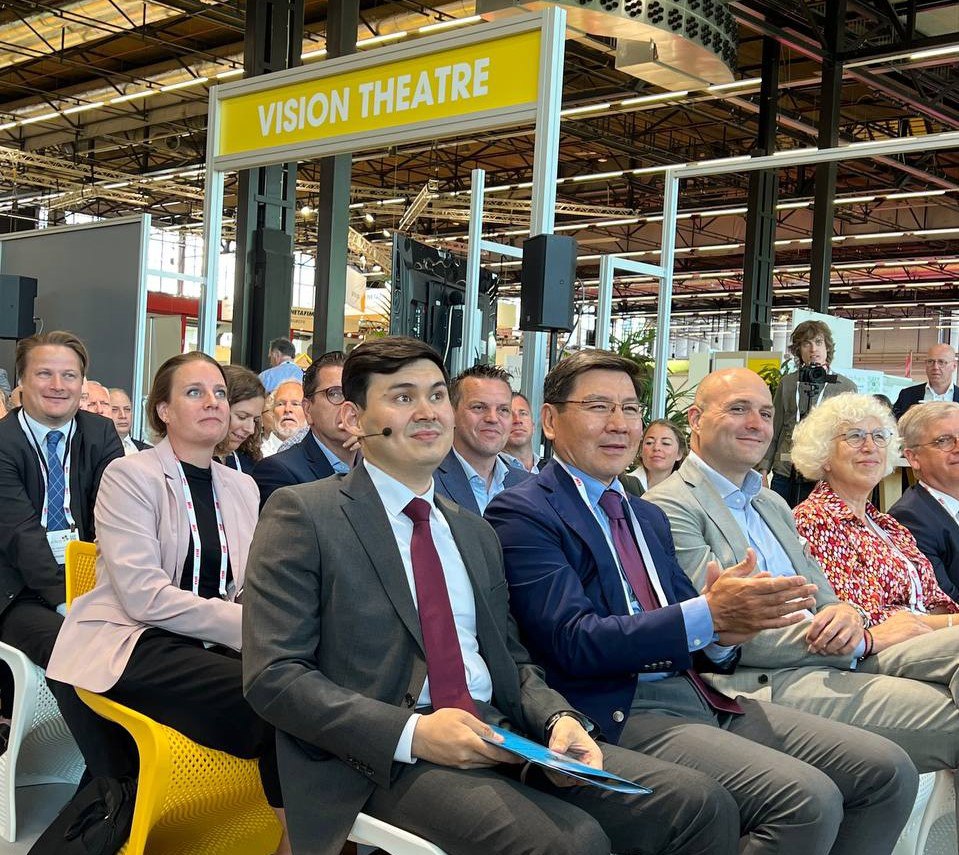 In welcoming speech, Abulkhair Tamabek said that the development of the greenhouse sector in Kazakhstan will receive a new impetus through the adoption of high-tech approaches to the organization of the greenhouse economy from the Kingdom of the Netherlands.
The meeting was held in a hybrid format, part of the Kazakh speakers in the roundtable spoke via videoconferencing. Therefore, in Nur-Sultan city Zhandos Temirgali, Deputy Chairman of the Management Board of KAZAKH INVEST spoke about bilateral cooperation, the investment potential of Kazakhstan and measures of state support for the agribusiness.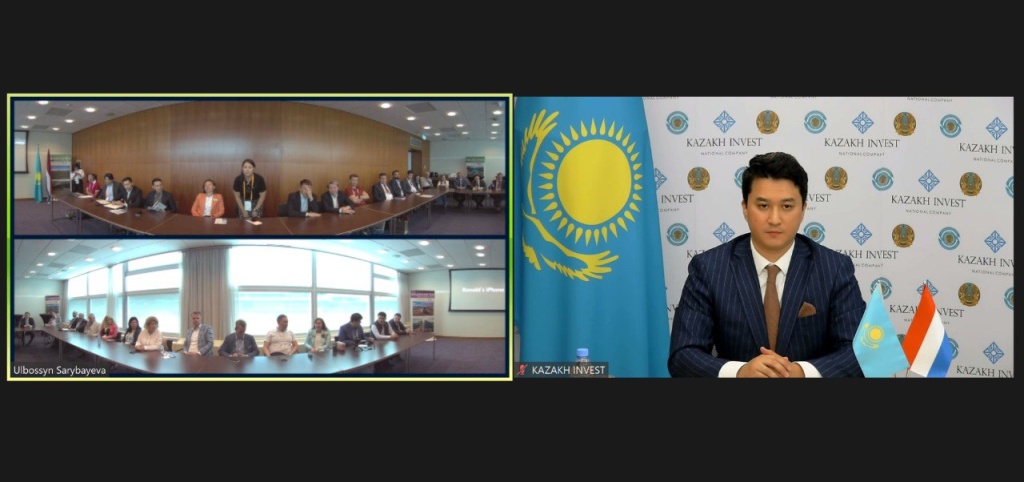 According to the participants of the roundtable, Kazakhstan welcomes the transfer of technologies from the Dutch enterprises. The Netherlands traditionally holds a leading position in our economy as an investment partner. The total inflow of FDI from the Kingdom over the past decade amounted to 77.5 billion US dollars.
The Kazakh delegation arrived in Amsterdam with representatives of the sectoral department including about 15 domestic entrepreneurs, which interested in establishing business with Dutch gardeners. During GreenTech week, delegates got acquainted with state-of-the-art technologies and high-tech solutions in the field of greenhouse business that contribute to safe food production. The delegates will visit a number of leading Dutch greenhouse companies.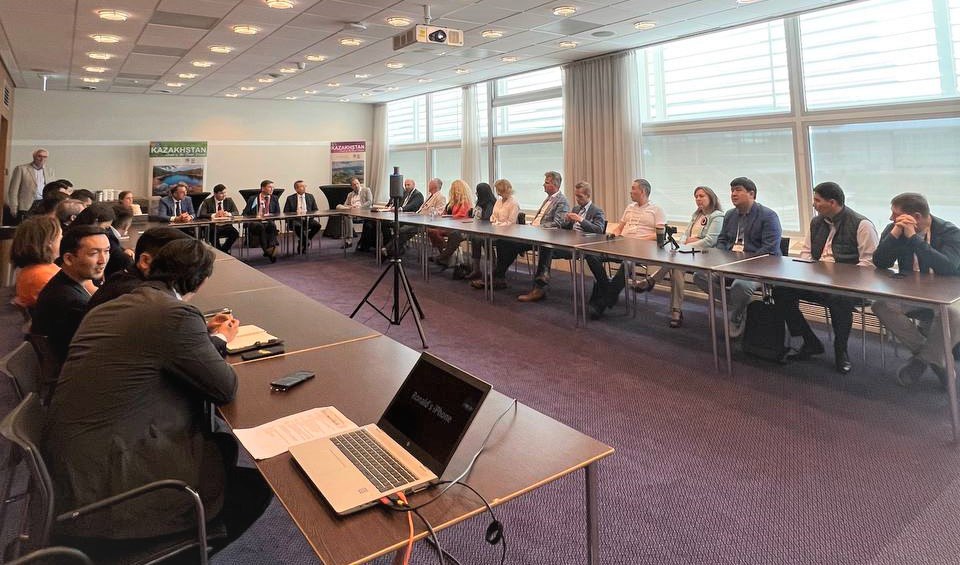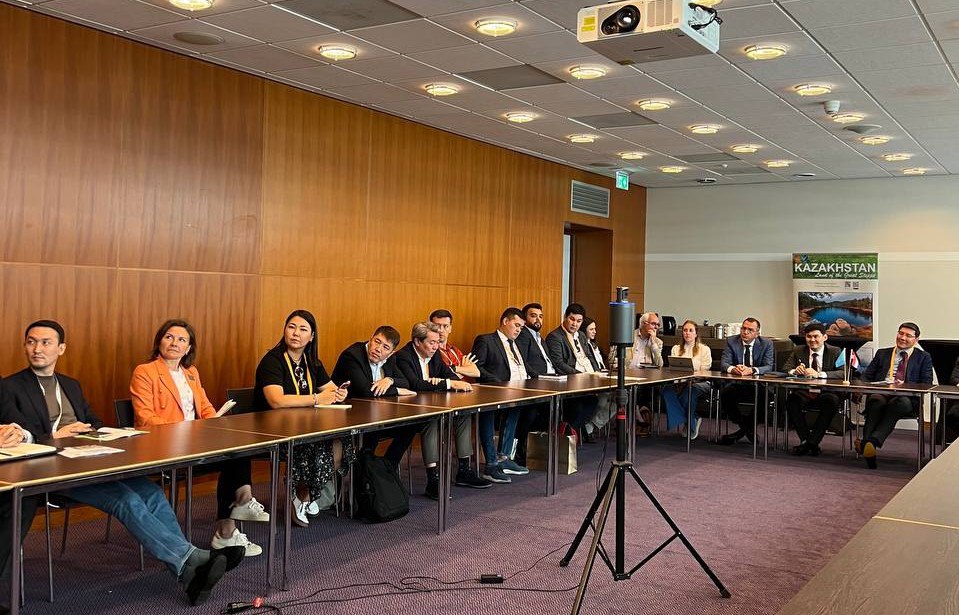 This visit was organized by the Embassy of Kazakhstan in the Netherlands together with the national company KAZAKH INVEST.