KAZAKH INVEST and BCC Invest Agreed on Cooperation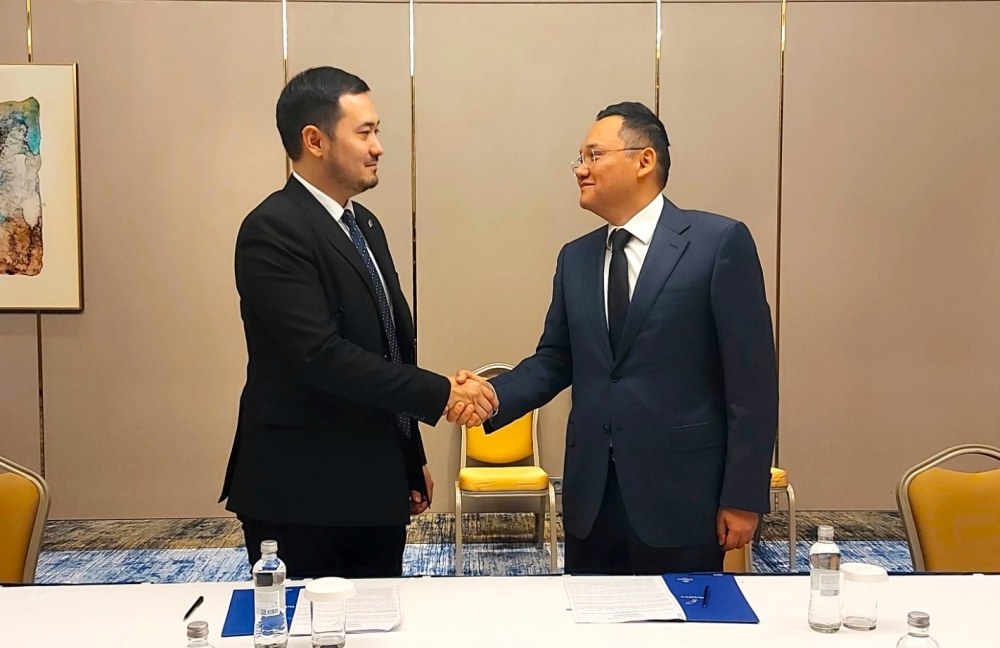 "NC "KAZAKH INVEST" JSC and the investment company BCC Invest, a subsidiary of the "Bank CenterCredit" JSC, signed a cooperation agreement as part of the annual Kazakhstan Global Investment Roundtable (KGIR2023).
BCC Invest is an investment bank, and for many years, it has occupied one of the leading positions among stock exchange operators.
The agreements reached within the framework of the signed agreement will improve the competitiveness of business in Kazakhstan by assisting foreign investors attracted by "NC "KAZAKH INVEST" JSC.
Today, cooperation is being carried out through further development of projects and consultations on issues related to tax optimization, minimizing financial risks, and structuring transactions when investors enter.
One of the critical issues of the current partnership is attracting foreign capital with the opening of funds on the territory of the Republic of Kazakhstan and using bond programs.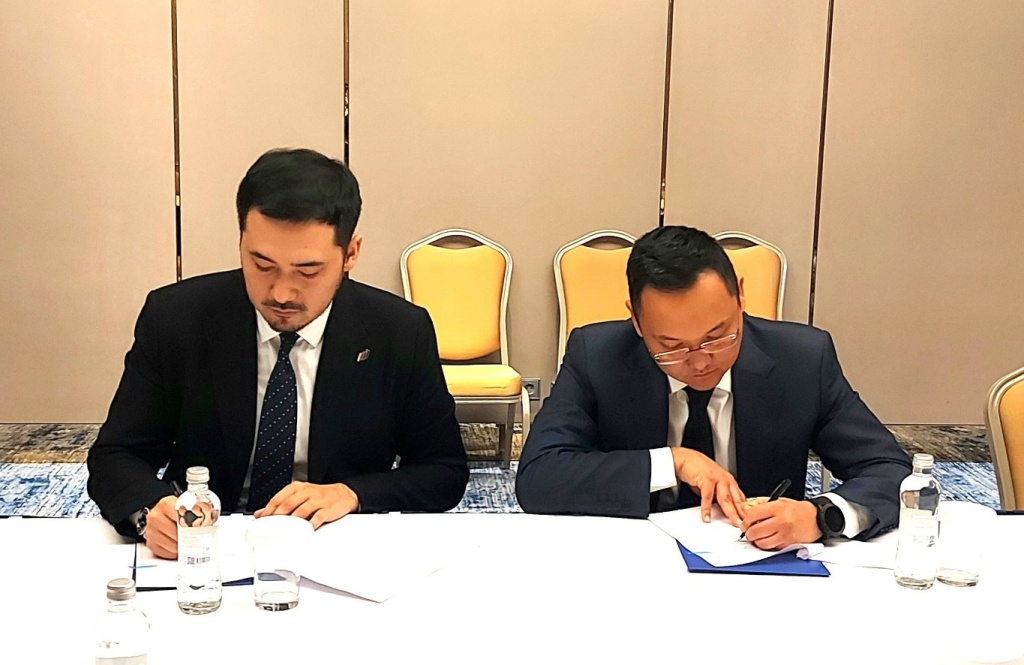 At the same time, work on rehabilitating stressed assets will help solve problems with physical infrastructure limitations when implementing investment projects in the country and access to borrowed capital. According to several international institutions' reports, distressed asset management is a promising niche in the private equity segment.
"We have good experience with BCC Invest and the CenterCredit Bank group as a whole in working with foreign investors. As you know, our company has a concentrated list of investment projects throughout the country, and weekly visits from various foreign companies are carried out through the foreign economic departments of the Ministry of Foreign Affairs of the Republic of Kazakhstan. On the external perimeter, 108 of our foreign institutions ensure the search for new investors, establishing direct contact with foreign investors and conducting the first negotiations. In the first half of 2023, embassies held over 2,000 meetings with foreign companies abroad and ensured more than 450 of their visits to Kazakhstan. More than 1,500 meetings were held at the central level and in the regions with investors interested in working in Kazakhstan. As a result of the work carried out, more than 40 investment projects with foreign participation are put into operation annually. Accordingly, we plan to strengthen the conversion of successful cases of companies in the Republic of Kazakhstan through cooperation with all financial institutions," said Azamat Kozhanov, Managing Director of "NC "KAZAKH INVEST" JSC.