The Head of State receives President and CEO of Wabtec Rafael Santana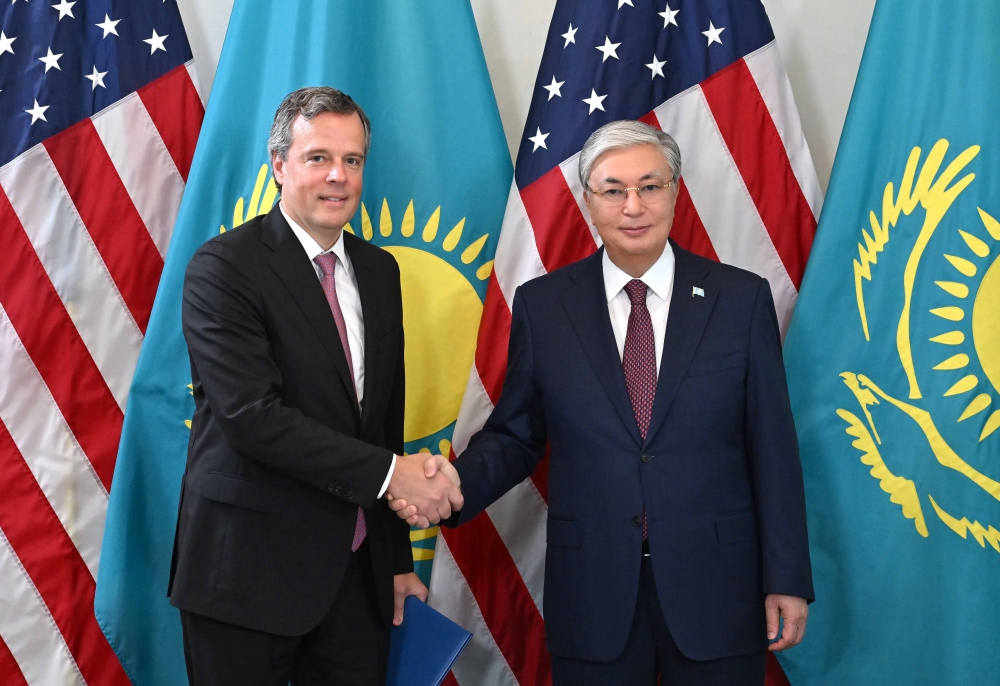 New York, USA
The prospects of cooperation with Wabtec in the framework of the reconstruction of the railway industry in Kazakhstan were discussed at the meeting.
Rafael Santana informed the Head of State about the investment projects underway to launch in Kazakhstan the production of locomotives using hydrogen technologies and their components, the creation of an engineering center and technology transfer.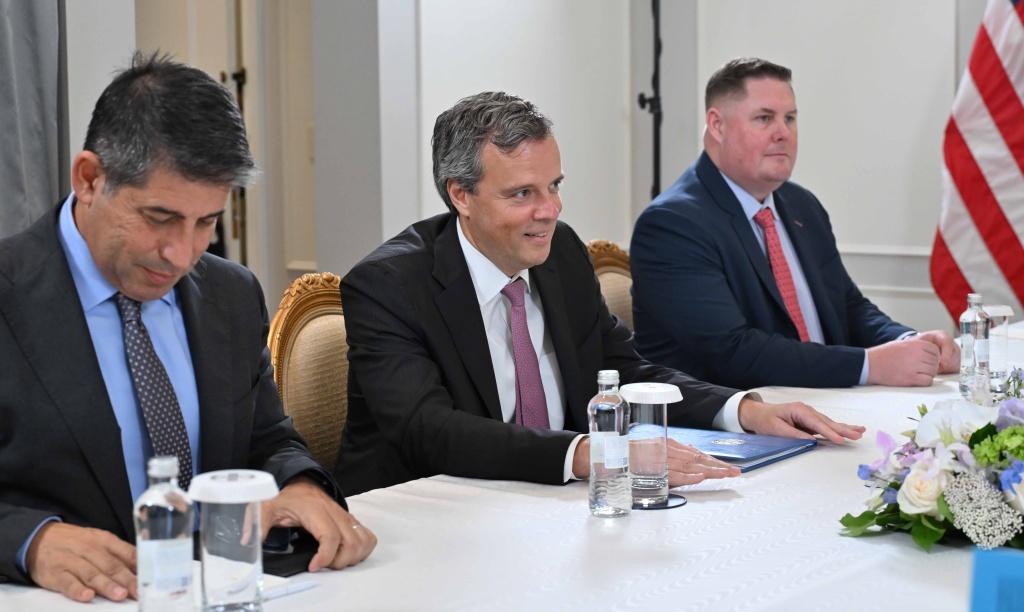 Kassym-Jomart Tokayev welcomed the company's plans to invest about $1 billion in the transport and logistics industry, noting that this will contribute to the development of the Trans-Caspian International Transport Route and will become the basis for other infrastructure projects.
Within the framework of the President's visit to the USA, a framework agreement on strategic cooperation was signed between the JSC "NC "Kazakhstan Temir Zholy" and Wabtec.
Wabtec (Westinghouse Air Brake Technologies Corporation) is a Fortune 500 company and one of the world's leaders in transportation and logistics.
The company employs over 27,000 employees in more than 50 countries.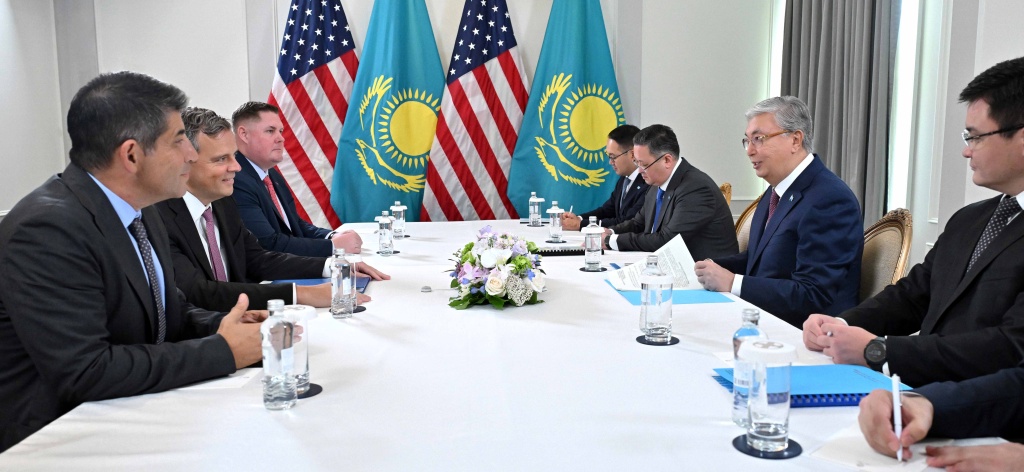 Source:
Official website of the President of the Republic of Kazakhstan