CCPIT and KAZAKH INVEST Signed a Memorandum of Cooperation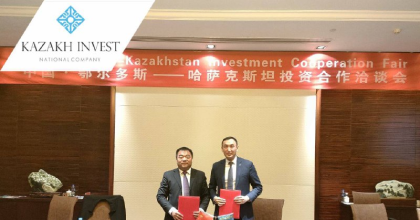 The representative office of "NC "KAZAKH INVEST" JSC in China took part in the international exhibition of cashmere and wool "CHINA (ORDOS) – EXPO", organized by the China Council for the Promotion of International Trade (CCPIT) and the Government of Ordos City of the Inner Mongolia Autonomous Region of China.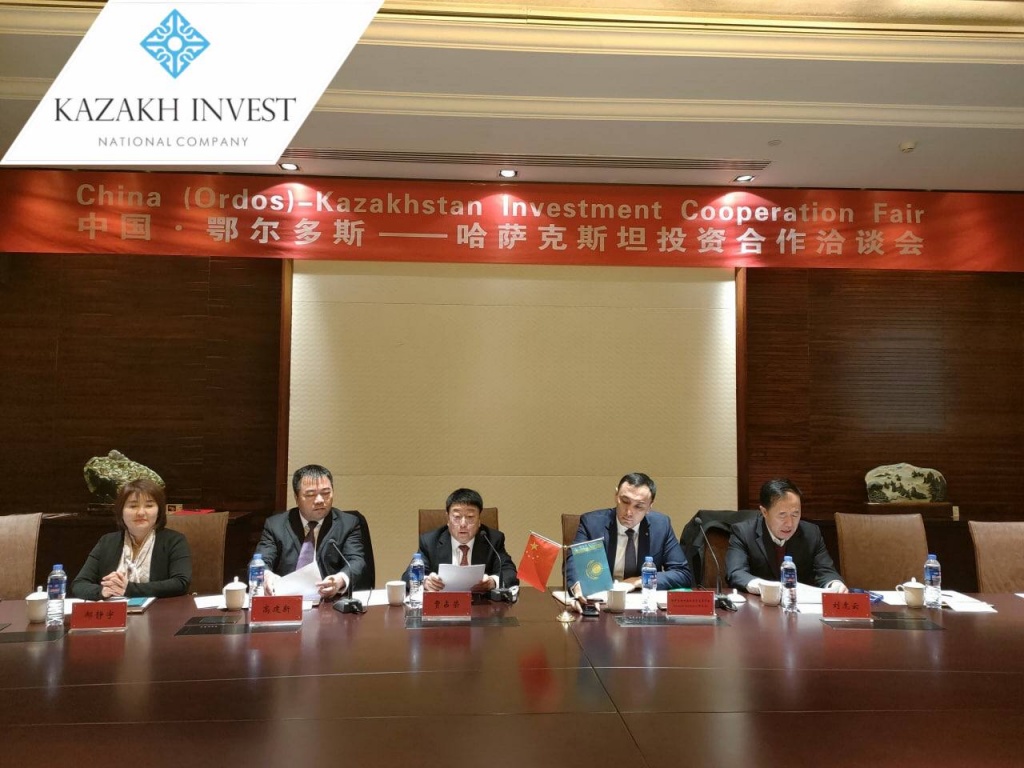 Within the framework of the exhibition, an event was organized to present the investment opportunities of Kazakhstan "China (ORDOS) - Kazakhstan Investment Seminar". The meeting was attended by heads and representatives of about 30 large enterprises of the Autonomous Region of Inner Mongolia, such as "Inner Mongolia Yitai Group", "Mengtai Group", "Erdos Group", "Weifeng Cashmere", "Chundian Holding Group", "Mengchun Diary", "Inner Mongolia Mongol Food", "Global Dream Pasture", representing the spheres of agriculture, MMC, energy, coal chemistry and other industries.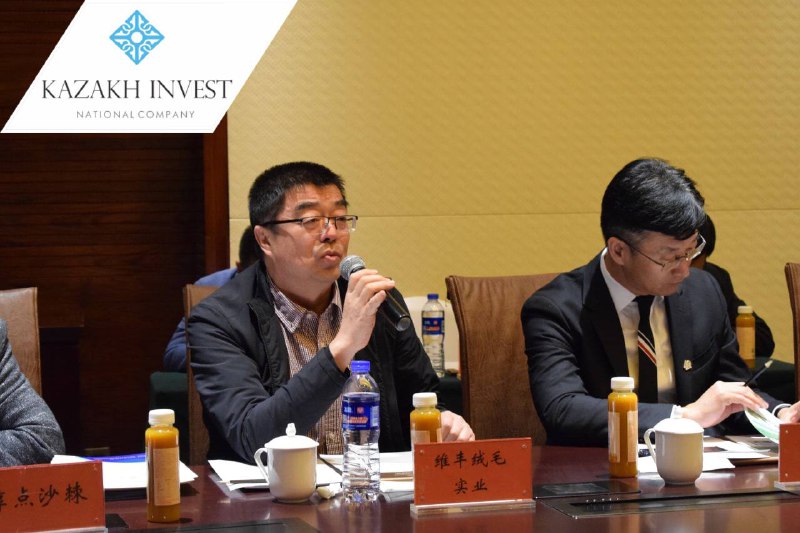 During the meeting, the participants were presented with the opportunities and mechanisms for supporting investment projects in Kazakhstan. In his speech, Kuanysh Amantai, the General Representative of "NC "KAZAKH INVEST" JSC in China, spoke about the prospects of investment cooperation with Kazakhstani companies, and also presented specific investment proposals to Chinese investors in priority sectors of the economy. The businessmen were particularly interested in the competitive advantages for foreign investments.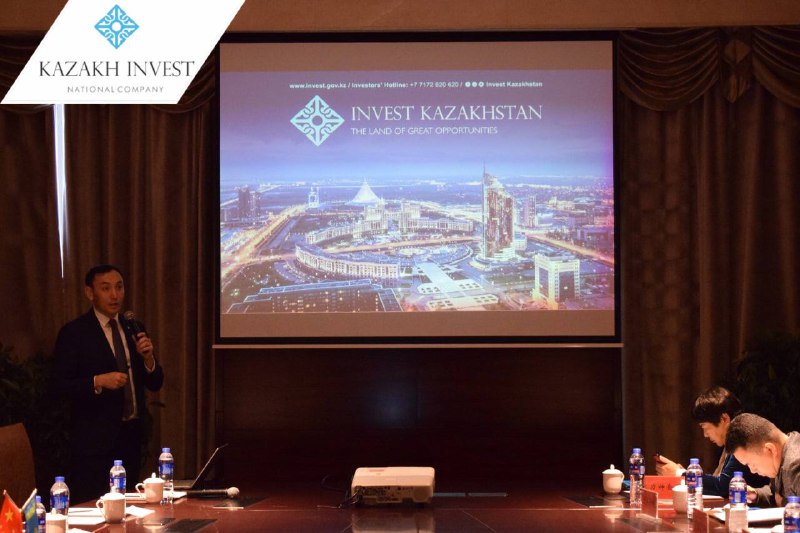 In addition, at the exhibition site, the Kazakh side held a number of negotiations with the management of large Chinese companies to discuss new approaches to the implementation of joint investment projects in the field of MMC, coal chemistry and agriculture.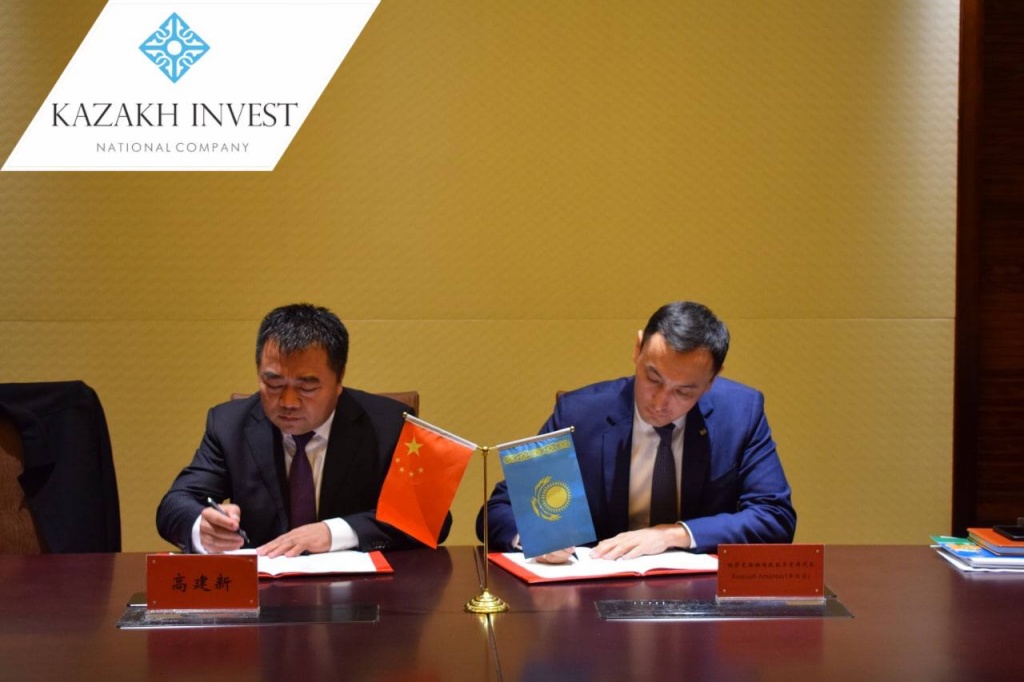 Thus, following the results of the event, the "KAZAKH INVEST" Representative Office in China and CCPIT signed a Memorandum of Cooperation. The document will allow the representative office of "NC "KAZAKH INVEST" JSC to establish investment cooperation with large companies and enterprises of Inner Mongolia.
For reference: The Inner Mongolia Autonomous Region of the People's Republic of China is located in northern China. The most developed sectors of the economy are metallurgy, agriculture (production of sugar beet, lamb and dairy products), light industry (cashmere products). The population is 24 million people, the region's GDP is about $264 billion.
Ordos City is one of the most developed cities of the Inner Mongolia Autonomous Region. The population is about 2.5 million people. The city's GDP is about $51.95 billion.