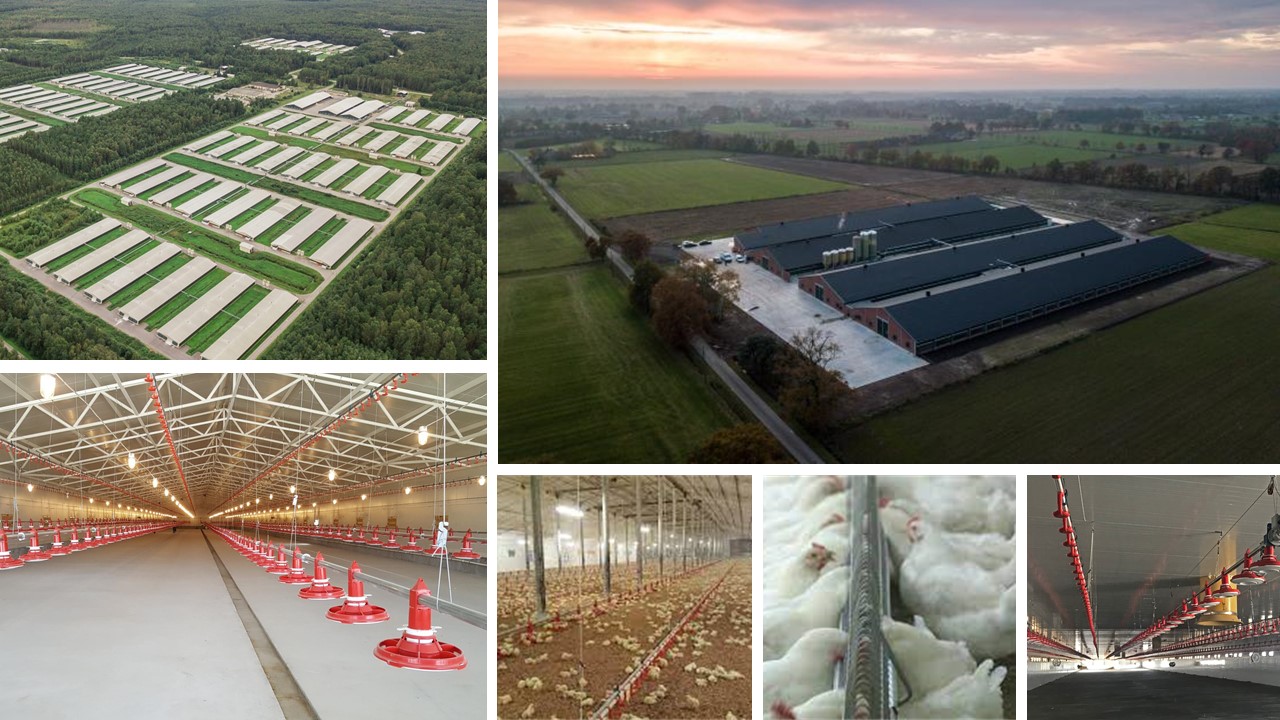 Webinar on the topic « Hatching egg production: along the route from the parent farm to hatchery»
Online
We invite you to take part in a unique Webinar on the topic «Hatching egg production: along the route from the parent farm to hatchery».
Date: October 31 at 4 pm. (Astana time).
Speakers: experts of Vencomatic Group BV.
Moderators: Sales Manager in the CIS market of Vencomatic Group BV – Tatiana Alifanova and representative of Kazakh Invest – Ulbossyn Sarybayeva.
Venue: ZOOM online platform, to join the webinar please follow the link https://us02web.zoom.us/j/88477118477?pwd=K21wRXd0T2s4bUR3UnVKV2w5NjBrZz09
Webinar organized by Vencomatic Group BV with the support of the Embassy of Kazakhstan in the Netherlands and Kazakh Invest.
Webinar program:
Introductory remarks by speakers
About the company:
Production of clean hatching eggs;

Safe transport;

Perfect placement in setter trays.
Question and Answer Section
For reference: A series of webinars is organized free of charge on the basis of a memorandum between Vencomatic Group BV and the Ministry of Agriculture of Kazakhstan dated June 16, 2022.
Vencomatic Group BV is a family–owned company that started its activity on the development of solutions in the field of hatching eggs production in 1983. The company includes the brands Prinzen (systems for processing table and hatching eggs), Agro Supply (microclimate solutions), Van Gent (solutions for the maintenance of parental livestock), Rondeel (farms for the production of organic table eggs), VencoSteel (production of steel products). With more than 600 dedicated employees, Vencomatic Group serves thousands of customers. The main office of the Vencomatic Group is located at the Venco campus, Ersel, the Netherlands. Vencomatic Group also has branches in Brazil, China, France, Malaysia, Spain, USA, UK.