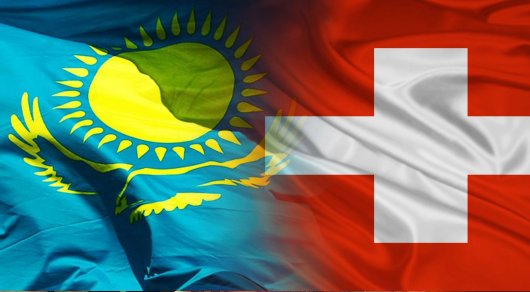 Webinar: Infrastructure projects in Kazakhstan
Online
How you as a Swiss company can benefit from infrastructure projects in Kazakhstan?
The Kazakh infrastructure program Nurly Zhol – "Bright Path" – offers Swiss companies remarkable opportunities. They can take part in various projects, especially by means of public-private partnerships.
Switzerland Global Enterprise will be conducting a webinar on the Nurly Zhol infrastructure program on March 26, 2021, at 2 pm (Nur-Sultan time). It will involve managers of Swiss companies in Kazakhstan, Kazakh government representatives, and economic experts passing on their experience with investments in Kazakhstan and Central Asia. Moreover, they will provide information about the options available to Swiss companies for conducting business in Kazakhstan.
To register please follow the link https://www.s-ge.com/en/registration-form-goglobal-week-infrastructure