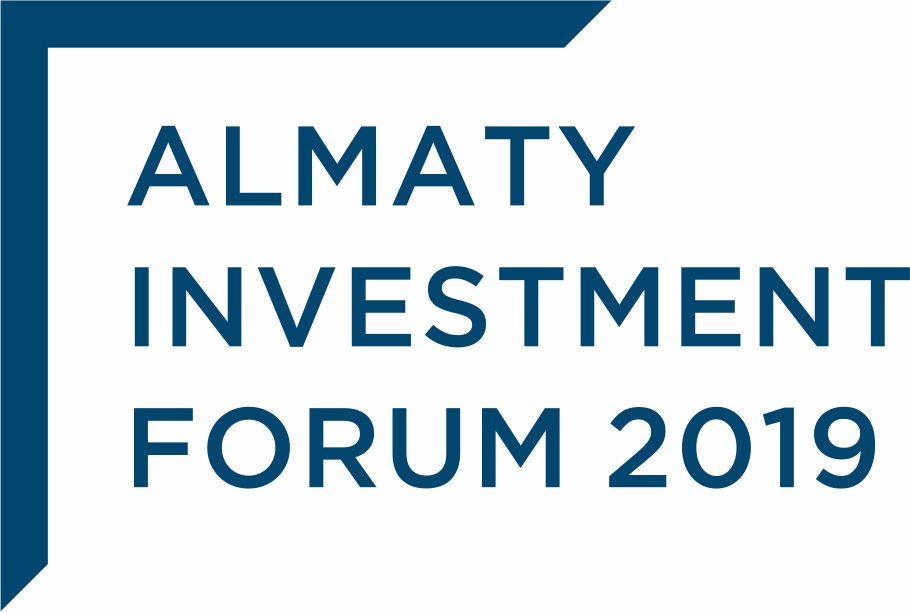 Almaty Investment Forum
Almaty city, Kazakhstan
October 22, Almaty. The central theme of Almaty Investment Forum 2019, which will be held on November 27 in Almaty, is to increase the investment attractiveness of the southern capital of Kazakhstan.
Discussions in 7 panel sessions will attract the attention of more than 500 participants of the forum, including top managers of large world and Kazakhstan companies, ministries of the Republic of Kazakhstan, financial institutions and representatives of international organizations.
"The purpose of this forum is to stimulate business development, attract foreign investors in Almaty and create new jobs. Almaty has been and remains one of the most attractive regions for investors from abroad. The goal of the forum is to find new investors in the southern capital of the Republic of Kazakhstan and new partners for Kazakhstani business on the site of Almaty Investment Forum 2019," the forum organizers say.
The list of topics to be discussed includes investment attractiveness of Almaty, formats for applying the smart city concept and trends in the real estate market, which is changing under the influence of new requirements for the environmental friendliness of building materials and innovative approaches in urban studies.
A separate topic of discussion will be the infrastructural development of Almaty, a city that should strengthen its position as the transport and logistics center on the New Silk Road. In the framework of another session of Almaty Investment Forum 2019, the presentation of Almaty as a new international tourism center is planned. The theme of the development of human capital and the struggle for talents will not be ignored.
The problem of innovative development has been put into a round table format: IT business captains and experts will discuss future growth sectors of startups and innovations in Almaty.
Reputable politicians, well-known economists and financiers, founders of global startup projects and representatives of global and local think-tanks will be speakers at the forum sessions. The headliners of Almaty Investment Forum 2019 are former Turkish Deputy Prime Minister Mehmet Simsek, Director of the McKinsey Global Institute Jonathan Woetzel, president of the TiE Global Association Sharma Mahavir Pratar, Nokia Vice president for Central and Eastern Europe and Central Asia Mikko Lavanti, Vice president of Qatar Trade Chamber of Commerce Mohammed Bin Tawar Al-Kawari, as well as top managers of leading Kazakhstan companies.
The ceremony of signing commercial agreements is also scheduled within the program of the Forum.
Date and time: November 27, 2019, 10:00 - the beginning of the event.
Location: Hotel "Ritz Carlton Almaty" (Al-Farabi Ave. 77/7).
Registration www. almatyinvestmentforum.kz