As part of the implementation of the provisions of the Law of the Republic of Kazakhstan "On Public Councils", as well as the execution of the instructions of the Head of State Kassym-Zhomart Tokayev and the Nur Otan Party's electoral program "Path of change: a decent life for everyone!" in JSC "NC "KAZAKH INVEST" a Public Council was created.
The Public Council included 7 representatives of civil society from among the representatives of the Kazakh scientific and business community, as well as 3 employees of KAZAKH INVEST.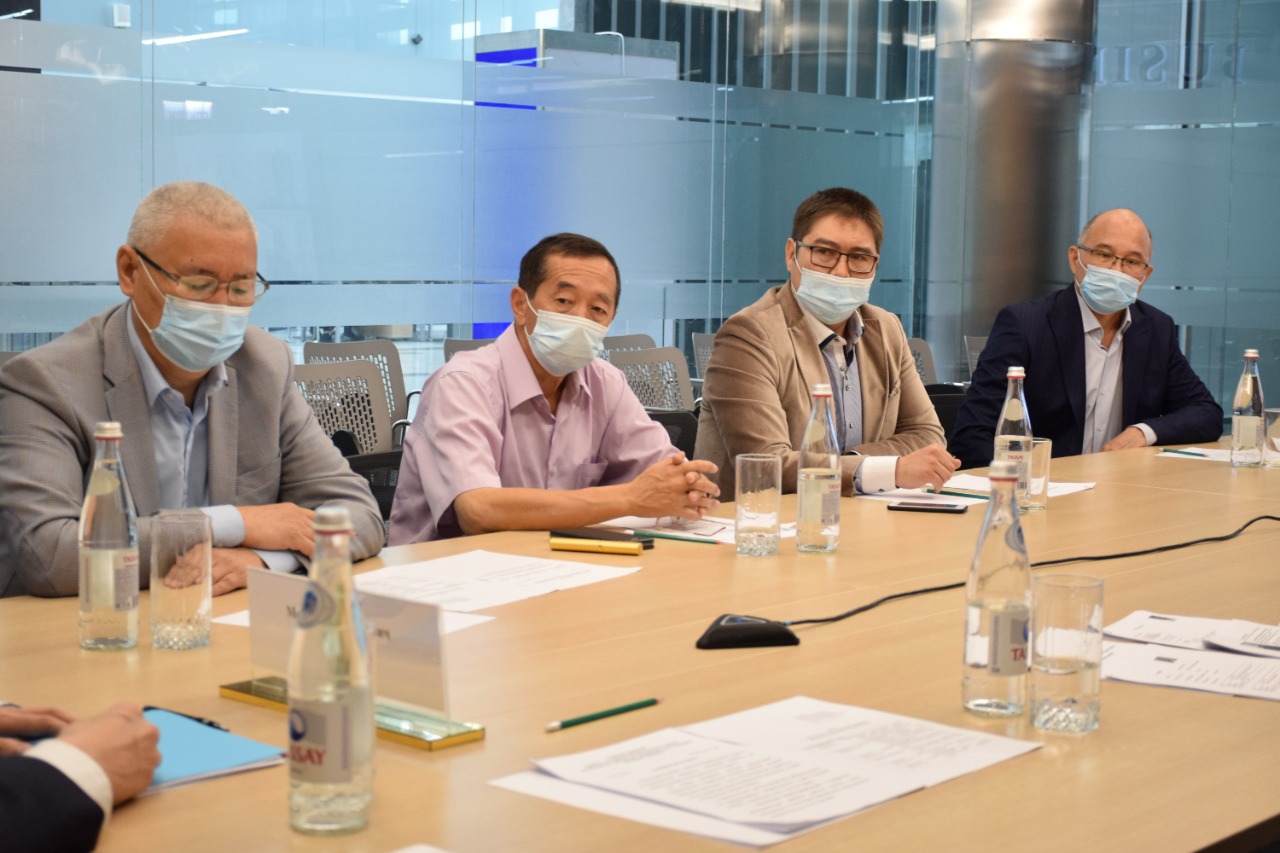 At the first meeting of the Public Council, the Chairman, Presidium and Secretary of the Public Council were elected. In addition, during the meeting, issues of interaction between KAZAKH INVEST and members of the council were discussed within the framework of public control of the activities of the national company.
As the Chairman of the Board of KAZAKH INVEST Meirzhan Yusupov emphasized, the company is ready for joint fruitful work with the Public Council, including to consider topical issues of development of investment activities in Kazakhstan.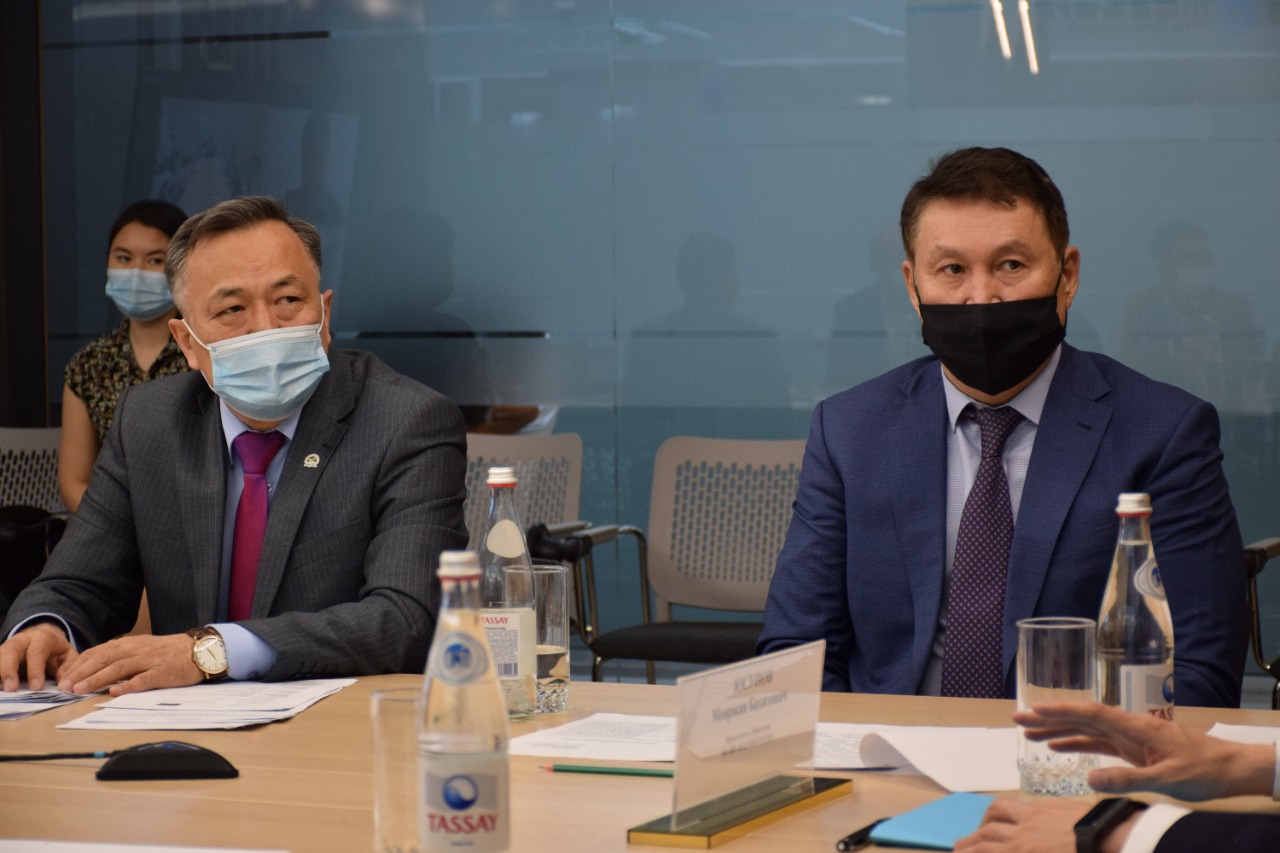 In turn, the members of the Public Council expressed their readiness to work together to increase the transparency of the company's activities and ensure an open dialogue between the national company and society.
The full list of members of the Public Council of JSC "NC" KAZAKH INVEST "can be found at the link