Turkish plant expansion created 50 new jobs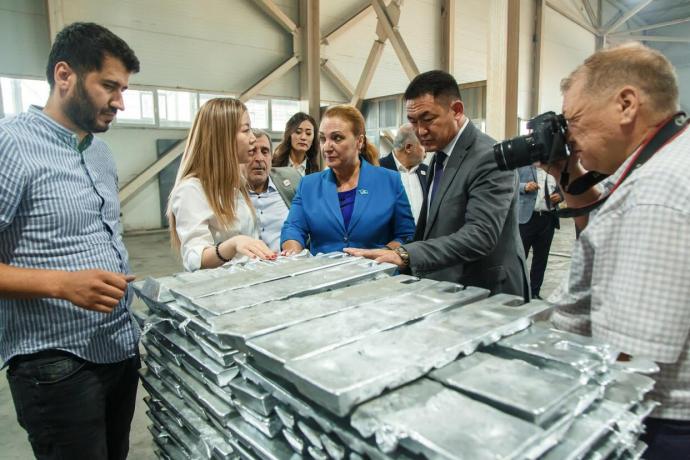 Turkish investors completed the second phase of the project for production of high-quality fittings for PVC and aluminum systems in Almaty region. Investment value of the second phase is $ 5 million. In 2019, the company started exporting its products to Central Asian countries, such as Uzbekistan, Kyrgyzstan, Tajikistan, Afghanistan and Azerbaijan.

According to investors, plant production capacity increased from 1000 tonnes to 3000 tonnes of finished products annually. Area of the plant will be increased by almost 3 times - from 1800 sqm to 5000 sqm. In the near future, the number of permanent jobs will also be increased from 100 to 150.

"KAZAKH INVEST is actively involved in attracting new investors. At the same time, the company pays great attention to reinvestments. Launch and consequent expansion of such investment projects demonstrates Kazakhstan's favourable investment climate. As such, to stimulate reinvestments, we help companies solve their problems," - said Daria Ovsyannikova, the Deputy Regional Director of KAZAKH INVEST.

It is worth noting that the company FORES has a full production cycle. The plant is equipped with high-quality automated equipment. Production facility consists of 5 workshops: foundry, stamping - press and painting shop, as well as coating, packaging and assembly shop. Raw materials include alloys of ZAMAK metals and aluminum. Own materials account for 95%.

The product range includes impost connectors, aluminum window, door and interior handles, window and door hinges, aluminum adjustable 3D hinges.