Plant for production of energy efficient pumps launched in Almaty region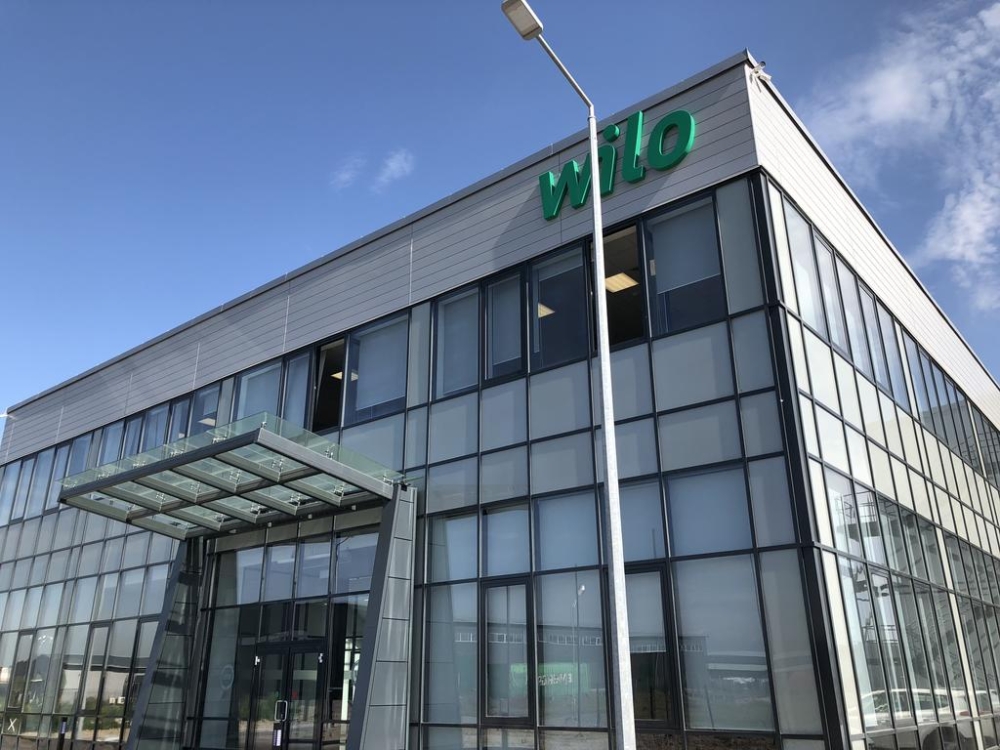 Over 50 permanent jobs were created in the Almaty region as a result of the launch of a plant for the production of energy-efficient pumps in the Ili district. The German company WILO SE is the investor. The plant's official opening ceremony is scheduled for next week.
WILO SE is one of the world's leading manufacturers of premium pumps and pumping equipment for engineering systems, water, wastewater and industrial systems. The company has its offices in 60 countries around the world.
It is planned that the plant will produce console pumps, pumping stations for increasing pressure and fire extinguishing, two-way inlet pumps, etc., in the amount of 570 units per year. Kazakh Invest assisted the foreign investor in organizing the certification of the company's products.
"The WILO SE plant introduces advanced technologies in the field of mechanical engineering. We hope that this will bring a certain positive impetus to the development of this sector in Kazakhstan," the WILO SE representative emphasized.
The technological process will use the innovative WiloCare package based on data transfer, which allows to constantly monitor the operation of pumps and systems, to perform maintenance and optimize them.