The Kazakh-Japanese business forum was held in Tokyo.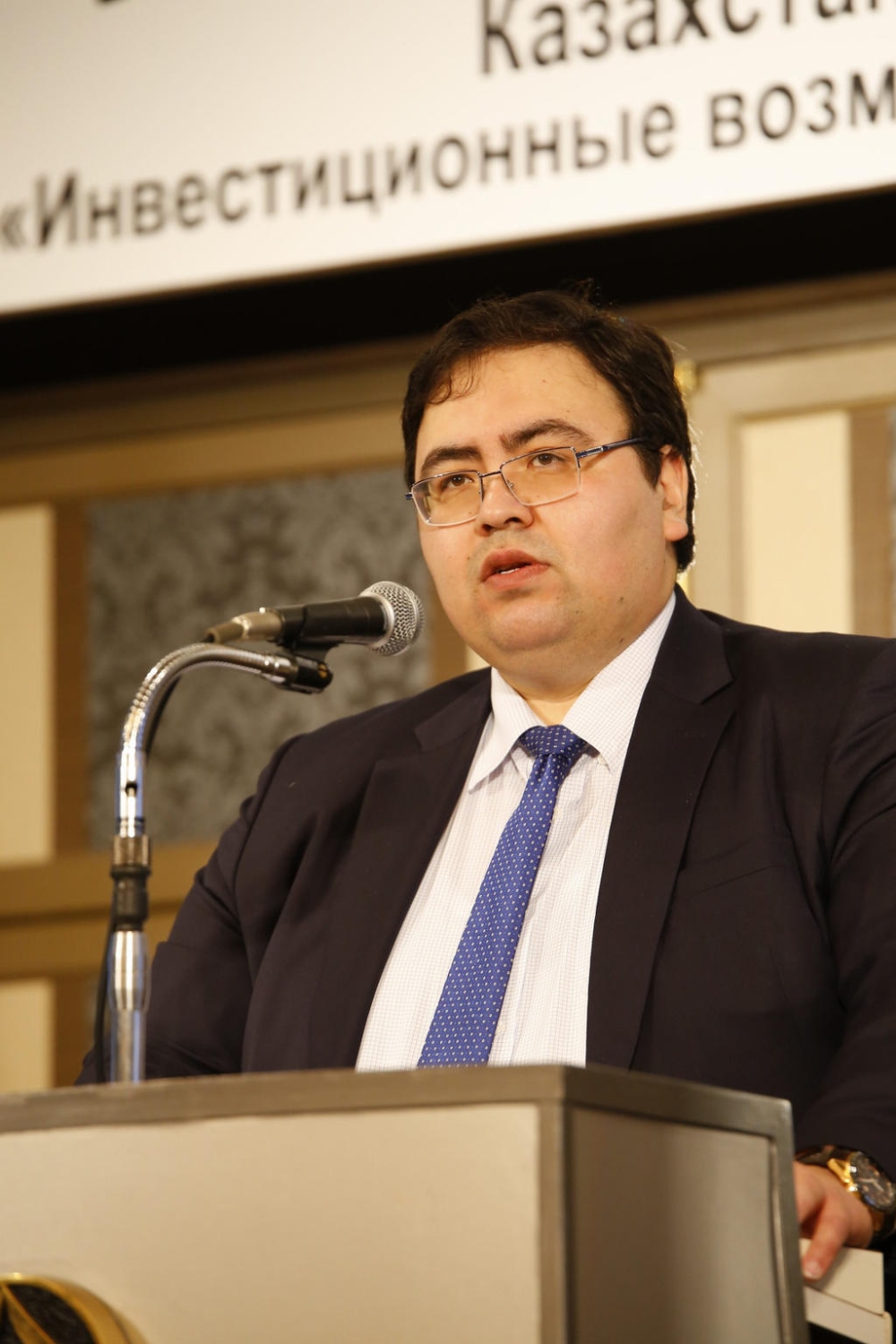 The Kazakh delegation headed by Arystan Kabikenov, the Vice-President for investment and development of the Republic of Kazakhstan, included representatives of "Kazakh Invest", "KTZ Express", SEZ "Khorgos – Eastern gate", SEZ "Astana-Technopolis", the United Chemical Company, Investment and Management Company "Altyn" and "InKazConsulting" Company.
The Japanese delegation included representatives of the Ministry of economy, trade and industry and the Ministry of land resources, infrastructure, transport and tourism of Japan. More than 20 Japanese companies were represented by such large enterprises as "Marubeni Corporation", "Mitsui&Co. Ltd", "Tokyo Rope", "Sumitomo Corporation", "Toyota Tsusho Corporation", "Itochu Corporation".
Yerlan Baudarbek-Kozhatayev, the Ambassador, in his welcoming speech noted the establishment of the expanded strategic partnership between Kazakhstan and Japan, which is actively developing bilateral political dialogue and trade-economic ties. The Ambassador focused the attention of the forum participants on strengthening the integration processes in Central Asia and determining the legal status of the Caspian sea, which creates favorable conditions for investment in the Kazakh economy.
A. Kabikenov, the Vice-President for investment and development of the Republic of Kazakhstan, informed about the efforts of the Kazakhstan Government to increase the attractiveness of the national economy for foreign investors and noted that wide opportunities for participation in the Kazakh economy offer the membership in the World Trade Organization and the OECD Committee on investment.
Shigeru Yamazoe, the associate Chairman of the Kazakh-Japanese Business Council and the Deputy Chairman of "Marubeni Corporation", expressed the interest of Japanese companies in deepening trade, economic and investment cooperation with Kazakhstan and the implementation of joint projects in the field of energy, transport and logistics, as well as green technologies.
The business forum showed the investment climate, transport and logistics potential and transit opportunities of the Republic of Kazakhstan, as well as the most promising sector for foreign direct investment and a number of specific investment projects.