Turkish investors to start production of orthopedic materials in Кazakhstan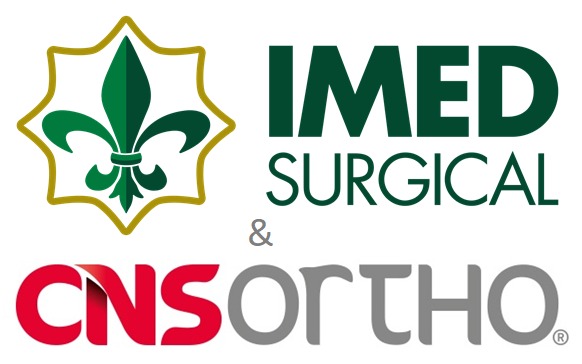 Turkish investors are interested in implementing a project for manufacturing of orthopedic products in Kazakhstan. With the assistance of the Embassy of Kazakhstan in Turkey, the representatives of CNSOrtho and Imed Surgical visited Kazakhstan to familiarize themselves with the country's investment climate and opportunities for implementing the project.

During the visit, the representatives of KAZAKH INVEST presented to Turkish investors the measures of state support for investment projects in the priority sectors, procedures for effective implementation of investment projects and conducting business in Kazakhstan.

"Presently, orthopedic products are not manufactured domestically in Kazakhstan. We export such products at high costs from the USA, Germany, China, etc. This project is very important in terms of import substitution, development of medical tourism and advanced training of our doctors," - said the Managing Director of KAZAKH INVEST Arman Danaev.

In addition to meeting domestic demand, Turkish businessmen plan to export their products to Central Asian countries, Iran, Afghanistan, Georgia, Mongolia and Russia. The project will create more than 200 permanent jobs.

"This is our first visit, and we see great opportunities in further cooperation. For many years, our companies have been using latest technologies to produce knee prostheses, prostheses for hip joints, plates and screws for maxillofacial surgery, as well as orthopedic materials for spine. I think Kazakhstan has all the conditions for the successful implementation of our project," - said Tamer Isin, the General Director of Imed Surgical.

It is worth noting that Imed Surgical Teknoloji is the only Turkish company that received the European Commission's award in orthopedics. At the same time, KAZAKH INVEST project pipeline comprises a range of healthcare projects worth $589 million, including construction and operation of multidisciplinary hospitals and clinics.