Over 200 permanent jobs were created due to launch of a hypermarket of international obi chain in Almaty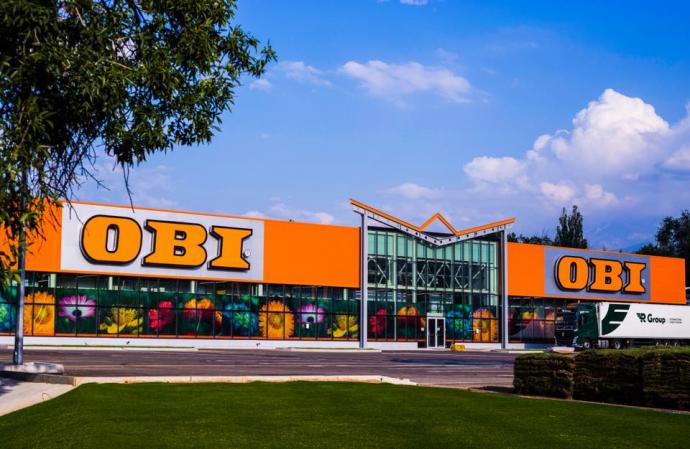 The hypermarket itself is situated on 10 500 sq.m. of shopping space where around 45 000 commodity items are displayed. The regional RepOffice of «Kazakh Invest» in Almaty took a part in the launch of the hypermarket.
Baurzhan Baibek, the akim of Almaty, participated in the opening ceremony of the hypermarket. Asadel Retail company represents the famous franchise in the market of Kazakhstan.
The company plans to build 5 more OBI hypermarkets in Kazakhstan. As Yerlan Seysembayev, the head of Asadel Retail, noted «Almaty and Astana are in the priority plans, further we plan to expand to big regional markets. In the light of the latest events, Shymkent is obviously a leader among the regions, Karagandy and Atyrau are in the plans as well».
OBI is an international chain of hypermarkets of DIY format, that represents a wide range of goods for repair, home improvement and gardening. The first OBI opened in Hamburg (Germany) in 1970, now the chain has over 650 hypermarkets in the Central and Eastern Europe, Russia, and now it is going to be represented in Kazakhstan.