Large Turkish luxury goods producer plans to launch tanneries in Kazakhstan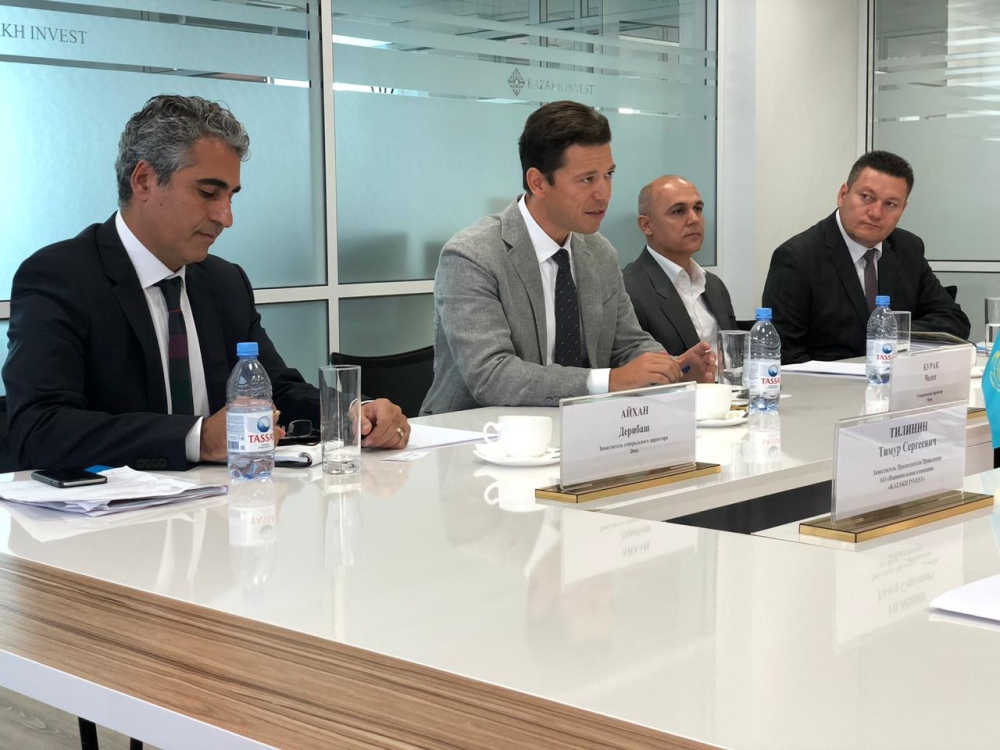 The Turkish company DESA plans to establish production of leather products in Kazakhstan. In line with the initiative, foreign investors arrived on a working trip to Kazakhstan.
With assistance of the Embassy of Kazakhstan in the Republic of Turkey and KAZAKH INVEST, the company DESA organised a working visit to the Republic of Kazakhstan in order to explore the opportunities in the leather industry and examine the country's tanneries.
During the visit, the company examined existing infrastructure of the leather and fur factory in Semipalatinsk and raw materials available at the plant, and also visited the Semipalatinsk leather factory.
In turn, DESA expressed an interest in exploring joint management with one of the tanneries operating in Kazakhstan, based on which DESA can gradually establish the entire production cycle, including finished goods - bags, shoes, accessories, outer leather clothes, etc.
"Today, our company owns three integrated factories for leather processing and leather goods manufacturing. We export products to the countries of the European Union, the United Kingdom, the USA, Japan" - said Burak Celet, the CEO at DESA.
During the working visit, Turkish delegation visited a number of markets and boutiques in Almaty and got acquainted with the range of leather products. At the same time, potential investors held negotiations with the Akimat of Semey, the management of KAZAKH INVEST, the Investment Committee of the Ministry of Foreign Affairs, the Ministry of Agriculture, the Ministry of Industry and Infrastructure Development as well as met with representatives of the Association of Light Industry Enterprises.