The Korean company is implementing an innovative Aquaponics system of in the construction of a greenhouse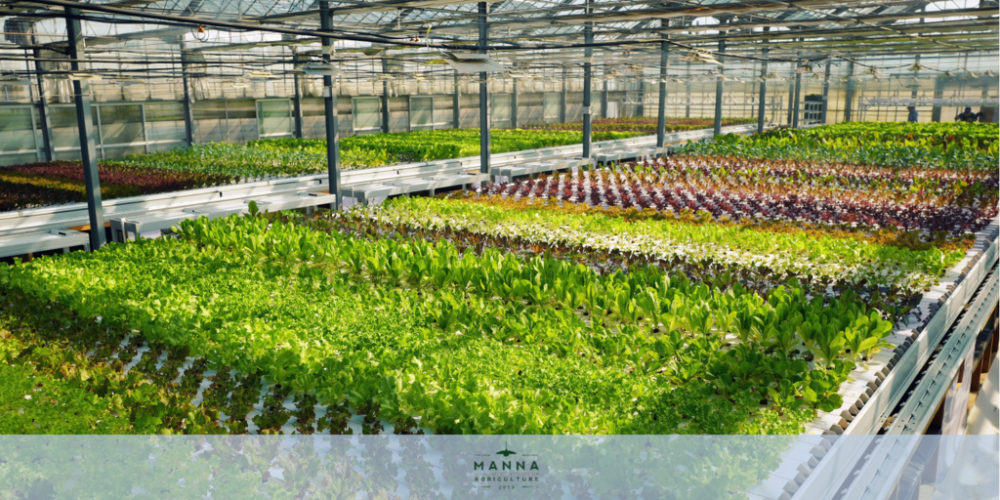 The Korean company MANNA CEA is investing about 2.4 million US dollars in the construction of a salad greenhouse with an area of 0.6 hectares In the Kordai district of the Zhambyl region.
Two volumes are installed for the arrangement of the greenhouse. One tank will be allocated for fish, and above it – there will be installed a container for plants. Products of fish life activity will feed the soil for plant products in the upper volume, thus creating an independent, self-cleaning ecosystem.
Thanks to this technology, harvesting will become year-round and will allow the annual release of over 400 tons of salad crops and up to 40 tons of fish.
Korean investors emphasize that this production is innovative. "The crop-producing of aquaponics greenhouses is 20% higher than in modern hydroponics greenhouses. We do not use chemical, synthetic fertilizers, as ground hydroponics greenhouses do. Therefore, we have ecologically safe products, "- they note in MANNA CEA Company.
The cost of electricity and heating will be 1.5 times lower than in ground greenhouses. The first harvest is planned to be received in the first quarter of 2019. The products will be exported to Russia and the countries of Central Asia.