Eni and GE Renewable Energy have started construction of the Badamsha wind power plant.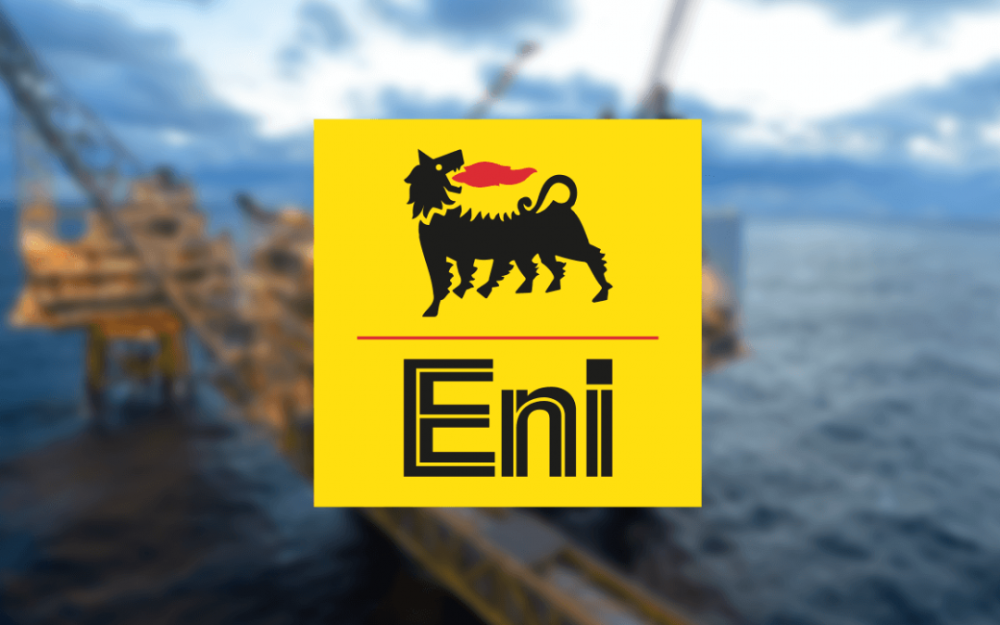 Aktobe, December 10, 2018 - Eni and GE Renewable Energy (NYSE:GE) have started the wind power plant construction in the area of Badamsha (Kazakhstan), where 13 3.8-130 GE wind turbines (power of 3.8 MW, tower height of 85 m, rotor diameter of 130 m) will be installed. The Badamsha wind power plant, located in the northwest of Aktobe region, is Eni's first large-scale investment in the Kazakhstani wind power sector and the first wind power project for GE in Kazakhstan. Representatives of local authorities, the Italian Ambassador to Kazakhstan, as well as representatives of Eni and GE Renewable Energy took part in the solemn ceremony dedicated to the start of the wind power plant construction. The project is implemented within the Memorandum of Understanding framework, signed last year by Eni, GE Renewable Energy and Kazakhstan's Minister of Energy Kanat Bozumbayev. The document is part of an extensive cooperation program between Eni and GE Renewable Energy for the development of renewable energy. The wind power plant with capacity of 48 MW is the first stage of this cooperation, which goal is to significantly increase the volume of wind-generating facilities in Kazakhstan. Eni is ready to provide the Republic with extensive support in achieving its ambitious goal - the increasing electricity production through renewable energy sources to 50% by 2050. In turn, GE Renewable Energy is committed to providing consumers around the world with affordable and reliable energy based on renewable sources. Eni operates in Kazakhstan since 1992. Eni is one of the Karachaganak field operators and a stakeholder in various projects in the Northern Caspian, the giant Kashagan field is one of them. In 2018, Eni, together with the national company KazMunaiGaz, became an operator in the exploration block of Isatai.
GE Renewable Energy is a 10 billion dollars division of GE that combines innovative spirit and widest range of renewable energy products and services. GE Renewable Energy implements projects for onshore and offshore wind power, for hydropower, introduces innovative technologies in the field of blades, hybrid systems and concentrated solar energy. Today, the total installed capacity of the company's equipment installed at generating facilities of renewable energy exceeds 400 GW, helping the world to become more technological and cleaner. 22,000 employees of GE Renewable Energy work in 80 countries, inventing new opportunities for providing energy to both leading economies of the world and its most remote corners.
About Eni
Eni is an energy company operating in 71 countries with a staff of around 33,000 employees. Setting a goal to improve access to energy in the countries where Eni operates, and making maximum efforts to reduce carbon dioxide emissions, the company has formed a division of energy-efficient solutions. To ensure long-term sustainable development, the energy-efficient solutions division of Eni is committed to synergy with other divisions and activities of the company, promoting the development of renewable energy sources and engaging in research and development.